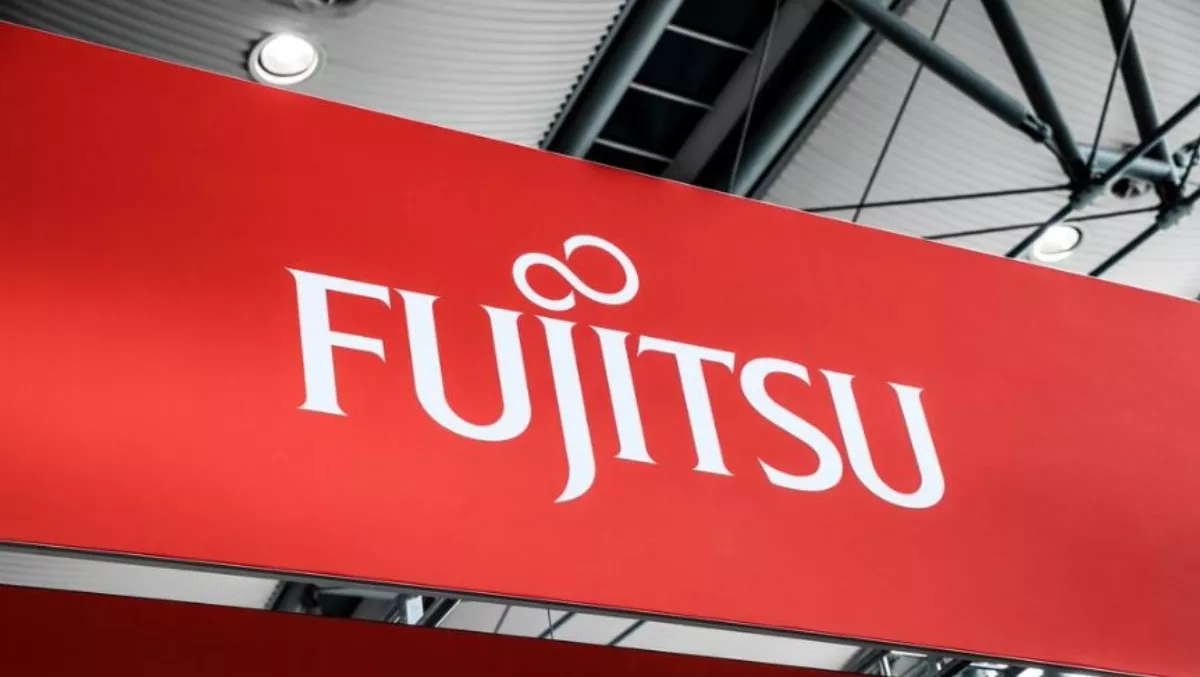 Fujitsu chooses Box to strengthen collaboration on internal communication platform
By Jacques-Pierre (JP) Dumas,
Mon 14 May 2018
FYI, this story is more than a year old
Box announced that Fujitsu has adopted Box as its content collaboration tool on its global communication platform, to strengthen collaboration between internal teams, customers, and vendors.
Box has already been rolled out to 80,000 employees in Japan and is now (since December 2017) being implemented across its entire global workforce.
Fujitsu promotes internal communication by using the latest technology, and it enables its employees to work from anywhere at any time and on any device.
Fujitsu has adopted Box to support collaboration among internal teams and customers, as well as for secure content sharing with people outside the company.
Fujitsu's global communication platform uses Microsoft's Office 365 for its group companies' information communication and knowledge sharing.
Fujitsu has chosen Box, which integrates with Office 365, for cloud content management in a secure environment that enables enhanced collaboration.
Fujitsu is using Box to provide a secure digital workplace where every employee can work from anywhere, on any device, compliant with international security standards including SSAE 16 Type II, ISO27001/27018, and FedRAMP.
This is supposedly helping them Build a global platform to centralise content and run international projects more efficiently with employees and external users such as customers and suppliers.
Fujitsu's Executive CIO Masayoshi Matsumoto says, "We've chosen Box to accelerate collaboration among employees, affiliate organizations, customers, and partners, in a rapidly changing communication and business environment.
"We are working to fully deploy Box at Fujitsu, and aim to implement it globally for content collaboration both internally and externally."
They have also replaced email attachments with Box Shared Links to unify information and ensure data security.
On top of that, they can also supposedly create more effective meetings by, for example, writing minutes in real time in Box Notes, Box's note-taking offering.