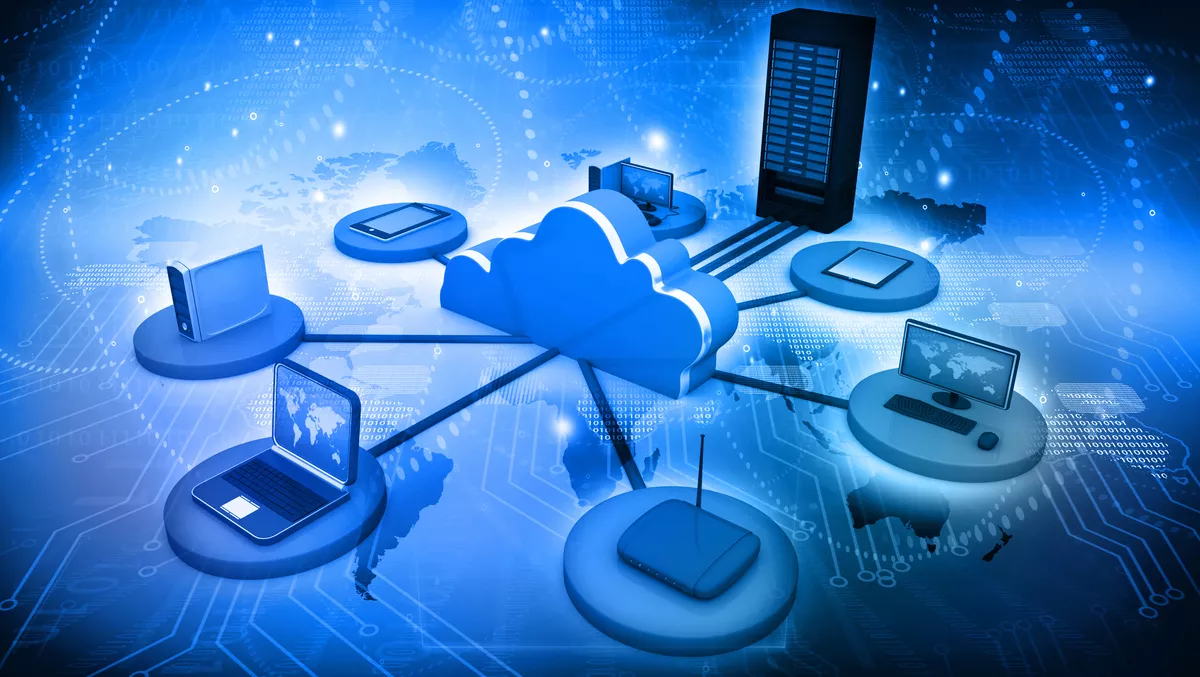 Fujitsu Australia acquires new Microsoft specialist
Tue, 1st Feb 2022
FYI, this story is more than a year old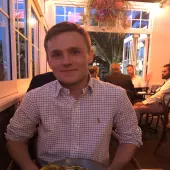 By Mitchell Hageman, Managing Editor
Fujitsu Australia has announced its acquisition of Microsoft-specialist oobe, which is set to further expand cloud service capabilities for Fujitsu and its customers.
Marking the second acquisition by Fujitsu Australia in less than 12 months (the first acquisition being data and AI-consultancy Versor), the new deal is said by the company to be part of their plan to enhance growth ambition through a programmatic M-A strategy.
oobe offers a range of services that Fujitsu will leverage. They have a product portfolio that spans end-user computing, applications, data, cloud and cyber, focusing on Microsoft and Azure.
These services and products will complement Fujitsu's multi-cloud, work-life shift and security services and enable Fujitsu to deliver expanded DX services to existing and new customers of Fujitsu and oobe.
Spanning across a wide range of industries, there will be a significant benefit for government agencies in Australia creating value propositions in government through the firm's combined expertise and mature public sector and defence practices. The integrated approach is said to increase jobs in the region and promote better governmental systems.
oobe will operate as a standalone Fujitsu company, retaining its independent identity and all team members. It will be re-branded oobe, a Fujitsu company and will operate under the continued leadership of Stuart Kilduff, who has recently become a member of the Fujitsu Australia executive leadership team.
"I'm delighted to welcome oobe into the Fujitsu family. oobe has an impressive track record with 15 years of experience in developing transformational solutions for government and critical infrastructure at protected-level status," says Fujitsu ANZ CEO Graeme Beardsell.
"Together, Fujitsu and oobe look forward to accelerating our customers' digital transformations, delivered through our combined deep-industry experience and specialist teams."
oobe CEO Stuart Kilduff agrees, saying that there will be many growth opportunities for new and existing customers as a result of the merger.
"We're excited to be joining a global digital transformation company like Fujitsu, with values that strongly align with our own. Through the acquisition, we are gaining the ability to drive greater market impact at significant scale, whilst also retaining our identity as a new part of the Fujitsu Oceania family," he says.
"We're proud to be part of the new direction and vision for our brand, and look forward to taking our consulting, services, and solutions to the next level, proudly exporting Australian technology to the world."
With a current foothold in the Oceania region, oobe has offices in Canberra, Brisbane, Melbourne, Sydney, and New Zealand. They employ 130 professionals that serve clients in the government, retail, and critical infrastructure space.