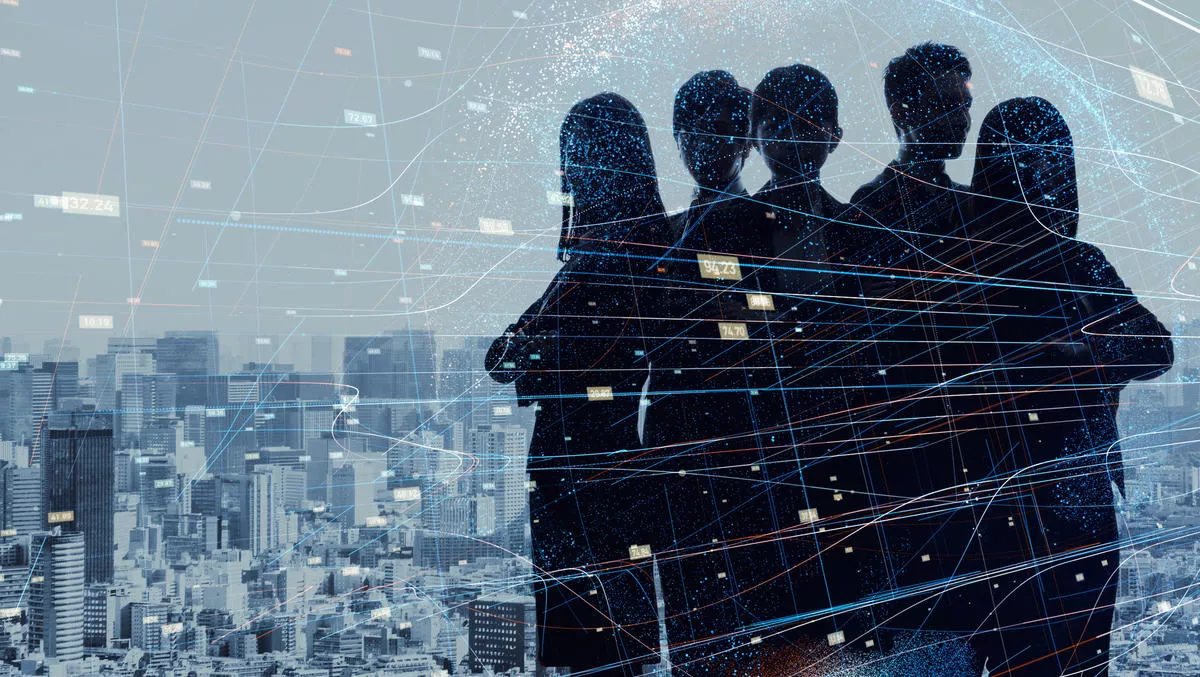 Fujitsu appoints Graeme Beardsell as new CEO for A/NZ operations
FYI, this story is more than a year old
Fujitsu has today announced the appointment of Graeme Beardsell as the CEO of Fujitsu Australia and New Zealand, a role which he will begin on November 5 of this year.
The news comes after a 'mutual agreement' was reached between Fujitsu and Beardsell's immediate predecessor and outgoing A/NZ CEO Mike Foster, who will depart the company on 31 October after a decade of working there.
"Mike has had many successes over the years as Fujitsu's leader in Oceania, having most recently implemented a new operating model for the region," says Fujitsu Limited COO, CTO, head of global business solutions and head of international regions, Hidenori Furuta.
"I would like to take this opportunity to thank Mike for his leadership and contribution to Fujitsu over the past decade, and to wish him all the success in his future endeavours".
Beardsell joins Fujitsu from Akamai, where he led a team covering 15 countries in the APAC region for six years. In his new role, Graeme will be based in Melbourne, Australia.
In total, he has had over 30 years of experience as a technology executive, with stints in senior management, profit and loss, sales, consulting and mergers and acquisitions. He has also had product management roles across both start-ups and well-established companies, such as IBM, Salesforce, Experian and, most recently, Akamai.
As managing director for Asia Pacific & Japan at Akamai, Graeme grew the business more than threefold, and driven strategies for investment and people development.
"I'm confident that Graeme's international experience, breadth of knowledge and expertise will be great assets to drive business growth and to accelerate our transformation journey in the region," says Furata.
The news comes a few days after the company announced an expansion of its data center footprint in Australia, starting with an extension to a Western Sydney complex.
It's part of Fujitsu's broader hyper-scale expansion plan, with further phases at the Western Sydney data center to add another 14,000 square metres and 50+ megawatts of increased power capacity, providing a combined total capacity of 90 megawatts at the Western Sydney data center campus.
Based on Fujitsu's new standardised modular design, the Western Sydney data center infrastructure design principles will also be aligned to future expansion at Fujitsu's other data center sites in Australia.
"Fujitsu is building on more than 20 years of data center experience in Australia, and a strong heritage of providing high-quality data center services to government and enterprise customers," says Fujitsu head of data center portfolio Oceania James Veness.
"This expansion will ensure that Fujitsu's data centers have the required data hall capacity for continued growth in this region."
Related stories
Top stories