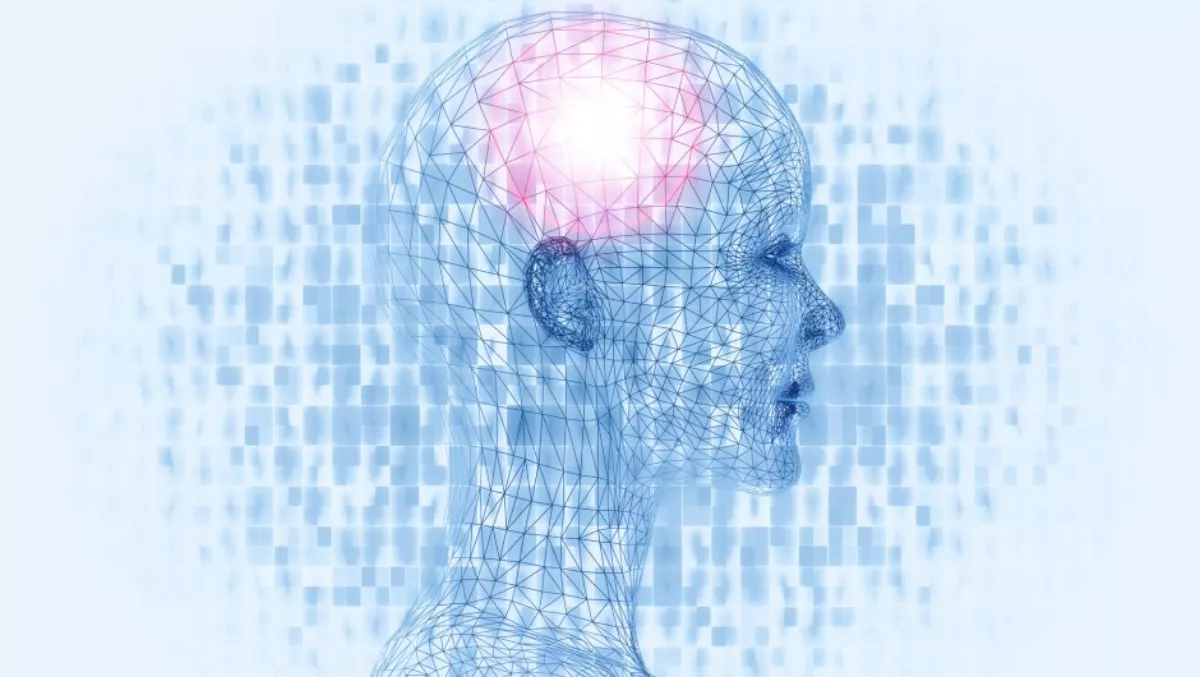 Fujitsu announces partnership with Grid to develop AI services - potential for more
FYI, this story is more than a year old
​Fujitsu and Grid recently sealed a partnership agreement to jointly develop artificial intelligence (AI) services.
The collaboration is said to combine Human Centric AI Zinrai, Fujitsu's AI technology, with ReNom, Grid's machine learning and deep learning framework.
According to Fujitsu, Zinrai is a result of the systemised AI-related knowledge and technologies Fujitsu has accumulated for over 30 years.
The company says it is actively working to expand an ecosystem based on partnerships with companies that possess exceptional AI technology, in tandem with offering Fujitsu AI Solution Zinrai Platform Service, a channel supporting customers of AI.
On the other side of the coin, ReNom is a framework developed by Grid for AI development incorporating libraries with a variety of practical algorithms, such deep learning, optimisation and generative models.
According to Grid, ReNom makes it easy for non-experts to build AI by simply combining the parts of the library required without any complex programming, enabling the time required to build an AI system to be reduced by over 40% compared to building one with a particular objective from scratch.
Based on the new agreement, the two companies will use ReNom to build systems for customers to use AI.
In addition, they will also jointly develop new services that combine Zinrai and ReNom, eventually becoming part of the ZInrai Platform Service for both cloud and on-premises services.
The companies will aim to expand their mutual business through the partnership, actively considering exchanging personnel to jointly promote projects with customers and to share AI-related knowledge and expertise.
Fujitsu's enormous customer base in Japan and comprehensive ICT capabilities will tie in nicely with Grid's machine learning and deep learning technologies expertise.
According to Fujitsu, this partnership is a result of the third round of the MetaArc Venture Program, a part of Fujitsu's open innovation initiatives, which provides opportunities for alignment between Fujitsu's business units and startups.