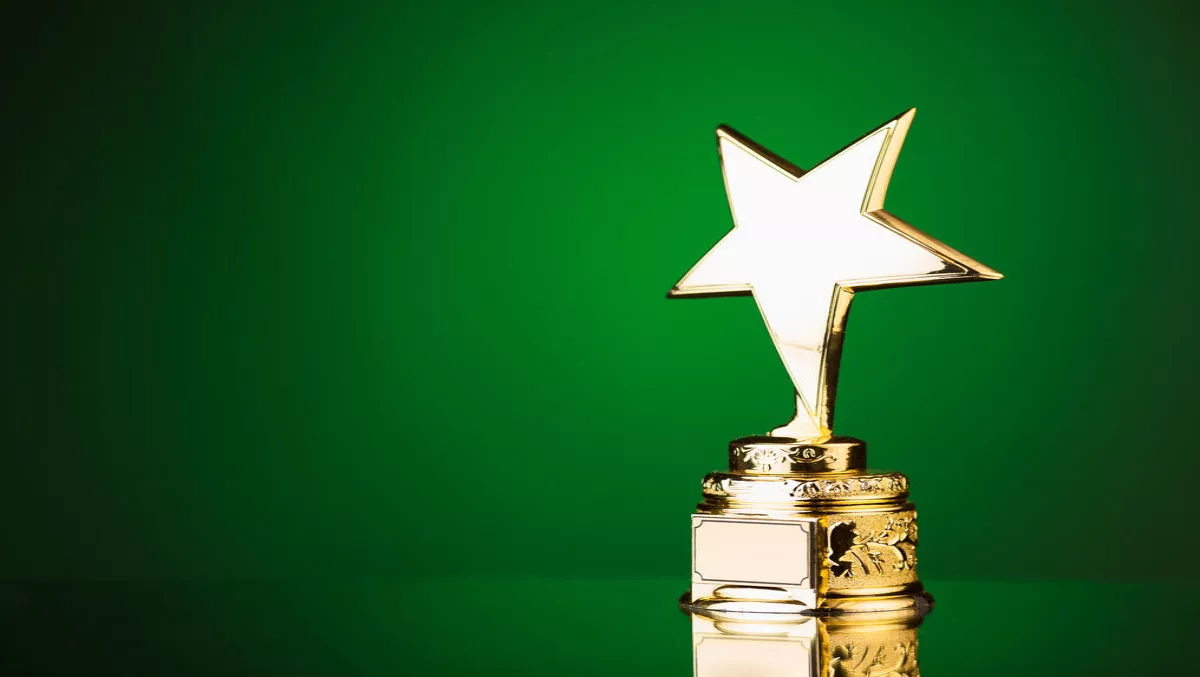 Fuji Xerox scoops sustainability award; leads partners & customers towards green future
FYI, this story is more than a year old
Fuji Xerox Asia Pacific has been crowned 'Best Green Company of the Year' at the Asia Corporate Excellence and Sustainability Awards 2016, held in Singapore.
The company was recognised for its initiatives to build a sustainable society, including its Eco No. 1 initiative. The initiative was designed to reduce impact of various business activities and throughout product life cycles.
"The environment is our most important business partner and with a circular green business approach, all employees can create direct, meaningful and sustained environmental value on a daily basis at every stage of our value chain," comments Yaz Kuroha, general manager, Management Quality Office, Fuji Xerox Asia Pacific.
Fuji Xerox states that its sustainability practises include the company's 'Genko Itchi' principle, which helps it to become a role model to partners, customers and other stakeholders.
The company has implemented an integrated resource recycling system which enables re-use and recycling of various parts across its document management and printing ecosystem.
"It is evident that Fuji Xerox runs its business operations while creating a positive environment impact and in pursuing global standards of a sustainable operating method," says Hermant Batra, Chairman of Panel of Jury ACES Awards 2016.
The company aims to reduce carbon dioxide emissions over the product lifecycle by 30%. It also aims to lead partners, customers and suppliers on sustainability issues.
"The committee is further impressed of the well thought value chain that serves as the core of the business cycle eliminating waste and reducing environmental harm, which is both exemplary and inspiring," Batra concludes.