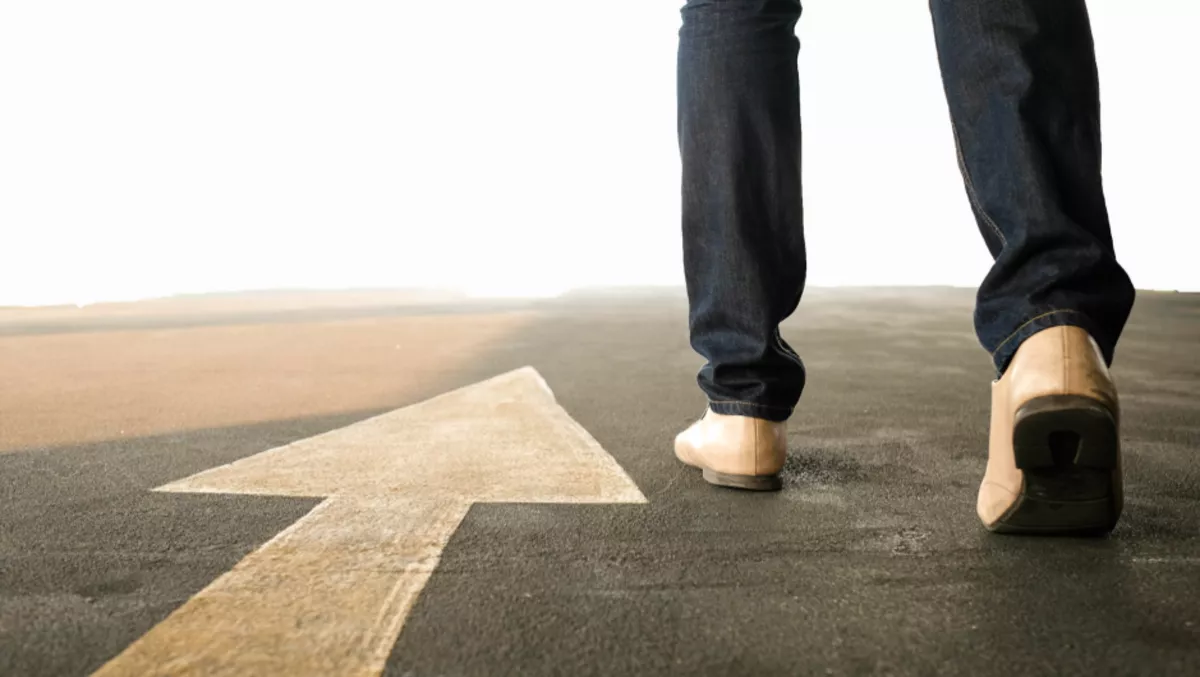 Frost & Sullivan: MSPs can't afford to ignore the SD-WAN opportunity
FYI, this story is more than a year old
Silver Peak recently shared some very interesting findings from a study that Frost - Sullivan conducted.
The study was based on the crucial part that software-defined wide area network technology (SD-WAN) will play in the future, and how managed service providers can ignore it at their own peril.
SD-WAN has certainly been one of the hot themes in the WAN space in recent years, as it enables hybrid computing by utilising intelligent, application-aware software to route traffic over the optimal network technology, based on business policies.
Leader of the business communications services practice at Frost - Sullivan, Roopa Honnachari says SD-WAN is a game-changer.
This means that enterprises do not have to depend on multiprotocol label switching (MPLS) links for multi-site connectivity, but instead can consider hybrid WAN deployments that make the best of internet (inexpensive and widely available) and MPLS (private and reliable) connections," Honnachari says.
"The ability to ensure optimal application performance irrespective of the underlying transport, and to control branch-site routing policies remotely, has attracted significant interest from enterprises, especially from verticals with highly distributed branch locations (e.g., retail, healthcare, banking and financial services, education).
So why SD-WAN?
Frost - Sullivan recently conducted a survey where they asked the respondents to rate the reasons that compelled or would compel them to deploy SD-WAN.
"Forty-five percent of the respondents rated 'speed to deployment of new sites' as the #1 reason," says Honnachari
"The second and third most compelling reasons were a tie between 'optimised cloud connectivity and experience' and 'cost savings,' with 43 percent of the respondents choosing them as key reasons for adoption of SD-WAN.
According to Honnachari, managed WAN services are proactive monitoring and management of network and infrastructure, in addition to customer premises equipment.
"The managed service provider could be a NSP that may own or not own the underlying infrastructure, value-added resellers, managed service providers (MSPs) and systems integrators providing managed services over network services that that may have been purchased wholesale," says Honnachari.
In the same survey they asked respondents their preference for purchasing and managing their SD-WAN:
48 percent said they would prefer to 'buy SD-WAN and network service separately, and outsource deployment to a MSP'
47 percent stated they would prefer to buy SD-WAN from their existing MPLS VPN provider
40 percent said they would have the internal network/IT team manage SD-WAN
Honnachari says in order to meet the growing need for agility, cost-effectiveness, and application performance, the networks connecting the IT environment should keep pace with the IT infrastructure.
"As with the choice of cloud for enterprise applications, where no single size fits all, the networks connecting the various IT models do not have to be one type. SD-WAN enables enterprises to optimise cloud connectivity by using private and public networks in an effective manner," says Honnachari.
"In managed SD-WAN, the service provider installs and manages the edge devices, procures and manages access links from multiple NSPs, and manages the day-to-day network management aspects of the solution.
However, while the demand for managed SD-WAN is undeniable – and consequently the opportunities for MSPs – there still remain challenges.
"As enterprises make the shift from predominantly MPLS-focused WAN to a hybrid, SD-WAN, MSPs have to take on the responsibility for tying together disparate public and private network services, backed by Service Level Agreements (SLAs)," Honnachari says.