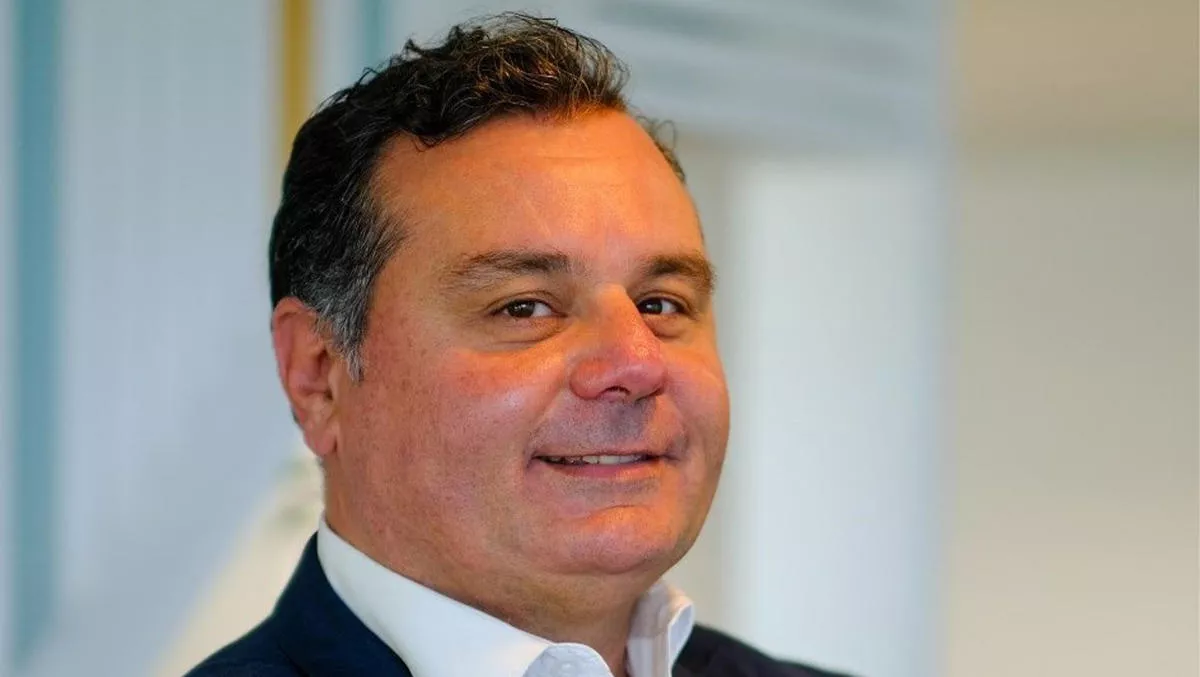 Four ways MSPs can stay strong and profitable in 2020
FYI, this story is more than a year old
COVID-19 caught everyone by surprise in 2020 and changed the world as we know it. While remote access has been available for decades, the concept of an entire company's workforce operating remotely has forced organisations—and their Managed Service Providers (MSPs)—to rethink the meaning of remote access, collaboration, and security.
The good news is that MSPs have been up to the task, playing a vital role in assisting organisations and their employees in getting up and running as quickly and seamlessly as possible.
MSPs have made remote work happen, whether it was helping clients resolve bandwidth issues, set up laptops, ensure connectivity, or bolster security.
Indeed, the switch to widespread work from home has gone remarkably well. Employees have managed to remain as productive and collaborative as ever—and some employers have even discovered they can save money in the process.
In many cases, the switch helped accelerate digital transformation, with many organisations investing in new cloud applications that make it easier to work remotely.
While MSPs have done a great job, it has not been easy, and they now face new questions. How do they keep the ball rolling? How do they continue serving their customers and focus on customer acquisition?
The current environment is challenging for MSPs in terms of how they operate and stay profitable. The truth is that many MSPs will have to find new ways of operating.
Most obviously, there will be a growing need to support a distributed workforce, which will require many MSPs to redesign their managed offerings and support their customers in more creative ways.
Given the significant impact of the evolving pandemic, there has been the inevitable loss of clients, especially those hardest hit by the crisis, such as customers in entertainment, retail, and travel industries. As a result, some MSPs have experienced a reduction in their workforce due to waning demand for their services.
The following are four tips for overcoming these challenges to grow stronger and stay profitable in this uncertain environment.
Embrace a recurring revenue model
Channel partners should offer more flexible service subscriptions to their customers. In today's precarious economy, few companies are eager to pay for MSP services a year or two in advance - especially since many companies don't know if they'll still be in business a year or two from now.
Organisations want the latitude to turn essential services on and off as needed. In this environment, subscription services that deliver consistent revenue, feature easy integration and are aggressively priced will be the winners.
That makes monthly subscriptions more relevant and more in sync with today's environment. MSPs should look to providers that offer the most flexible pricing options. It will make life easier for MSPs and their customers by providing a more relevant setting to manage today's challenges.
Mitigate against future disasters
SMBs rely on outsourced technology providers to ensure their data and IT infrastructure are always available and accessible. They also expect a rapid response in the event of a data or business continuity vulnerability.
Once we rebound from the pandemic, there will still be plenty of other threats to address. At the top of the list is ransomware.
MSPs that effectively manage the ransomware problem — and help their clients implement strategies around data backup and recovery — will be at a significant advantage.
Natural disasters such as bushfires and floods will continue to present a significant challenge to businesses, especially as climate change intensifies. MSPs need to have systems to help their clients protect and recover their data in an emergency.
Offer services geared toward the new normal
A remote-working environment requires different tools to manage remote workers and enable them to thrive - data backup and storage services, for example. Remote employees are working in unmanaged environments, and on new networks, so backup becomes more critical than ever.
System glitches and downtime will be increasingly frequent in a remote-working environment. MSPs can effectively differentiate themselves by backing up data and promptly getting customers back online without hindering their productivity.
Plus, by rolling out new data-recovery features, MSPs can better monetise the work-from-home trend.
Look for vendors that can be great business and technology partners
MSPs are under tremendous pressure to resolve complex customer problems while avoiding increased costs for the technical assistance needed to fix them. That's why they should partner with vendors that help share the load and show they have skin in the game.
The most responsive vendors are currently extending 24/7 global channel support services to alleviate this problem for MSPs. This 24/7 support eases the added pressure that working from home places on MSPs while allowing them to extend their revenue potential without additional costs.
This year has required MSPs to adapt in ways they could never have imagined. Those that successfully adjust to the new normal will ultimately regain stability, stay operationally efficient, and increase profitability for many years.