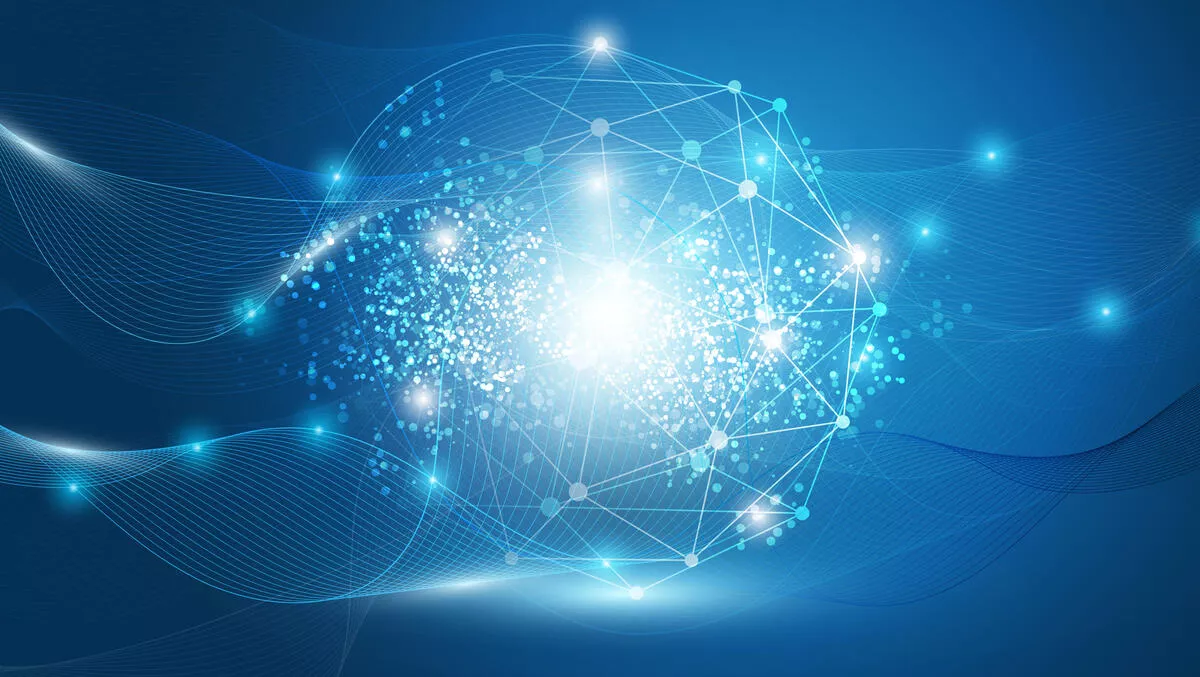 Fortinet unleashes latest next-gen firewall for hybrid data centres
FYI, this story is more than a year old
Fortinet has introduced a new next-generation firewall (NGFW) to its portfolio of security products. The FortiGate 3500F is designed with hybrid data centers in mind and offers proxy capabilities, zero trust network access (ZTNA) capabilities, as well as automated threat protection post-decryption.
According to Fortinet, organisations are turning to hybrid data centers, particularly as a 'work from anywhere' culture becomes more popular. Hybrid data centers offer the ability to increase operational ability by deploying resources across different clouds and on-premise. This spread increases security risks and creates more security blind spots, which increases the chance of an attack such as malware.
Fortinet says organisations need to manage excessive implicit trust and provide inspection into the growing volume of encrypted traffic which is increasingly used by threat actors to mask malicious traffic. As such, organisations must digitally transform and manage security strategy that meets changing business demands.
The company further states that FortiGate 3500F helps organisations ensure business continuity and advanced security for hybrid data centers.
Fortinet's CMO and EVP of products, John Maddison, says that the product combines high performance, integrated networking, and security for hybrid data centers.
"FortiGate 3500F... natively integrates access proxy capabilities in its NGFWs to turn on zero trust network access. Additionally, FortiGate 3500F further enables organisations to protect against evolving threats and rising ransomware attacks, delivering the industry's highest security compute rating of 6x for performance compared to competitors - including TLS1.3 - to deliver consistent end-to-end security.
The product leverages Fortinet's ASIC Security Processing Units (SPUs), like the NP7 and CP9. FortiGate 3500F includes support for TLS1.3 to detect attacks such as ZEUS, Trickbot, Dridex, and protect organisations from network, application and file-based attacks and many other sophisticated threats.
FortiGate 3500F also natively integrates with FortiGuard Security Services, adding additional protections such as anti-virus, mail security, anti-DDoS, IPS and anti-malware solutions.
FortiGate 3500F natively integrates access proxy capabilities to enable ZTNA. This allows organisations to host applications anywhere with consistent policy controls to enable and secure hybrid workforce models with seamless and superior user experience.
Fortinet further delivers a security-driven networking approach with FortiGate 3500F, which combines security and networking capabilities, including Secure SD-WAN and ZTNA.
Fortinet states, "FortiGate 3500F delivers unparalleled performance levels and hyperscale to inspect, segment and secure locally hosted data and workloads at network speeds. Organisations are able to host business critical applications and provide secure access to corporate users, customers and partners.