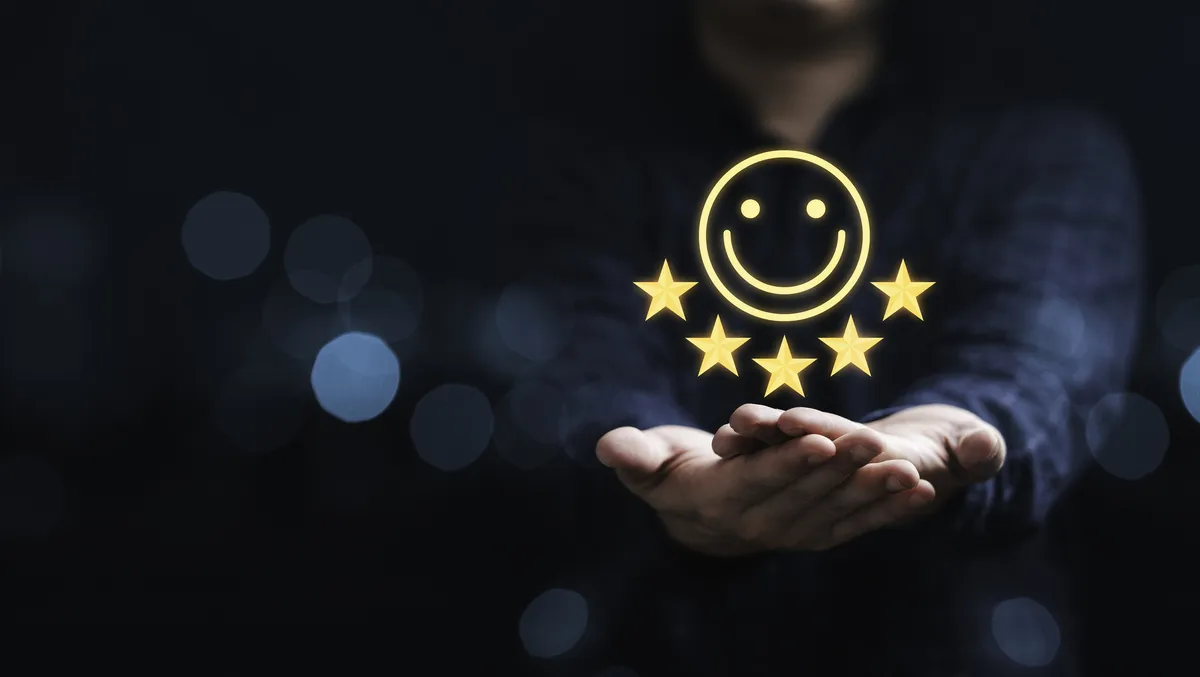 Fortinet reveals winners of Australian partner awards
Fortinet has announced the winners of its Australian partner awards, which recognise the achievements of partners that have helped customers shift from the traditional network architecture approach and adapt to the changing business environment.
The awards are judged on: growth; investment in training, specialisations, and certifications; enhanced innovation and executive engagement; and success in leading customer engagements with Fortinet.
Tim Fitzgerald, Channel Director, Fortinet, says, "Fortinet is proud to announce the winners of the Australian partner awards and thanks all its partners for their efforts throughout the past year.
"The awards recognise the exceptional contributions of the partner ecosystem in Australia throughout 2022. This includes their dedication and hard work to deliver outstanding outcomes and experiences for customers by helping them remove complexity and achieve consolidation through the convergence of networking and security using an integrated cybersecurity platform."
The 2022 award winners are:
Australian Partner of the Year: TPG Telecom
Australian Emerging Partner of the Year: Ip.Glass
Australian Fabric Partner of the Year: Logicalis
Australian Growth Partner of the Year: Datacom
Australian Secure SD-WAN Partner of the Year: Brennan IT
Australian Managed Security Services Provider (MSSP)/Service Provider of the Year: NEC
Australian Telco Partner of the Year: Telstra
Australian Cloud Partner of the Year: Comunet
Australian Operational Technology Partner of the Year: UGL
Distributor of the Year: Wavelink
Fitzgerald says, "While more people are returning to the office, many businesses continue to embrace hybrid workplace models, managing digital acceleration projects to ensure employees can work from anywhere. Operational complexity is slowing digital initiatives while cyber risk continues to escalate.
"Partners that develop offerings and manage services based on Fortinet technology have a track record of helping customers close security gaps, improve operational efficiency as well as return on investment (ROI), and optimise user experiences. Fortinet are fully committed to our partner community and are dedicated to working closely with them to deliver digital acceleration to our customers."
Overall, Fortinet is focused on protecting people, devices, and data everywhere. The Fortinet Security Fabric platform delivers broad, integrated, and automated protections across the entire digital attack surface, securing critical devices, data, applications, and connections from the data centre to the cloud to the home office.
Ranking number one in the most security appliances shipped worldwide, more than 615,000 customers trust Fortinet to protect their businesses. And the Fortinet NSE Training Institute, an initiative of Fortinets Training Advancement Agenda (TAA), provides a large and broad training program to make cyber training and new career opportunities available to everyone.