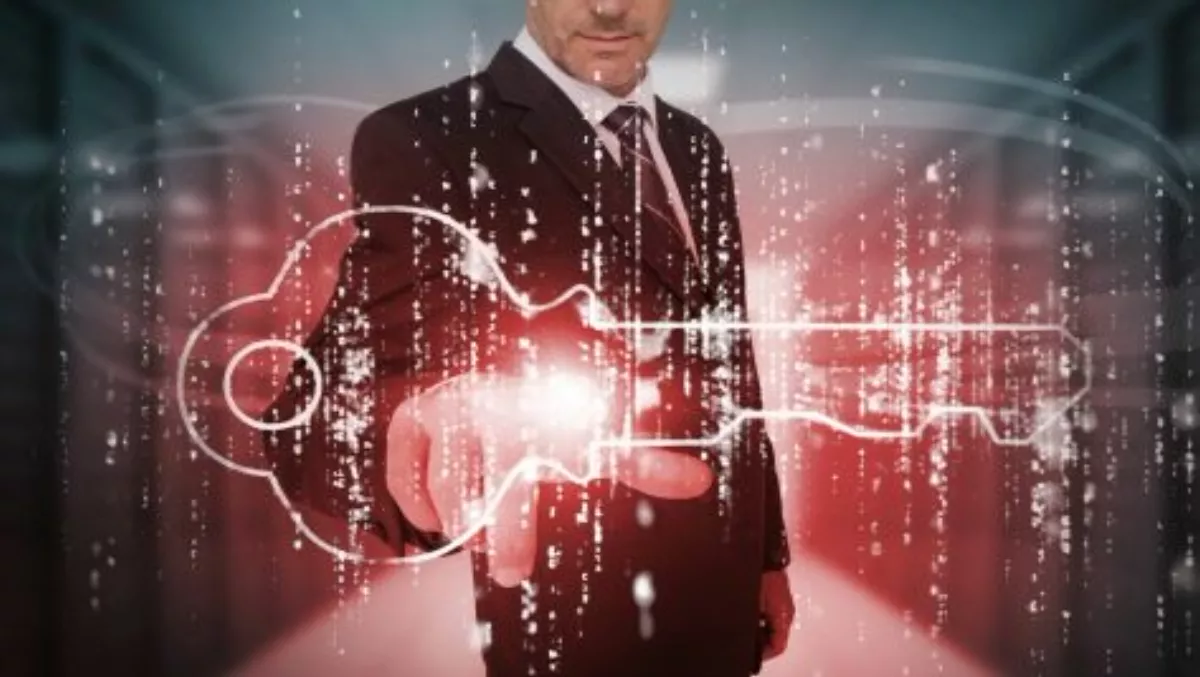 Fortinet offers up SDN security framework
By Heather Wright,
Wed 16 Sep 2015
FYI, this story is more than a year old
Fortinet has announced a new software defined network security framework, which it says is the first of its kind and provides advanced threat protection through the integration of security directly into modern data centre environments.
The framework, which provides 'a clear vision and actionable steps' in delivering comprehensive security across the data centre, comes as Fortinet stakes out its position as the only security vendor to specialise in end-to-end security at all layers of the OSI network model, virtual or physical.
Gartner recently noted that software defined networking security solutions have become necessary to support the rapidly changing needs of digital business and provide effective protection in a changing threat environement, with policy management shifting out of individual hardware elements and into a software-based management plane for flexibility in specifying security policy, regardless of location.
Jon McGettigan, Fortinet ANZ regional director, says the SDN security (SDNS) will have a huge impact on ANZ in the coming months as more organisations move to a hybrid cloud/physical/virtual infrastructure model.
"There is likely no single SDN platform that all enterprise and service provider customers are going to standardise upon," McGettigan says.
"Hence the reason we are developing an eco-system to support different SDN platforms through proprietary and open application programming interfaces."
McGettigan says the key is providing scalable security modules that can be called on-demand, at the orchestraton level.
The framework comes complete with a partner ecosystem, including HP, Ixia, PlumGrid, Pluribus Networks, Extreme Networks and NTT, who will collaborate with Fortinet to advance SDN security.
The new SDN Security framework includes data plane, control plane and management plane layers.
Fortinet says it is working closely with more than two dozen technology providers to tightly integrate security within their key infrastructure platforms. Those platforms include SDN controllers, orchestration frameworks, hypervisors, cloud management, security management and analytics.