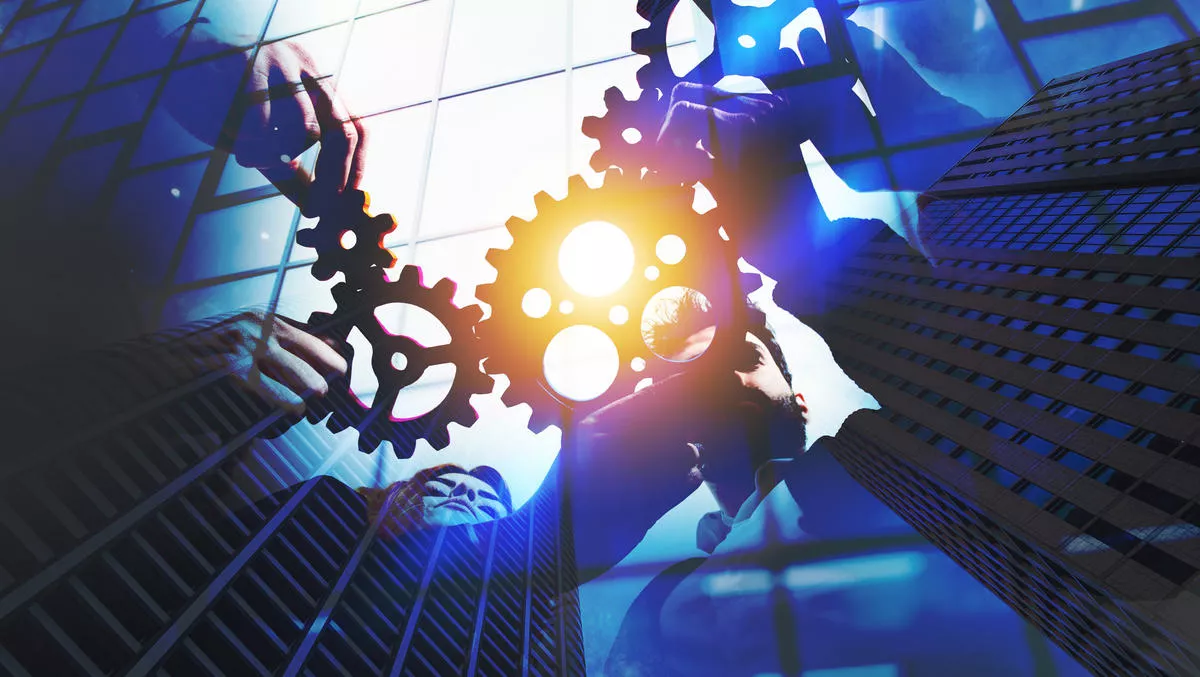 Fortinet buys SaaS firm Panopta
FYI, this story is more than a year old
Fortinet has announced the acquisition of SaaS firm Panopta for an undisclosed amount this week, as part of Fortinet's efforts to add network and infrastructure monitoring to its product portfolio.
Panopta runs a software-as-a-service (SaaS) platform that provides visibility and automated management of applications, containers, databases, cloud infrastructure, servers, virtual appliances, and network devices.
Fortinet aims to include these capabilities within its Fortinet Security Fabric to create what the company calls a comprehensive network and security operations management solution for enterprises and service providers.
"Given the complex and distributed nature of many IT environments, organisations need a high performance, secure network to successfully achieve their digital business initiatives," comments Fortinet founder, chairman of the board, and CEO Ken Xie.
"With the convergence of security and networking through a security-driven network approach organisations can get the connectivity and performance that is crucial to protect today's hyper-connected businesses.
Fortinet expects the monitoring capabilities to extend to its own security services such as SASE, email, security analytics, and web application firewalls. These will be complemented by continuous monitoring and diagnostics provided by Panopta's platform.
Fortinet further states that Panopta's platform is partner friendly, meaning MSSPs and partners can integrate the multi-tenant solution into their own offering. The Panopta solution's role-based access control delivers a granular governance layer between customers, and also within the Network Operations Center (NOC) and Security Operations Center (SOC) teams.
Xie adds that the acquisition complements its security offerings with a SaaS platform that can provide visibility and agile remediation for hybrid environments.
In the current remote workforce environment, the availability, performance, security, and quality of an application and its components all impact the end-user experience.
Panopta's solution analyses network health metrics and application performance to identify potential problem areas that may impact user access, and enables digital experience monitoring.
The acquisition will add capabilities such as:
Unified monitoring and automated incident management
Over 50 global points of presence (PoPS) with low-cost probes to simulate application performance and latency that may impact end user experience (also known as synthetic transaction monitoring)
Cloud native monitoring for Kubernetes and PaaS workloads in AWS and Azure
Fully configurable alerting workflows with out-of-the-box integrations for third-party enterprise and modern communication tools.
Neither Panopta nor Fortinet have shared details about whether Panopta's executive team or employees will become part of Fortinet's workforce. As far as TechDay is aware, Panopta executives have not released public statements about the acquisition.