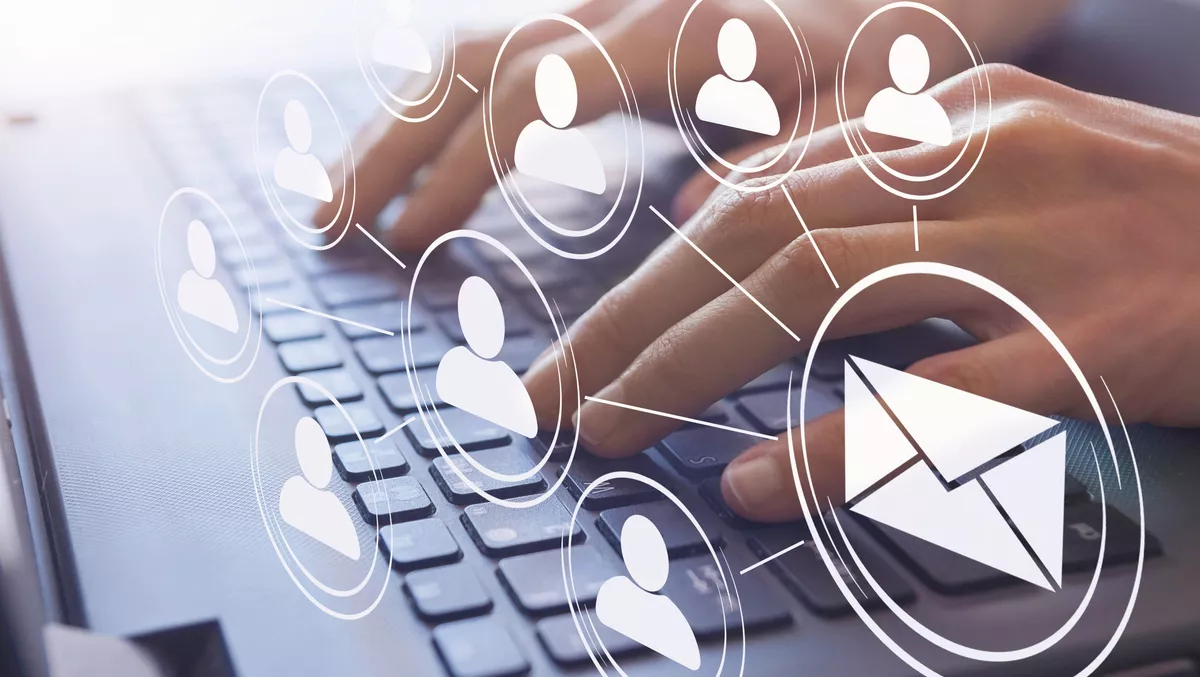 Forrester recognises Cheetah Digital as 'Strong Performer'
Thu, 28th Apr 2022
FYI, this story is more than a year old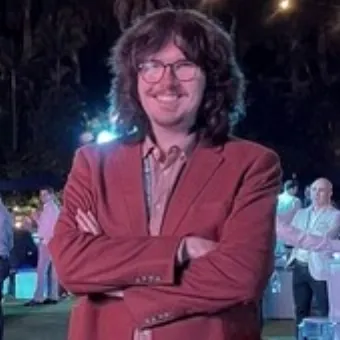 By Zach Thompson, News Editor
Forrester has recognised Cheetah Digital as a 'Strong Performer' in its The Forrester Wave: Email Marketing Service Providers report for Q1 2022.
Forrester's report gave the cross-channel relationship management solution provider's email marketing solution the highest possible scores across seven criteria, including dynamic content, privacy, security, distributed business model support, full-service support, globalisation and product vision.
"Cheetah Digital positions its overall value, product strategy, and workflow as creating value through key stages of a customer's brand relationship: acquisition, engagement, and loyalty," the report says.
Furthermore, the report noted that the Cheetah Digital platform "is designed to solve global marketer problems, not just offer a suite of functionality…big retailers, banks, and hotel chains that want comprehensive relationship marketing, not just email or mobile messaging execution, will find Cheetah Digital's white-glove service unmatched.
The 2022 report assessed 13 email marketing service providers based on 24 criteria, split into three categories. These include current offerings, strategy, and market presence.
Cheetah Digital's Customer Engagement Suite affords marketers the ability to create personalised experiences, cross-channel messaging, and loyalty strategies.
The offering is founded on an engagement data platform that the company says can scale to meet the changing demands of current consumers in order to help businesses drive revenue, build lasting customer relationships, and deliver a unique value exchange throughout the customer lifecycle.
Cheetah Digital's customers include Starbucks, Hilton, Neiman Marcus, Levi's, Williams-Sonoma, and American Airlines, which saw a 50% email open rate and 84% completion rate using the Cheetah Digital Customer Engagement Suite.
"We have a great relationship with Cheetah, and we've been on the messaging platform for a while. So this was a good opportunity for us to see what else is out there in the Customer Engagement Suite from Cheetah," American Airlines marketing comms planning - owned channels senior manager Ein Lomers says.
In addition to this recognition, Cheetah Digital has also been recognised in Forrester's Now Tech: Real-Time Interaction Management, Q4 2021, and The Forrester Wave: Cross-Channel Campaign Management (EMSS Modules), Q2 2021 reports.
"Email marketing is more relevant than ever, but only when executed properly on top of a secure infrastructure," Cheetah Digital vice president of content Tim Glomb says.
"Forrester's report ranks the top providers in the space based on their 24-criterion evaluation. We appreciate the recognition of both the individual features and overall mission of the Cheetah Digital platform, as reflected in the report.
"At the end of the day, our goal is to help our customers exceed their customers' expectations by making every interaction a moment of value.