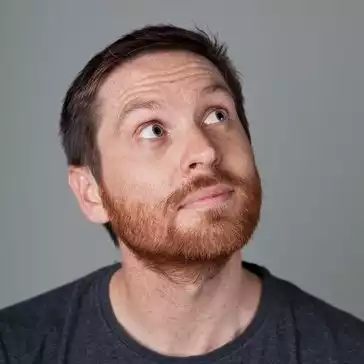 By Ben Moore, News Editor - Channel
Forrester Research has named Pegasystems a Leader in The Forrester Wave: Real-Time Interaction Management (RTIM) report, Q1 2019.
Pega received the top scores in two of the three main evaluation categories - current offering and strategy - and tied for top scores in 10 of the 14 top-level criteria.
Forrester analysed the 12 most significant RTIM providers against 33 key criteria.
Pega received among the highest scores in the following areas: customer recognition, contextual understanding, decision arbitration, measurement and optimisation, business technology vision, innovation road map, past performance, supporting products and services, commercial model, and integration.
Forrester reports that customers should look for RTIM vendors that focus on next best experience, offer scalable data management and analytics, and prioritise enterprise marketing technology (EMT) and business technology (BT) integration.
According to the report, "Forrester recognised Pegasystems as a Leader in our inaugural RTIM evaluation in 2015, and it continues to be a dominant player."
Forrester also recognised the impact Pega makes on its clients: "References unanimously cited Pega as a differentiator for their respective businesses. A financial services reference with 50 million retail customers credited Pega with 'a 5x uplift across channels, principally in loans, where 40% of all new sales are the result of working with Pega'.
Forrester evaluated Pega Customer Decision Hub, which serves as an always-on "brain" providing centralised artificial intelligence across all customer touchpoints.
Its predictive analytics and decisioning enables organisations to surface insights and recommend the next best action in real time from marketing to sales to customer service.
Pega Customer Decision Hub provides the AI enablement across the unified Pega Infinity digital transformation software suite, optimising customer engagement and operational efficiency from end to end.
This report is among recent analyst recognition of Pega's digital decisioning and customer engagement capabilities.
Pega was also named a leader in these recent reports: The Forrester New Wave: Digital Decisioning Platforms, Q4 2018; The Forrester Wave for Cloud-Based Dynamic Case Management, Q1 2018; Gartner's Magic Quadrant for CRM Customer Engagement Center; and Ovum's Customer Engagement Platform Decision Matrix.
"Pega clients are achieving real results by transforming their businesses with Pega Customer Decision Hub from end to end," says Pegasystems decision management and analytics vice president Rob Walker.
"Pega's centralised AI engine optimises every step of the customer journey across all engagement channels. We believe that this latest recognition from Forrester further validates the significant impact Pega AI has made with some of the most successful brands in the world.