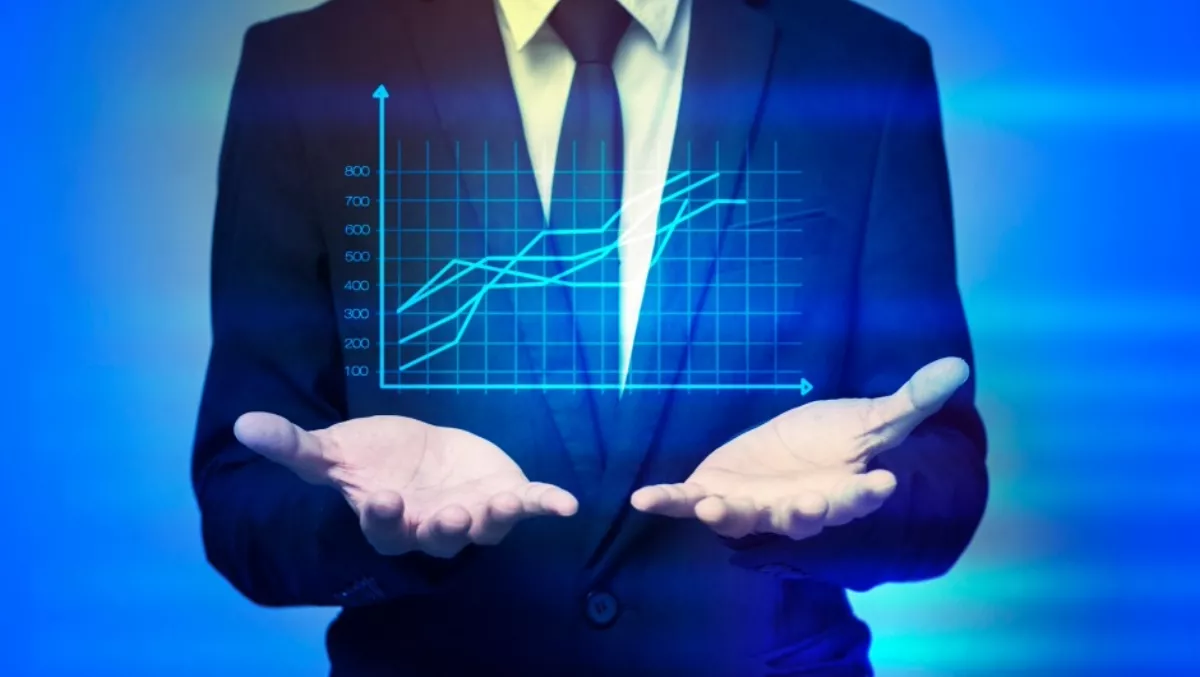 Forrester forecasts slow-down in local technology spend growth
FYI, this story is more than a year old
Technology spend by Asia Pacific organisations is forecast to slow to 3% this year, with Australia seeing even less growth at just 2% for 2017, and dropping to just 1% in 2018.
Forrester says while Asia Pacific was once the fastest-growing tech market in the world, that's no longer the case – at least until 2018.
Globally, Forrester is forecasting 'modest' growth of 3.2% in 2017, and 3.9% in 2018, measured in constant currencies.
Across Asia Pacific the research house says 2017 will see a 'lacklustre growth of just 3% for technology budgets. That growth will however increase to 5.7% in 2018, with software and services leading Asia Pacific tech market growth.
In Australia, Forrester says increasing competition from global operators, changing trade deals, and political uncertainty – including the shift toward populist, anti-globalisation governments in the United States, United Kingdom and other European countries – are causing Australian business and government technology buyers to exercise caution.
Despite that caution, there are some areas of growth, with Forrester forecasting around half of the technology investment in Australia will go to software, technology outsourcing and consulting services.
"Australian businesses have made deep investments in digitising CX and will begin to master digital operational excellence in 2017," Forrester says.
"Around 36% of businesses in Australia and New Zealand have invested in machine-to-machine or IoT solutions or will do so over the next 12 months to automate or optimise the back end or to create new revenue opportunities from existing or new products or services."
On the overall Asia Pacific front, Forrester says while Japan is still the largest technology market, and is expected to spend US$248 billion on technology goods and services this year, others are growing faster, with China not far behind in spend but growing 'much faster'.
India, currently a distant third for spend, will have the fastest growth.
In fact, India and China's technology markets will see the strongest growth rates of any country, Forrester says.
Across the region telecom services will remain the largest category of spend, but is forecast to be flat or grow by 2% to 4% in constant currency terms.
The second largest category of computer equipment is expected to grow by 3% to 6% in constant currencies.
"While software and tech consulting services have become two of the largest and fastest-growign tech budget categories in the United States and Europe, the APAC region has not reached this point yet, as many countries are still assembling the hardware infrastructure that underpins a modern technology," Forrester says.
However, the company notes that software is becoming the third-largest technology marketing category in the region.
Meanwhile, Forrester says the business technology agenda, which includes technologies to help companies win, serve and retain customers, is starting to heat up.
While few Asia Pacific markets have the maturity to embrace the business technology agenda – which accounts for 14% of the regions technology spend versus 32% in the United States – Forrester says BT spend will grow much faster than IT spend through 2018 as companies work to meet the changing expectations of customers.
Related stories
Top stories