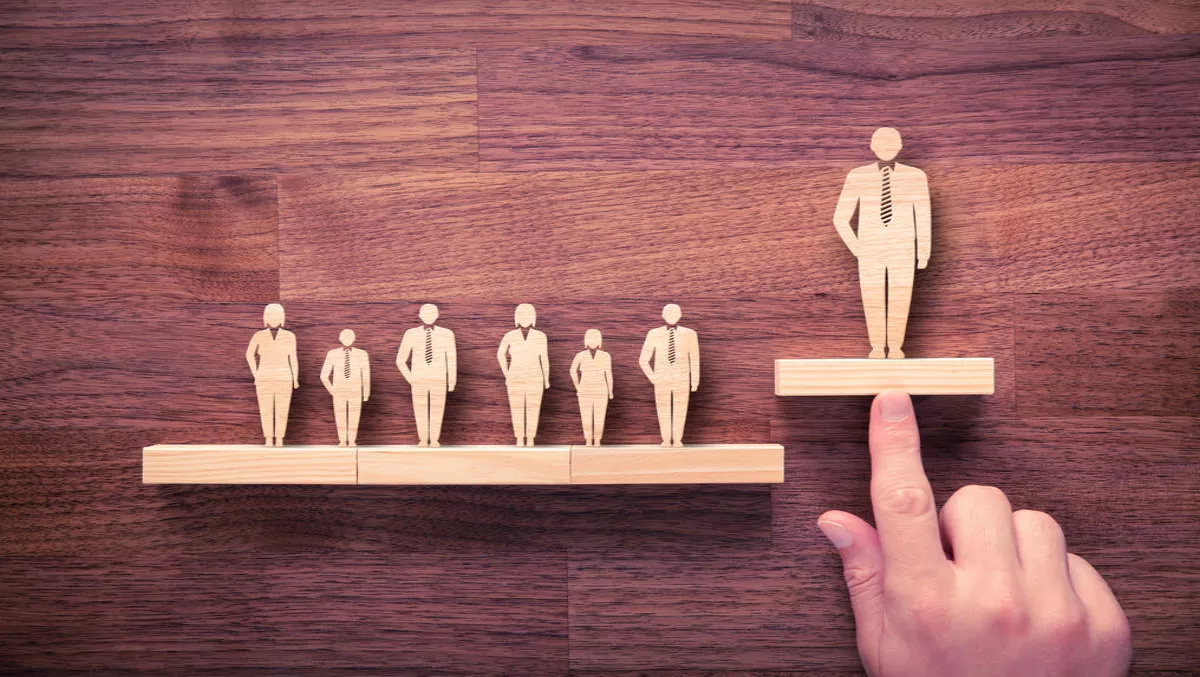 Former VMware channel exec signs on as Unisys partner director in APJ
FYI, this story is more than a year old
Former VMware channel and business development exec Murray Whitlocke-Jones has taken over as Unisys Asia Pacific's partner and alliance director as the company continues to push its boundaries further into the region.
Alongside partners, Whitlocke-Jones will help to enact plans to sell Unisys solutions across the region, with particular focus on the financial services, government, healthcare and transport sectors.
The Asia Pacific region accounted for 14% of the company's global revenue last year. Unisys Asia Pacific's vice president and general manager, Tony Windever, says clients associate Unisys with securing their business future.
"Our strategic partner and alliance program enables us to innovate, develop new technologies and offer clients cutting-edge products and services. Murray's appointment highlights the importance we place on partners for our growth in Asia Pacific," he explains.
"I'm excited to join the Unisys Asia Pacific team and this is a great time to be with the company. Developing strategic, trusting and enduring relationships with our partners is a key platform for growth and for the success of our customers," Whitlocke-Jones adds.
Unisys has deep industry and business knowledge. This year you'll see us combining this IP with our partners' technology or specialised capabilities to deliver a compelling joint proposition into the market. Asia Pacific offers great opportunity and working together we can build mutual success.
Yesterday Unisys announced details of a partnership with the New Zealand Transport Agency to streamline its driver and vehicle registry platform that can quickly reflect legislative changes.
The five-and-a-half year contract will see Unisys support NZTA's Registry Suite, while implementing changes through cloud-based DevOps delivery environments that are quicker to respond to change.
We are providing NZTA the ability to deliver more online services to citizens. A combination of innovative technology, agile methodology and a truly collaborative approach allows Unisys and the NZTA to work hand-in-hand to quickly implement legislative changes that impact New Zealand's drivers, and ultimately change the way citizens consume NZTA's services," comments Unisys Asia Pacific vice president, Public Sector, Lysandra Schmutter.
In Malaysia, Unisys announced that Angkatan Koperasi Kebangsaan Malaysia (ANGKASA) will be using Unisys solutions to expand payment services for constituents and customers.
"Unisys enables ANGKASA to retain and expand its member base and provide an optimal user experience for constituents and their customers," comments Unisys Asia Pacific vice president, financial services, Richard Parker.
"Our common goal is to strengthen ANGKASA's position as a leader in service to cooperatives while providing a secure, flexible platform that can adapt quickly to changing member and customer requirements. Other organizations providing financial services can follow that model to deliver expanded, always-on services across multiple devices for an optimal customer experience," he continues.
Unisys also recently expanded its India presence with a new office in Bengaluru.
The company's second-quarter 2017 financial results will be released in August.