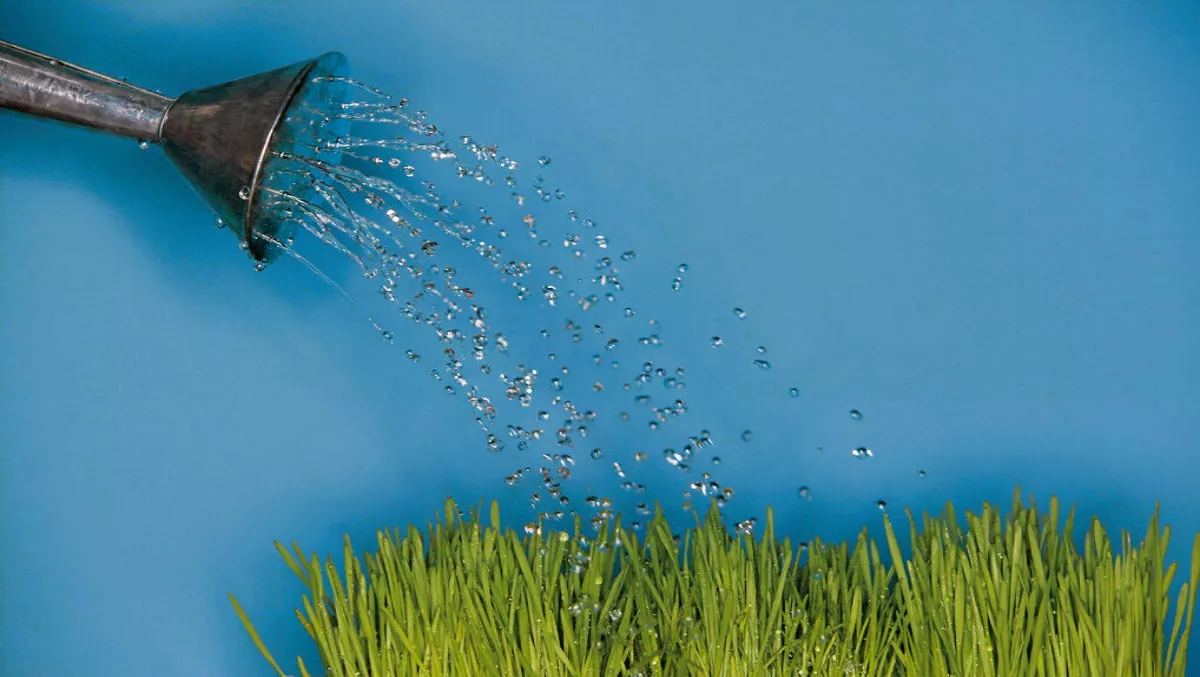 Former IBM exec joins Nvoi for 'next phase of growth'
Nvoi is a full stack technology company that's just announced former IBM executive, Jennifer Maritz, as CEO.
Warwick Kirby is Maritz' predecessor, who held the position for one year. Within that year, Kirby took part in the listing of the company on the ASX and successfully raised AUD$8m in support of the transaction.
Andrew Dutton, chairman of Nvoi, says that as the company transitioned from a build focus pre-launch to a sales and marketing focus post launch, the executive overseeing each stage might need to change.
"The Board has spent considerable time identifying and evaluating executives suitable to take Nvoi through its next stage of growth, and we are very pleased to have secured Jennifer as our CEO for this exciting period of the Company's evolution," he says.
Maritz brings more than 25 years of experience within the business and IT sector to her new role. Prior to this appointment, she served as vice president of IBM's global complex sales business that covered more than 16 countries.
Before her position as VP, Maritz held senior executive roles as the COO of IBM Asia Pacific Global Business Services, and as CFO of IBM Asia Pacific Global Business Outsourcing Business, based in Tokyo.
She also holds an Honours Degree in Accounting Science, a Bachelor of Commerce degree, and is a Chartered Accountant.
"It is a great privilege to take on the role of CEO role as NVOI commences a major disruption of the age-old contingent personnel search and recruitment practices with its newly-released technology platform last month," says Maritz.