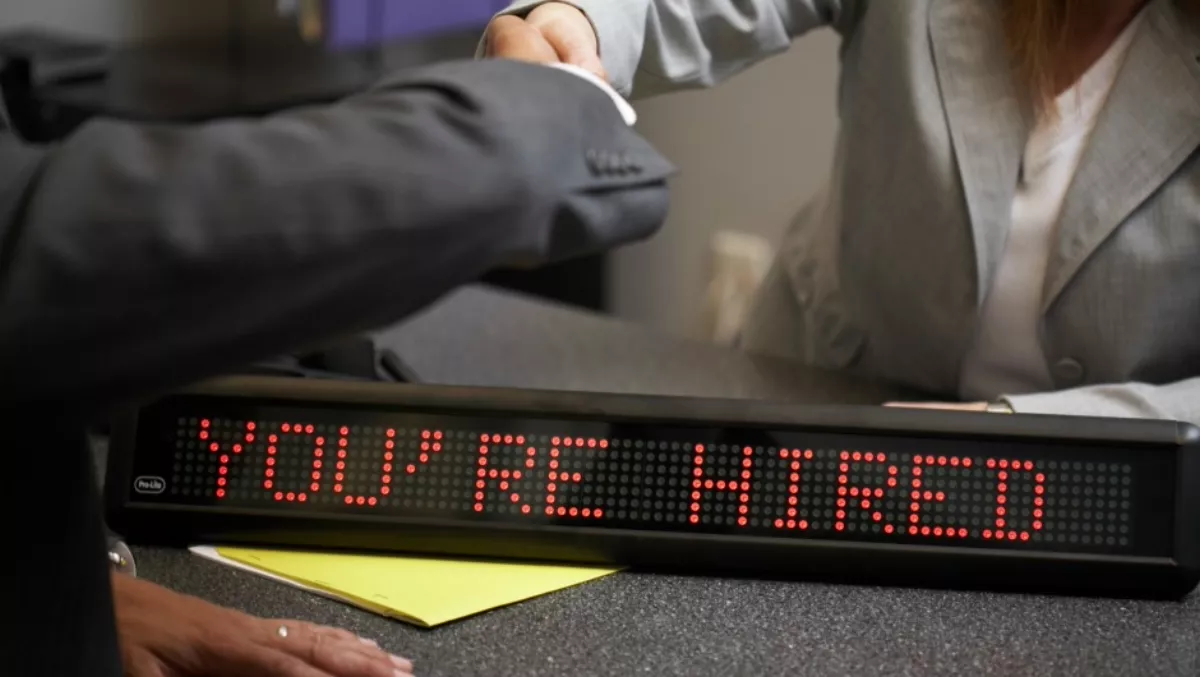 Former EMC channel boss steps into HPE role
Hewlett Packard Enterprise has a new director for its indirect business, with former EMC channel boss Chris Trevitt taking on the role vacated earlier this year by Kaaren Lewis.
Trevitt left his role as EMC's Australia and New Zealand general manager for channel sales in January, after just over two years in the position. He had been with EMC for 11 years, beginning as a commercial account manager in Melbourne in 2005.
Prior to that he worked for IBM for seven years as an account manager.
HPE confirmed that Trevitt will join HPE as a director for the indirect business for South Pacific Enterprise Group.
His new role starts March 29.
On his LinkedIn profile, Trevitt notes that his experience running EMC's business across Western Australia and South Australia and leadin EMC's channel organisation has provided him with 'deep busines acumen and a unique understanding of the key forces driving rapid change in our industry today'.
"Conversations have shifted firmly away from product positioning to focus on delivering real business outcomes," he says. "Customers are rapidly moving to hybrid delivery models for business services and looking to leverage the potential of integrated mobility, real time predictive analytics and the rapid deployment of third platform applications to disrupt industries and gain compeitive advantage," his summary reads.
"Vendors, SI's service providers and resellers need to form deep partnerships to turn point capabilities into measurable outcomes for customers.
Kaaren Lewis left the role of HPE director of channel, SMB and alliances in January.