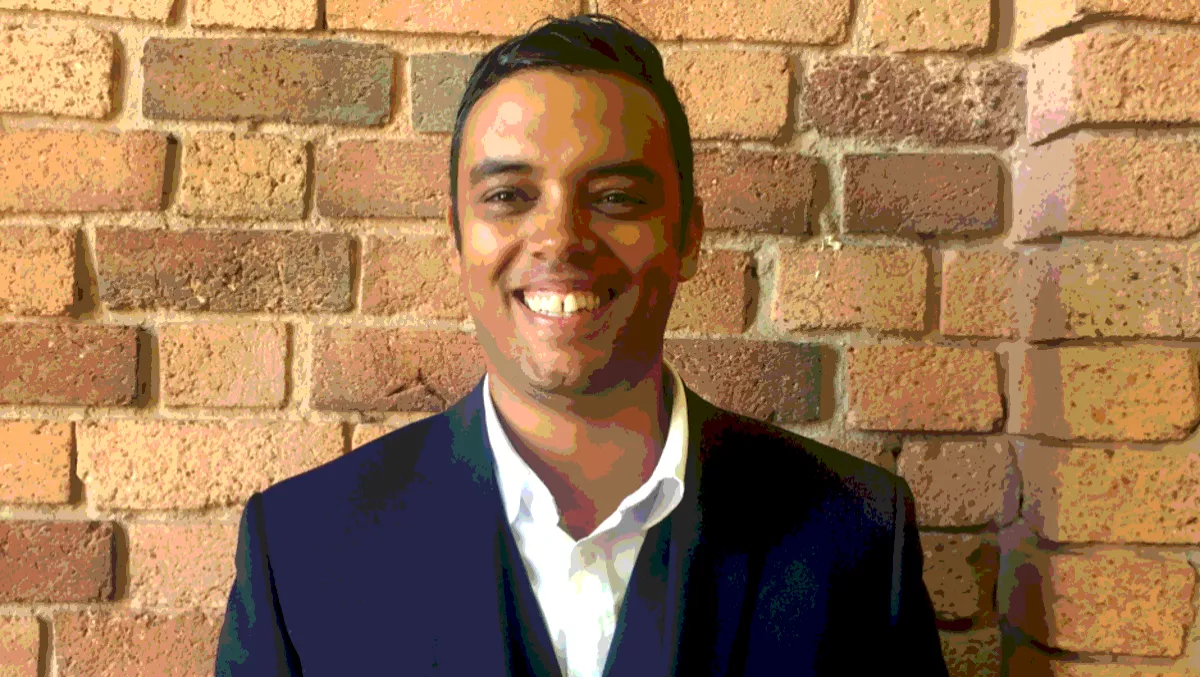 Former Dell EMC leader joins Thomas Duryea Logicalis as state manager
Wed, 3rd May 2017
FYI, this story is more than a year old
By Ashton Young, Editor
Thomas Duryea Logicalis (TDL) recently announced the appointment of former Dell EMC sales leader, Joe Jones, as New South Wales state manager.
According to TDL, this move comes as a result of an aggressive growth strategy in the NSW region.
Jones will be responsible for growing the business and strengthening its footprint in the market, in addition to investing in new talent to achieve the company's goal of doubling the size of his team in the coming months.
Originally from Dell EMC, Jones has held a number of roles since 1998 - most recently he was a regional sales director, responsible for leading a team of twelve senior account executives and an extended virtual team of over sixty sales and technical professionals.
Chief executive officer at TDL, Michael Chanter says the timing could not be better for Jones to join the company.
"After the successful integration and rebranding of our two businesses, we are presented with much broader market opportunities. The NSW region, in particular, is of significant importance with tremendous customer demand," Chanter says.
"He has extensive sales leadership experience with Dell EMC here and overseas and is perfectly positioned to lead the NSW business. He brings a wealth of trust and relationships that will be invaluable to our business.
Jones says he is looking forward to carrying out TDL's vision of expansion in the area.
"TDL is a strategic partner of Dell EMC and as such I've already had the pleasure of working closely with the team, and an opportunity to obtain an insight into their business and culture. Their unique customer-first approach is inspiring – it is all about achieving outcomes and driving value," says Jones.
"Leading the NSW region presents a great opportunity to apply my existing experience, strengthen the team and drive growth by creating and building a winning environment for all parties.