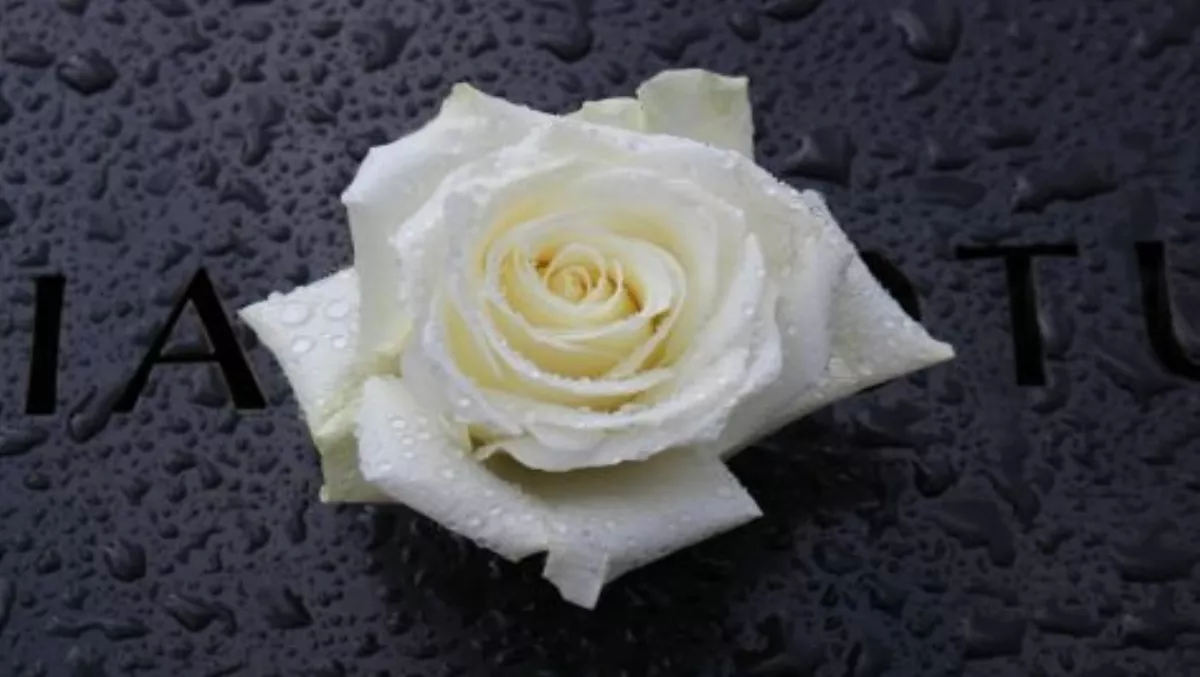 Former AIIA chief Ian Birks passes away
By Heather Wright,
Tue 28 Jul 2015
FYI, this story is more than a year old
Industry stalwart and former chief executive and board member of the Australian Information Industry Association, Ian Birks, has passed away.
A statement from the AIIA noted Birks presence, passion and sharp wit.
"Ian brought with him stature and integrity – a sharp strategic mind and selfless generosity to his colleagues and peers," AIIA says.
"He was a strong and respected stalwart of the industry."
Kee Wong, AIIA chair, says Birks was 'more than a colleague'.
"He was an outstanding leader and voice in advocating the role of ICT in driving Australia's economy," Wong says.
"His passing is a great personal loss to me, and of course, a sad loss for the industry."
Birks was chief executive of AIIA from 2008 to 2011, and had a long history with the ICT industry.
His career also included senior roles at Ideas International and the Australian Services Roundtable.
Over the years Birks was also a member of the Australian Government's Small Business Ministerial Advisory Council, the CSIRO Digital Productivity Flagship and Services Advisory Committee and chair of the Government's IT Industry Innovation Council.
Most recently he was managing director for research and advisory company Skrib, which was focused on leadership in, and development of, the global digital economy.
"Ian was a committed and passionate advocate for the ICT industry," AIIA says.
The board and staff of the AIIA expressed their condolences to Birks family.