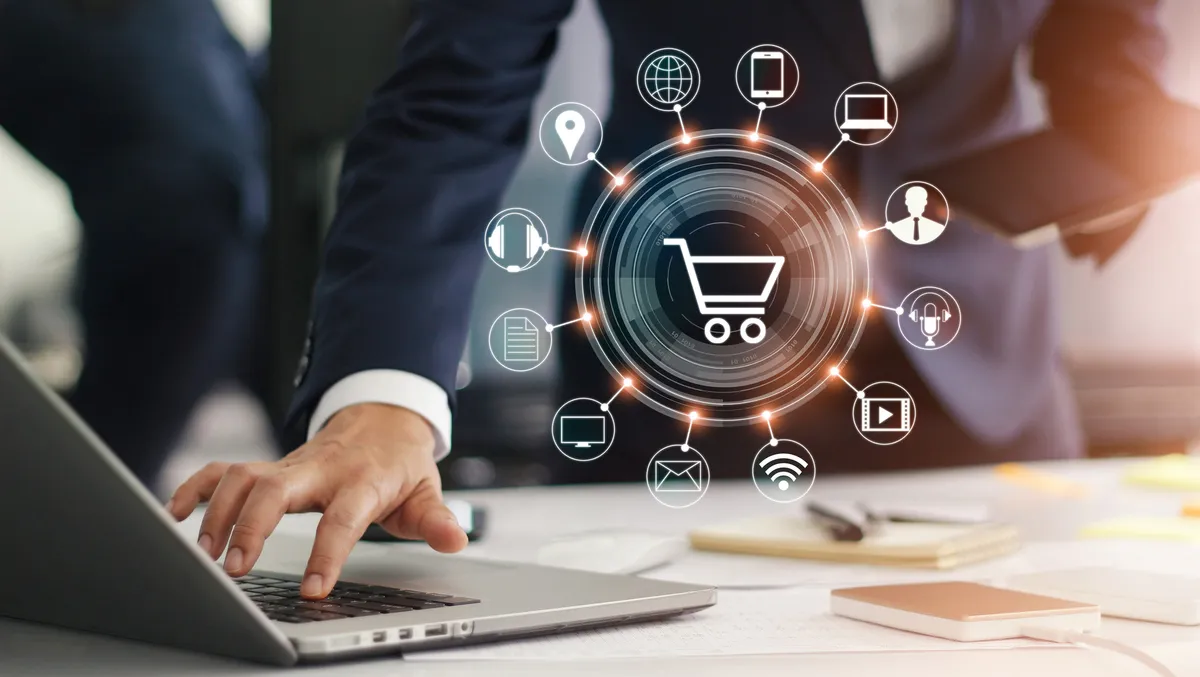 Fluent Commerce partners Merkle to implement OMS for VF Corp
Tue, 21st Mar 2023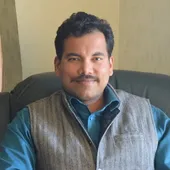 By Gaurav Sharma, Journalist
The order management vendor Fluent Commerce has partnered with customer experience firm Merkle, a Dentsu company, to implement a new distributed order management system (OMS) for VF Corporation.
Founded in 1899, VF is one of the world's largest apparel, footwear and accessories companies. It is home to brands including the North Face, Vans, Timberland and Dickies. VF's products are sold in over 125 countries around the world. This includes branded eCommerce portals and approximately 1300 owned retail stores.
VF has launched the new OMS across several brands and expects to expand the implementation across the Asia Pacific region. The new platform will support online orders and sales by providing a single view of inventory. In addition, it will offer the capability for business users to handle customer queries more efficiently.
"Businesses with a global footprint and growth plans will have the ability to support many regions, channels and brands with one system, but still scale flexibly whilst allowing for customisations was paramount. We found that in Fluent Order Management," says Patrick Deloy, Managing Director of Merkle/Dentsu APAC, commerce and loyalty.
Implementing Fluent Order Management includes ship from warehouse, orchestration, customer service and marketplaces integrations. In addition, the ability to handle returns and refunds will be turned on in the next phase of the rollout.

Merkle, a Dentsu company, is a leading data-driven customer experience management (CXM) company specialising in delivering unique, personalised customer experiences across platforms and devices.
"Our heritage in data, technology, and analytics forms the foundation for our skills in understanding consumer insights that drive hyper-personalised marketing strategies. Our combined strengths in consulting, creative, media, analytics, data, identity, CX/commerce, technology, and loyalty and promotions drive improved marketing results and competitive advantage," adds Deloy.
Meanwhile, Graham Jackson, Chief Executive Officer at Fluent Commerce, notes, "Fluent Order Management is the choice of many leading brands around the globe who are looking for a smart and proven platform which can adapt quickly to changing conditions and can scale easily as they grow. We are pleased to see our OMS being successfully rolled out by VF and look forward to working with Merkle on future phases of the project."
Fluent Commerce is a software company focused on distributed order management for eCommerce.
"Both B2C and B2B organisations rely on our cloud native, highly flexible and fully scalable distributed order management platform to transform fulfilment complexity into a competitive advantage. Our Fluent Order Management provides accurate and near real-time inventory availability across multiple locations, order orchestration, fulfilment optimisation, fulfilment location management, in-store pick and pack, customer service, and reporting. This enables retailers, brands, and B2B organisations to fulfil orders profitably while delivering the best customer experience possible. We work with organisations such as JD Sports, L'Oréal, Ted Baker, LVMH and Dulux," says Jackson.