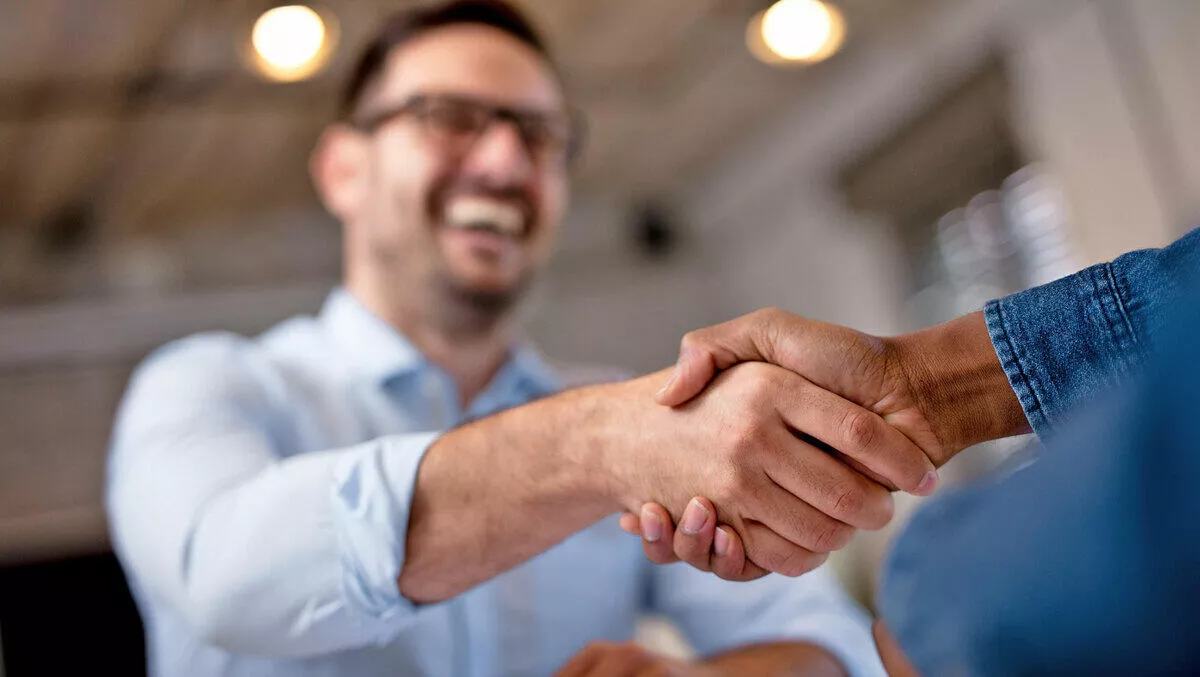 Five things to look for in an ECM vendor
Article by M-Files alliance & partner manager for A/NZ Chris Smith.

New products are disrupting the enterprise content management (ECM) industry by using AI to connect content and repositories, making it easy to find documents and control access to them. With the industry at a turning point, channel partners can take advantage of these new offerings by working with the right vendors.
For knowledge-intensive industries like accounting and management consulting, the right ECM systems can deliver a competitive advantage. Businesses in those fields increasingly shun traditional ECM vendors.
That is partly because old-school systems require hazardous, labour-intensive migrations of data to central repositories. These solutions also become less stable with age, which increases risk and maintenance costs.
Channel firms will eventually lose market share by working with out-of-touch providers, and finding the right partner is not easy. Here are five important traits to look for when evaluating ECM suppliers:
Unique solutions
With younger employees demanding consumer-like experiences from business applications, an ECM system will grow in popularity only if it is intuitive and easy to use.
The technology must offer content in context and tap into big data. It should eliminate storage silos by searching multiple repositories simultaneously and automatically classifying documents' metadata.
To add customers in industries like professional services, ECM software should have productised content services applications to help handle jobs such as contracts and quality control.
It's also important for vendors to have strong technology partnerships with market-leading firms like Microsoft, Salesforce and Google.
Forward-thinking providers offer secure, customisable portals that enhance collaboration with external parties such as customers.
A platform approach for flexibility
Offering ECM software as a platform makes it easy to configure and customise. Resellers can help customers adapt the technology to their needs and get it operating in days, not months.
Channel partners can develop industry-focused applications by working with leading ECM vendors that provide strong support for developers.
A collaborative partner community with satisfied customers
AI is only valuable if it solves business problems. Prospective ECM partners must provide multiple reference customers in fields that channel firms target. Those providers should be able to share positive reviews from leading market research firms such as Gartner, Forrester Research and Nucleus Research.
Ideally, ECM vendors will have entirely channel-focused go-to-market approaches in areas where resellers operate. They also need robust global partner communities to encourage networking and learning best practices.
Strong local support and training
Leading ECM vendors provide best-in-class channel support because they succeed only if their resellers succeed. Channel companies should look for structured, proven approaches to success, including dedicated account managers, structured sales enablement and pre-loaded marketing automation systems with options for generating leads quickly.
Thorough onboarding, training and ongoing development are vital, as are official certification programs along with access to subject matter experts and leading sales and technical collateral.
Strong, varied revenue streams
Keeping the lights on requires predictable, steady sales. Few business models provide this more reliably for channel partners than selling Software-as-a-Service (SaaS) subscriptions. A SaaS approach provides the foundation for long-term growth by boosting annual recurring revenue and licence margin.
Related stories
Top stories