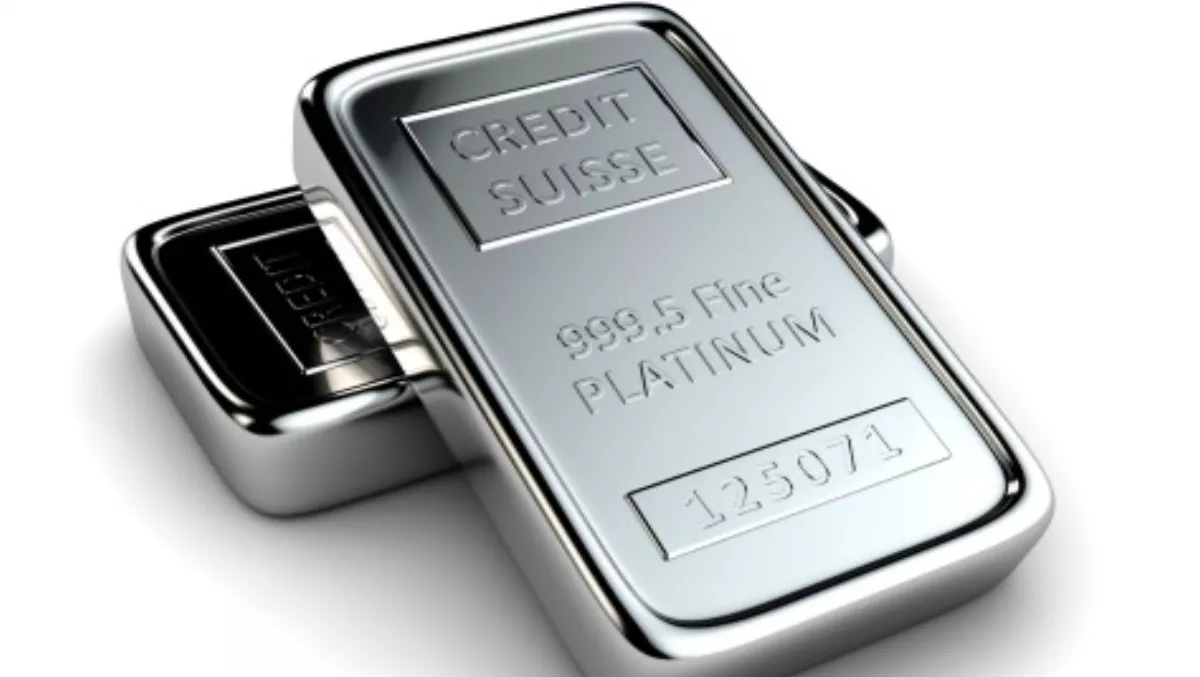 Five partners go platinum with Sitecore
FYI, this story is more than a year old
Five Sitecore partners have been elevated to Platinum status across Australia and New Zealand following the recent rollout of a new partner programme for Sitecore.
Accenture Interactive, Avanade, Deloitte Digital, Oakton and Ogilvy Australia have all been named as Sitecore's first Platinum Solution Partners for Australia and New Zealand.
Owen Brandt, Sitecore Australia and New Zealand alliance director, says the designation illustrates how the companies can complete Sitecore's vision for customer experience management and deliver these projects at scale.
"These organisations have demonstrated an extensive understanding of the entire Sitecore offering, have deep Sitecore knowledge and technical experience and are committed to creating happy Sitecore customers," Brandt says.
The customer experience management solution company says its new partner programe is more closely aligned to the needs of partners and customers, eases integration and maximizes the value of Sitecore solutions to customers.
"The programme is also structured to support Sitecore's partner-led business model and provides additional opportunity to grow and scale our Sitecore business," the company says.
Sarah Adam-Gedge, Avanade Australia general manager says as enterprises move to take advantage of Azure data centers and Microsoft Office 365, it is expected that even larger numbers of clients will benefit from Sitecore.
Sitecore's Experience Platform combines web content management, marketing automation, email marketing, social media, eCommerce, optimization and analytics in a single, unified platform.