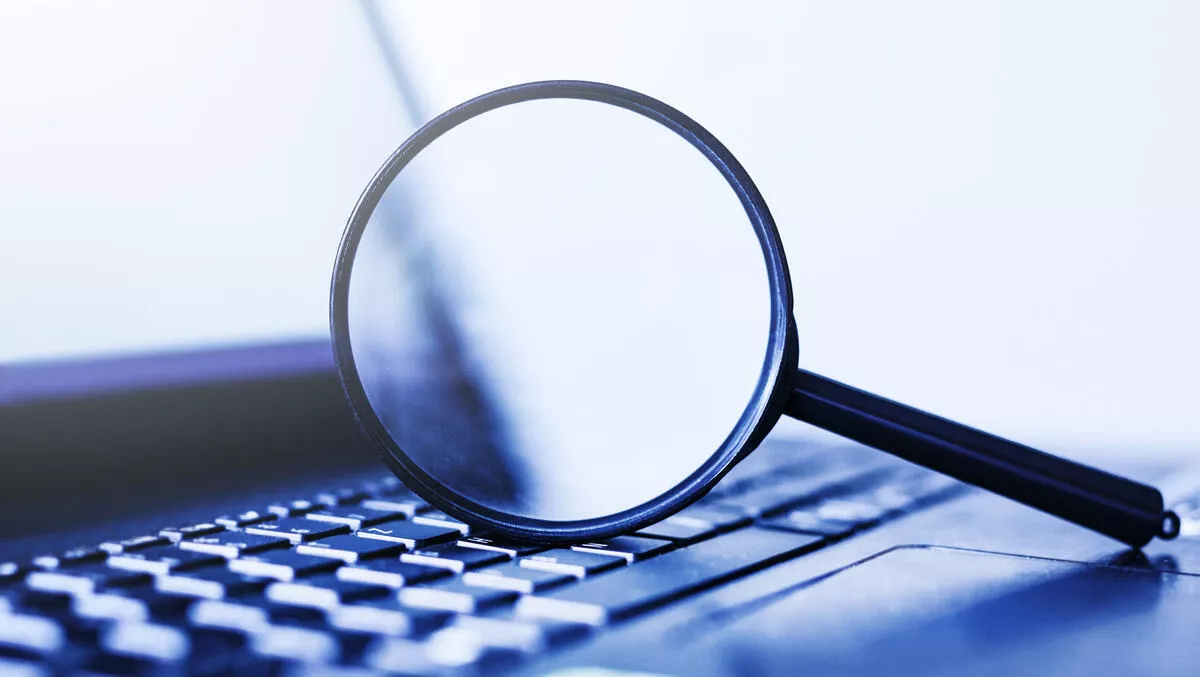 Five considerations for government departments to move safely and securely to the cloud
FYI, this story is more than a year old
Cybersecurity is of increasing importance to Australian organisations and government departments. As part of the recent federal budget, it was announced that the Australian Security Intelligence Organisation (ASIO) would receive $1.3 billion over the next 10 years to build and strengthen its ability to protect Australia from security threats.
With a spotlight securely on Australia's cybersecurity and defence strategy, it's essential that Australian government departments lead the way in terms of investing in tools and technologies to keep confidential data and information secure online. However, the recent review of Australia's public service determined that government departments are failing to take advantage of cloud computing, lagging behind other comparable governments in delivering services to constituents digitally.
Migrating to the cloud is an increasingly critical step for government departments as part of their digital transformation. However, it can be challenging and cumbersome to move systems with a long operational history to the cloud, particularly with the added challenge of cybersecurity threats.
Government departments and agencies must consider five key questions to safely and securely migrate to the cloud, without creating disruption to business-critical processes:
1. What is the most suitable and secure cloud option for government departments?
Depending on the type of data that government departments work with, it's critical to select the most appropriate cloud offering. Understanding the differences between and the benefits of each option—private, public, community, or hybrid—is critical, as some departments will be better suited to using private cloud over community cloud.
2. What data does the department manage and what is its lifecycle policy?
Before moving data to the cloud, government departments must have a comprehensive understanding of the types of data being managed and moved, and who is responsible for it. This requires cataloguing all of the available data and understanding which data is the most sensitive and important. Additionally, it's critical that departments have clearly defined and enforced data lifecycle policies, including knowing what data is collected, by whom, and where it goes, as well as how it is governed.
In terms of migrating this data to the cloud, it's essential that government departments consider where processes can be streamlined with the support of automation tools, for example, to minimise the potential for risks and errors to inhibit the speed and accuracy of the data migration.
3. What supporting infrastructure is needed and available?
As government departments transition to cloud, it's crucial to have infrastructure in place to support the migration of data and business processes. If not, departments will need to understand what data needs to be supported and how, before identifying the infrastructure required to successfully manage and maintain this information in the cloud. Investing in the right tools and technologies to support this transition is a critical factor in achieving success.
4. What cybersecurity infrastructure and processes are needed and available?
It's critical that government departments understand the strength of their cybersecurity posture before transitioning to the cloud. Governments must invest in cybersecurity strategies and supporting technologies and tools to ensure sensitive information is protected and constituent data and information remains confidential. Failing to ensure that the migration process and infrastructure is secure will lead to major risks for government departments.
5. Are third-party support services required?
While transitioning to the cloud can be challenging, government departments may be able to engage third-party providers to support this process. Third-party support services with extensive experience in cloud migrations have access to the skills and experience that dedicated government IT departments may lack as they prioritise other, more critical processes and actions on a daily basis.
Cloud migrations can be challenging even for skilled IT teams when they are managing other priorities daily for government departments. However, engaging a third-party support services provider lets government departments leverage experience, technologies, and resources to make cloud migrations as seamless as possible without disrupting business-critical processes.
Experienced cloud migration partners let government departments accelerate and simplify the transition with the benefit of low risk and near-zero downtime, which lets government departments access the benefits and advantages of cloud solutions sooner.