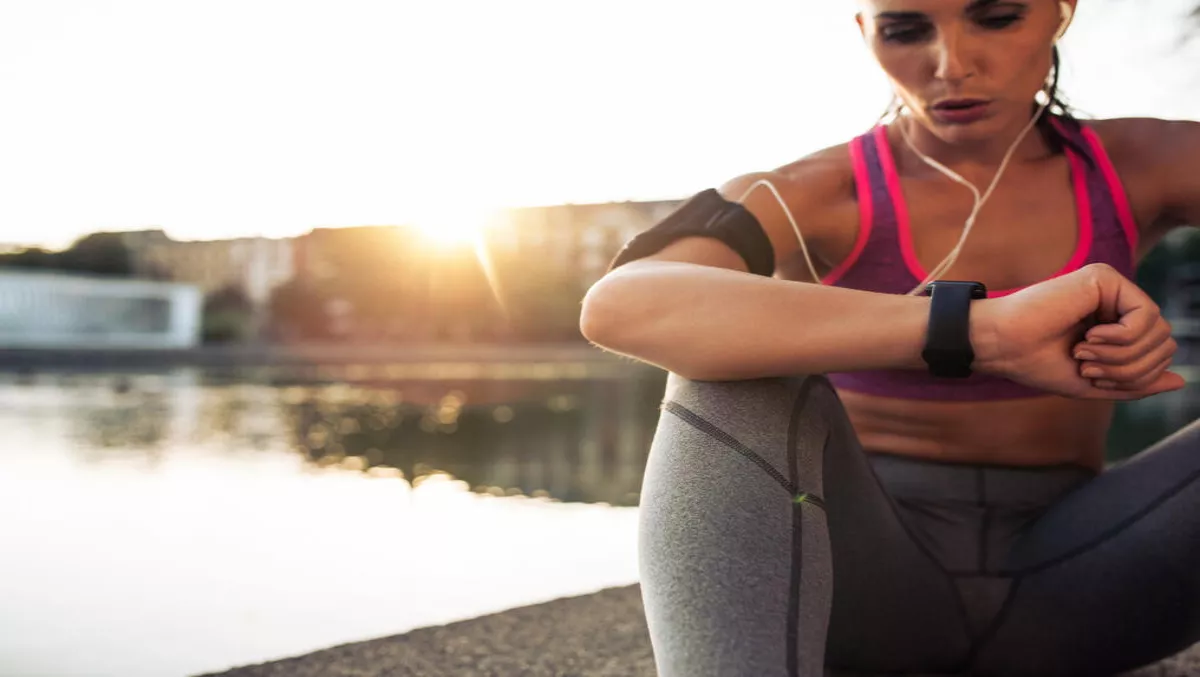 Fitbit still on top in wearables market, Apple's 'aging lineup' sees decline
FYI, this story is more than a year old
The wearables market isn't slowing down, with 3.1% growth in the third quarter, and fitness trackers in the lead.
These fitness bands accounted for 85% of the market, according to IDC's latest Worldwide Quarterly Wearable Device Tracker.
IDC attributes most of the increase to the launch of newer models, more users, and the summer season.
Jitesh Ubrani senior research analyst for IDC Mobile Device Tracker, says although it is still early days, they're already seeing a shift in the market.
"Where smartwatches were once expected to take the lead, basic wearables now reign supreme. Simplicity is a driving factor and this is well reflected in the top vendor list as four out of five offer a simple, dedicated fitness device," explains Ubrani.
"Meanwhile, from a design perspective, many devices are focusing on fashion first while allowing the technology to blend in with the background."
Ramon Llamas, research manager for IDC's Wearables team, adds that smart wearables have been down in recent quarters – but clearly not out.
"As user tastes change, so will their needs. That's the opportunity for smart wearables with multi-functionality and third-party applications, both for consumers and business users," says Llamas.
"To get there, we need to see more intuitive user interfaces, seamless user experiences, standalone connectivity, and applications that go beyond health and fitness and into personal and professional productivity."
As far as vendors go, Fitbit once again took out at the top spot for 3Q16 as the market leader.
IDC points to the release of Fitbit's Charge HR with the Charge 2 as the reason for such success, despite recent negativity surrounding the brand's stock price.
Despite Xiaomi's worldwide growth in this quarter, IDC's tracker has shown that the company managed to lose market share as almost every other vendor overtook its growth.
Garmin came in at third with one of the widest portfolios among all of the vendors in this particular market.
IDC advises Apple's year-over-year decline in 3Q16 is due to an aging lineup and an unintuitive user interface.
And, last but not least, Samsung still hung in there with the top five after releasing its Gear Fit 2 and the Icon X.