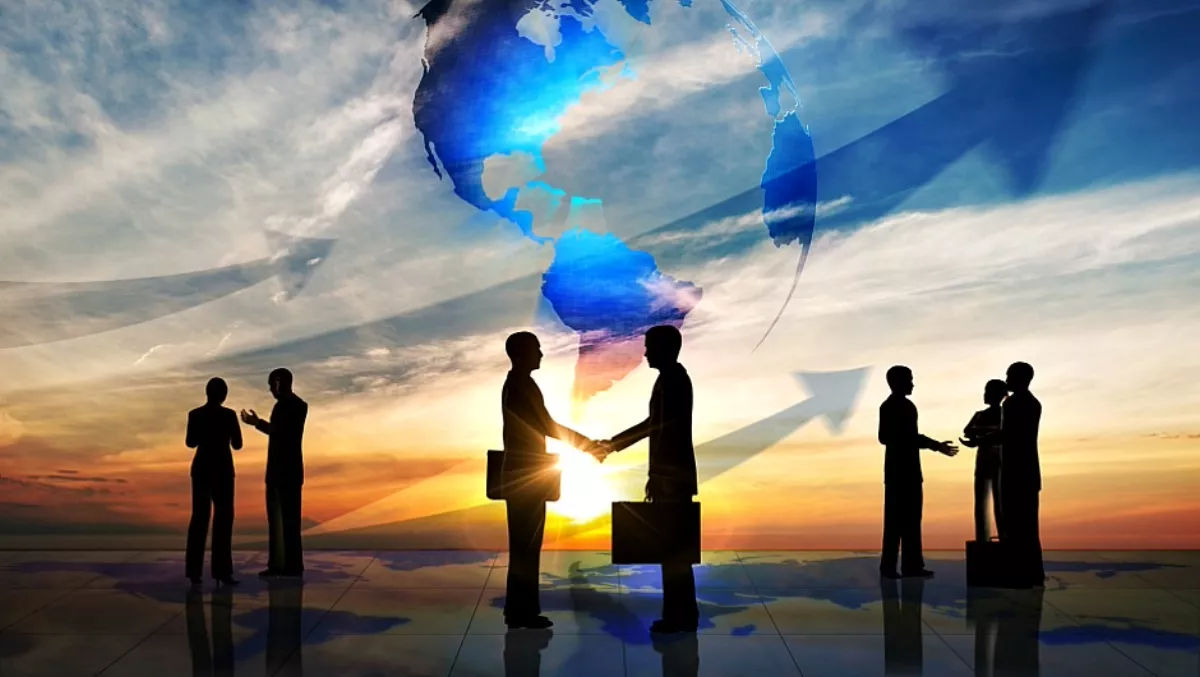 FirstWave recruits ex-Microsoft enterprise service expert for local team
By Catherine Knowles,
Tue 17 May 2016
FYI, this story is more than a year old
FirstWave Cloud Technology, an Australian cloud security company, has has recruited former director of Microsoft Global Practices, John-Paul Burgess, to build professional services and local support.
The increased deployment of FirstWave's cloud analytics and content security platforms through enterprises in Australia has required rapid upscaling of this division, according to the company.
Since 2007, FirstWave Cloud Technology has provided cloud security gateway solutions to Telstra Enterprise and Government customers.
Burgess says, "I am excited to be joining an innovative Australian cloud technology company with huge growth potential. Cloud technology services is in high demand and I look forward to consolidating and building Australia's best cloud service and support team right here in Australia."
As part of the rapid demand for cloud based security solutions, FirstWave Cloud Technology is beefing up their service and support teams to ensure they can meet this expanded work load both here and in Asia.
"John-Paul brings local and regional services experience that will allow us to rapidly deploy, and importantly, locally support our growing cloud platforms with major enterprise and government customers", says Steve O'Brien, FirstWave Cloud Technology managing director.