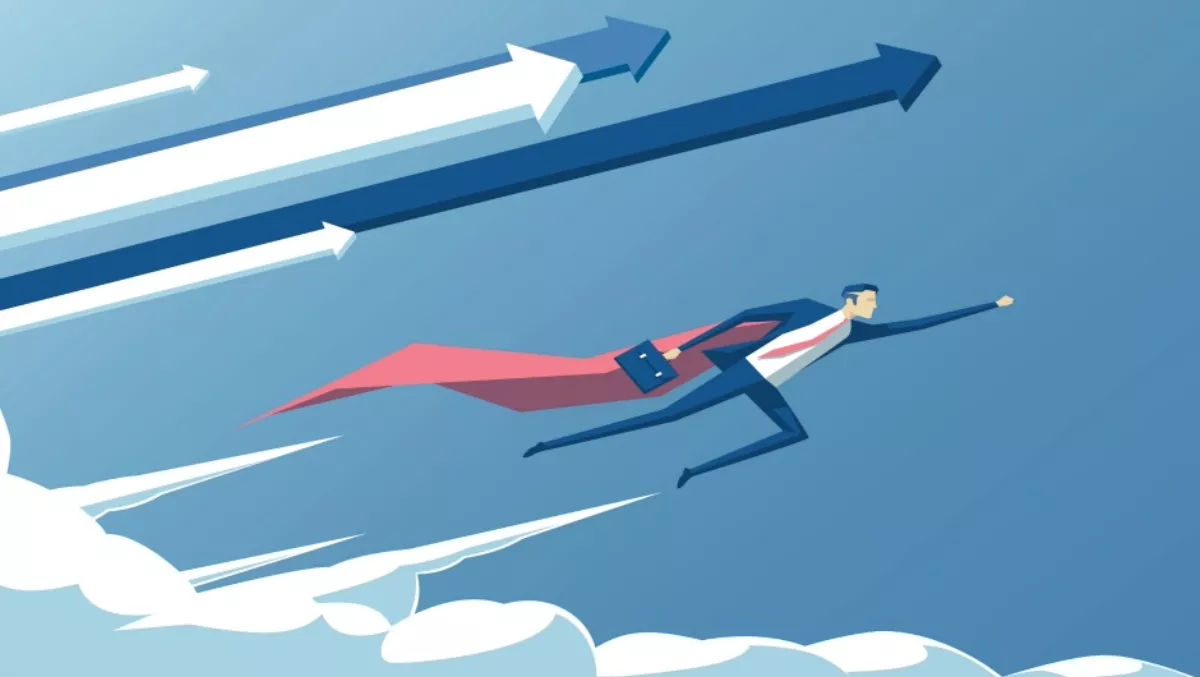 First OpenStack Australia Day indicates strong uptake
Fri, 17th Jun 2016
FYI, this story is more than a year old
By Ashton Young, Editor
The first OpenStack conference in Australia revealed strong growth in the local market. It also reflected significant opportunities for vendors and service providers specialising in OpenStack technology and services.
Held in Sydney and hosted by Aptira, the conference was the region's largest and Australia's first conference focusing on the Open source cloud technology. It was a sell-out, with more than 300 users from a range of public and private sector organisations, as well as some of the largest OpenStack vendors and solution providers, including Red Hat, SUSE and Rackspace, among many others.
A survey designed to garner insights from attendees regarding OpenStack experience and adoption found that approximately 65 percent had adopted the platform, while 70 percent of those who had not yet adopted it have, or are in the process of, investigating the use within their company.
Valuable insights were provided into why organisations haven't yet adopted this technology and where technical and commercial education is needed to bridge the gap. Many advantages were also identified to running OpenStack – from increased transparency and integrity, to streamlining their internal IT infrastructure and providing greater scalability and flexibility.
"I was pleasantly surprised by the number of Australian enterprises that showed up to OpenStack Australia Day, and of those that attended and advocated uptake," says Rolan Chan, Aptira's COO. "This means we're starting to see more innovative thinking from Australian enterprises in this area. There's a lot of value to be unlocked in OpenStack so it's a really positive indication for the future."
Events such as OpenStack Australia Day, and the upcoming OpenStack Government Day help develop deeper understanding of the benefits of OpenStack among the community through user case studies, the exchange of feedback, technical sessions, live demonstrations and workshops.
"There's obviously a lot of interest in the local market but I think we are going to see a real ramp up in the coming 12 to 18 months with regards to actual OpenStack adoption," says Keiran McCartney, alliances - solutions manager at NetApp and Solidfire.
Peter Jung, business development manager at Red Hat echoed McCartney's sentiments.
"We didn't even think, a few years ago, that OpenStack could be a fundamental building block for the strategic choice of next generation carrier networks via Network Functions Virtualisation, but it just happened," Jung says.
Following the success of the first OpenStack Australia Day, several more Australian OpenStack events are planned between now and the OpenStack Summit in Sydney in November next year.