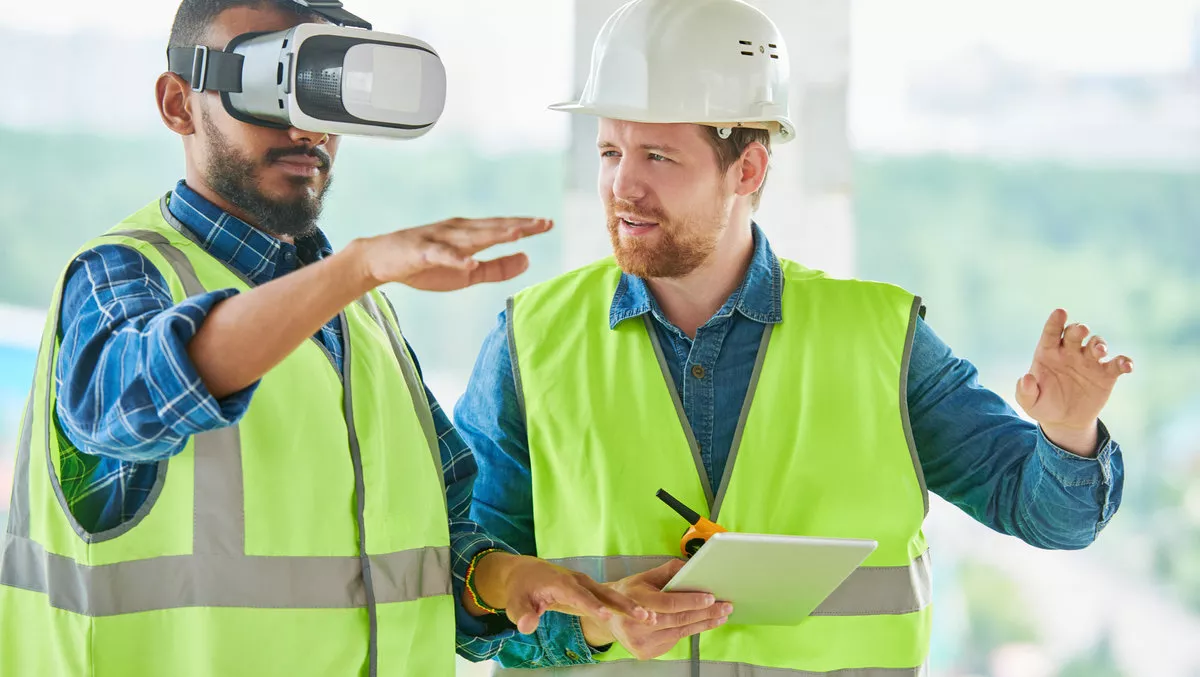 "First-of-its-kind" VR training platform launches in Oz
FYI, this story is more than a year old
Curiious, the communication, technology and content company, has launched its first-of-its-kind virtual reality platform, Curiious IQ - a VR education and training platform set to change the way businesses, institutions and individuals learn and collaborate.
It is enabled for VR devices of any kind, allowing people to access a platform of shared learning experiences, and live working spaces.
Curiious IQ can stream live to small groups or up to 50 or more headsets simultaneously.
Users see each other as avatars in the virtual space allowing for interaction and collaboration on tasks and challenges.
Each experience can be seamlessly managed by a facilitator who can control, manipulate and annotate live into the virtual space from a single device such as a tablet or a smart screen.
The result is a platform that leverages the power of virtual reality to create an interactive tool that is designed to empower both the learning and teaching experience.
The platform has already attracted significant interest with clients in the education and corporate training sectors in both Australia and the United States.
"To remain competitive in such a fast-moving world, businesses - institutions need to adapt at the speed of innovation," says Curiious founder Brett Heil.
"Technological advances in staff training, education and effective remote collaboration are enabling competitive advantages across many industries, and VR, in particular, is taking off in these areas.
The development of the world-first VR platform comes after many years working in the VR content development space and Heil becoming frustrated at the inherent challenges with the suitability of VR for use in groups.
"While traditional VR technology created a powerful and personal experience, the user experience of the technology was isolating, difficult to manage and honestly impractical when working in group settings. That what we set out to solve and what lead us to create Curiious IQ," Heil says.
"One of the main benefits of the IQ platform is that the educator is able to see and determine in real time how a student or staff member is faring. From there they can change the environment and identify individuals or teams which need greater assistance," says Curiious general manager Michelle Schuberg
"For any organisation that needs to train staff or students, Curiious IQ can provide higher engagement, better retention and ultimately a faster path to proficiency. An offering that is proving very attractive to clients and investors alike.