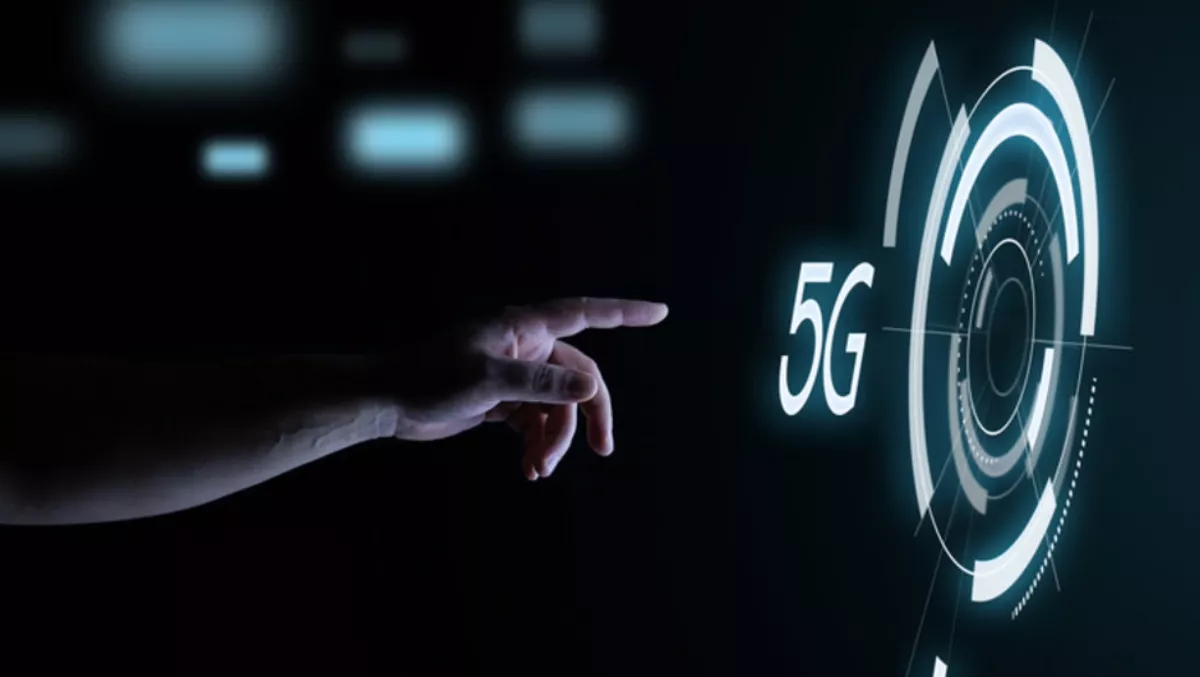 First commercial 5G core expected in 2020
Wed, 30th Jan 2019
FYI, this story is more than a year old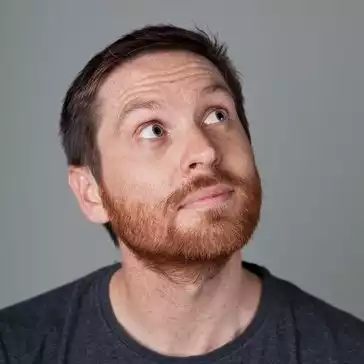 By Ben Moore, News Editor - Channel
Dell'Oro's latest Wireless Packet Core 5-Year Forecast report shows that the projected five-year compounded annual revenue growth rate (CAGR) for the Wireless Packet Core (WPC) market is 3% (2018-2023).
"Initial 5G New Radio (5G NR) network launches are being implemented with 5G Non-standalone (5G NSA) architectures that utilise the 4G Evolved Packet Core (EPC); therefore we have pushed out by one year (from 2019 to 2020), our expectations of when we will see the first commercial deployments of 5G Core," says Dell'Oro Group analyst Dave Bolan.
"WPC revenue growth is expected to continue throughout the forecast period due primarily to subscriber growth, migration of more subscribers to VoLTE, and increasing data usage per subscriber. Other factors contributing to growth is the upgrade of EPC to a control and user plane separation (CUPS) architecture to handle 5G traffic and Internet of Things (IoT).
Other highlights from the Wireless Packet Core 5-Year Forecast Report:
EPC will be the workhorse for the core throughout the forecast period, expected it to peak in revenue in 2022. From a volume perspective, the number of sessions for EPC will increase through 2023.
The drive toward Network Function Virtualization (NFV) with cloud-native virtual network functions (VNFs) will continue in the forecast period increasing the share of the revenue to 88% in 2023.
The Dell'Oro Group Wireless Packet Core 5-Year Forecast Report offers a comprehensive overview of market trends by network function implementation (Non-NFV and NFV), covering revenue, sessions, average selling price, and regional forecasts for various network functions.
"More than ever before, service providers are focused on adding capacity to their wireless packet core networks to meet the explosive growth in mobile data traffic," says Dell'Oro's Wireless Packet Core site.
"At the same time, telecom equipment vendors are racing to deliver products that will enable service providers to increase capacity and capabilities not only of today's wireless data networks, but also the future wireless data networks with next-generation equipment, such as Evolved Packet Core (EPC) and 5G New Core products and Network Function (NFV) Cloud-Native implementations.