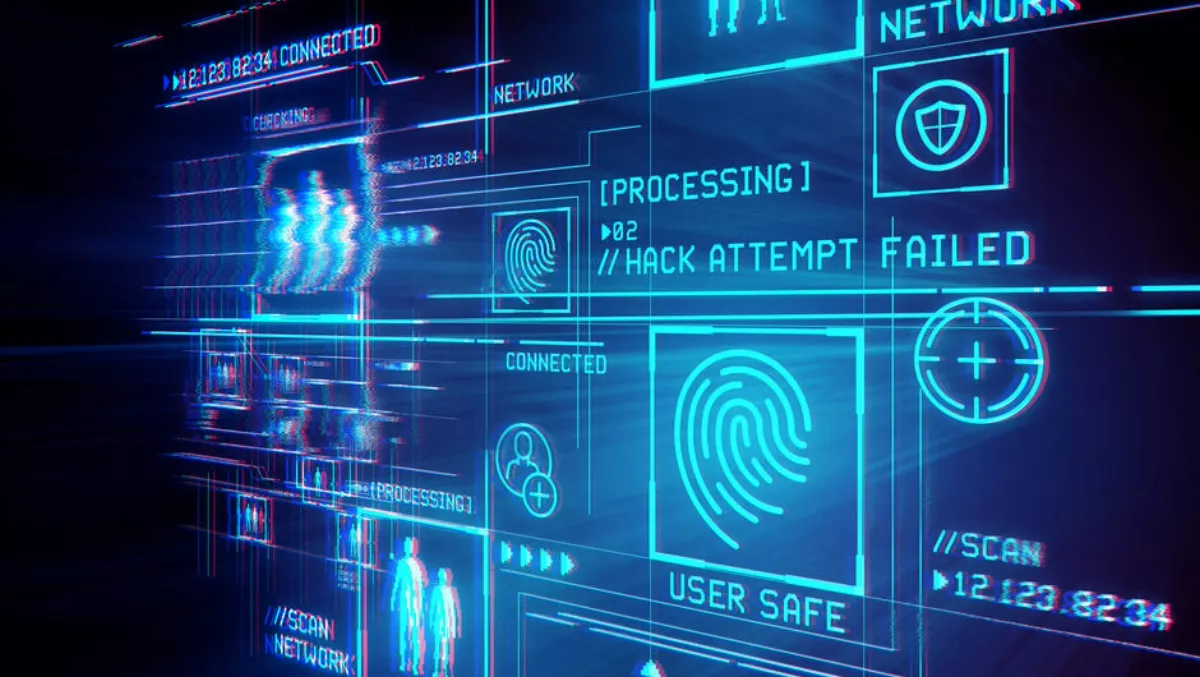 FireEye Picks up X15 Software in big data push
FYI, this story is more than a year old
Enterprise cybersecurity company FireEye has acquired privately held X15 Software in an effort to bolster it's big data capabilities.
X15 is an operational intelligence company which combines big data and machine learning for deep analytics and monitoring of IT, security, and business operations.
The company was founded in 2013 and currently employs approximately 20 employees.
FireEye says the acquisition - which closed on January 11, 2018 - is expected to give them significant additional data management capabilities and provide their customers with an open platform for integrating machine-generated data.
Under the terms of the agreement, FireEye will pay approximately (USD) $15 million in equity and $5 million in cash.
FireEye senior vice president of engineering John Laliberte says the acquisition helps propel his company forward.
"Organisations today are overwhelmed by alerts, the number of tools required to manage their security operations, and the challenge of unifying access to the large volumes of data that matter," Laliberte says.
"The X15 Software team built an incredibly versatile, enterprise-grade big data platform that enables distributed, real-time access and ingestion of data at scale within a unified data model and modular query language. X15 Software technology will accelerate our strategy of delivering an innovative, next-gen security platform.
FireEye says the integration of X15's technology will enhance their capacity for data collection and delivery for security use-cases.
It also says X15 will bring big data management capabilities which will allow for the querying and analysis of large volumes of machine-generated data in real-time, providing the ability to ingest data sources at scale.
X15 Software CEO Val Rayzman says, "We founded X15 Software to help organisations get more value out of the massive data they were generating on a daily basis, and very quickly we saw how impactful our technology could be in the security space.
"By coming together with FireEye, we can help build a security platform that uses big data, threat intelligence and analytics to keep customers secure.