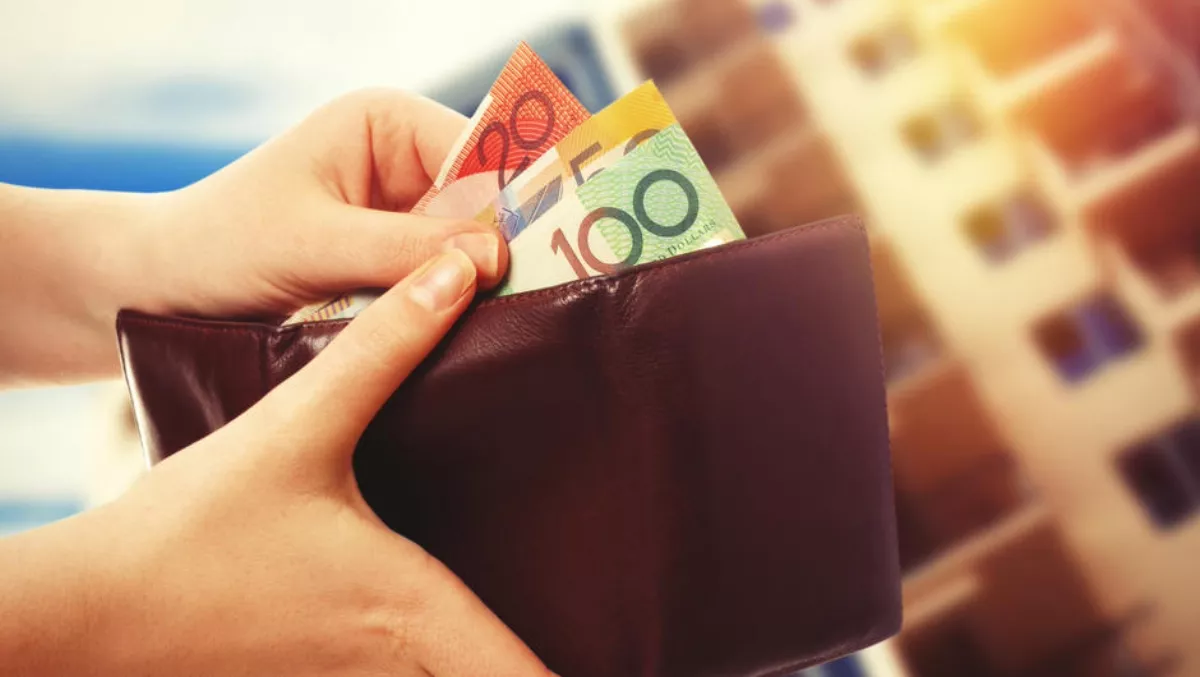 Finance services ready to spend for customer ID tech - Research
FYI, this story is more than a year old
The Australian financial services sector is struggling to authenticate customers with 95% of firms concerned with their ability to identify customers effectively, according to a new international study commissioned by identity data intelligence specialist GBG and conducted by Forrester Consulting.
The study surveyed traditional firms, as well as fintechs and challengers, across Australia, China, Singapore, the UK and the US and found that the issue of identification is widespread.
In Australia, 92% of financial service organisations have placed a high to critical priority on improving their ability to identify customers more effectively in the next year.
A lack of consistent customer onboarding processes across business units and the inability to make instant decisions due to missing data were reported as primary barriers to seamless customer onboarding, with 50% and 35% citing them respectively.
"The good news is that Australian financial service firms recognise the issues and barriers preventing them from easily identifying customers," says GBG A/NZ country manager Mathew Demetriou.
"It's positive to see that firms are planning to invest in key areas to address this. Whilst investment is great, the sector needs to keep pace with new technologies and ensure it adopts new methods to remain globally competitive. People can increasingly choose financial services from providers globally and are used to first-class digital experiences, it's these heightened customer expectations that drive further competition in the sector."
Financial service firms do appear to recognise the importance of identifying the customer early and it leading to better customer experiences.
In response to these issues, over three quarters (79%) of Australian firms said they plan to increase spending on digital customer experience in the next 12 months.
This is ahead of the UK (59%) and China (71%), and close behind Singapore (80%) and the US (83%).
The study also found Australian firms currently lead globally in certain areas.
This includes the use of facial recognition technology to authenticate identity with 77% of Australian firms saying they have already implemented this, or plan to do so within the next 12 months.
However, almost half (43%) of Australian firms think they are lagging behind their competitors when verifying customer documentation and more than a third (36%) when it comes to fraud checks – again only surpassed by the UK in these areas by 46% and 43% respectively.
According to the Forrester study, financial service firms can use identity to onboard customers seamlessly and build relationships through services that not only exceed customers' current expectations but also anticipate their future needs, thus improving their financial well-being.
Related stories
Top stories