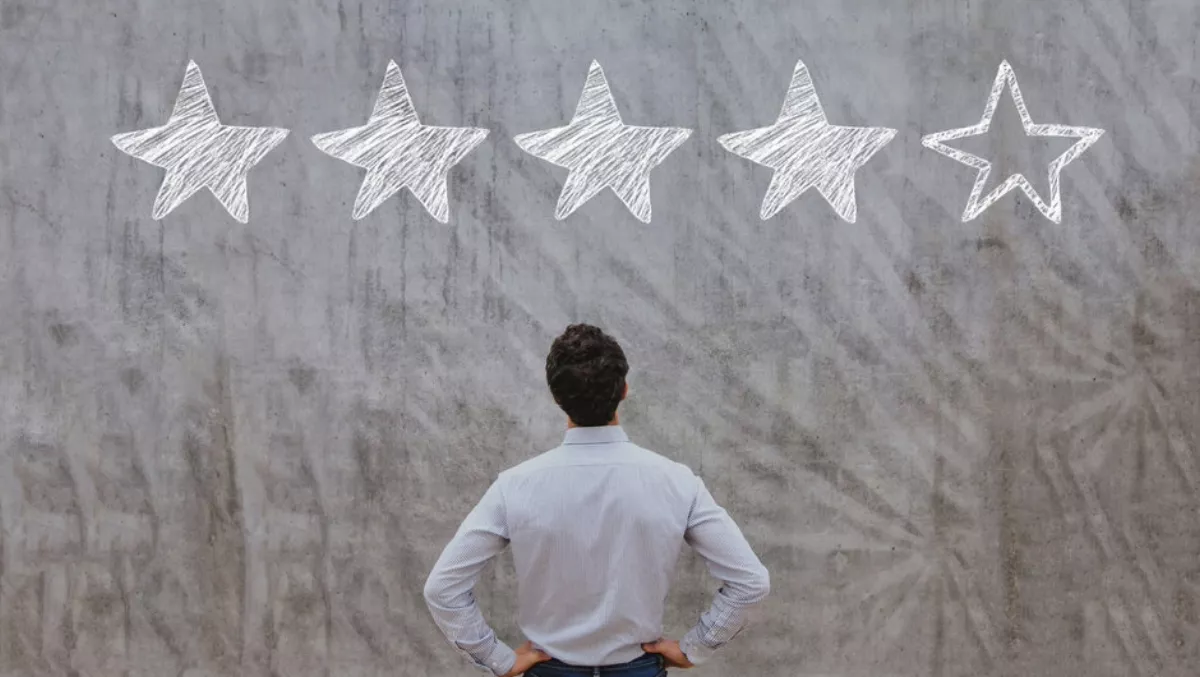 Failing to act on feedback holding back Aussie companies
FYI, this story is more than a year old
Qualtrics has released results of research that shows the extent to which Australian businesses are responding to customer feedback and the subsequent impact on business outcomes.
More than half of Australian respondents (53%) in the Qualtrics State of Customer Feedback report - which surveyed 497 consumers - said while organisations had acknowledged feedback, they had failed to act upon it.
In contrast, 31% of consumers said changes had been made based on their feedback, while 16% were ignored entirely.
This failure to act on insights and address negative experiences has an adverse effect on loyalty, according to the Qualtrics study.
Unresolved negative experiences mean 84% of consumers are less likely to buy again.
When the experience is resolved however, 51% of respondents are more likely to purchase again.
"Feedback is an invaluable asset in today's experience economy. Customers want to be heard, and findings from the Qualtrics study demonstrate how, when feedback is taken into account, it can create a positive experience fostering loyalty - even when the initial sentiment is negative. Collecting feedback and not responding to it - referred to as a feedback gap - can be fatal for a brand, however," says Qualtrics APJ customer experience solutions and strategy head Vicky Katsabaris.
"Through these findings, Qualtrics aims to demonstrate the importance of acting upon feedback, and best practices for doing so across platforms and demographics. The rise of social media and digital have given consumers multiple platforms to voice their opinions. It's a huge opportunity for brands to better understand and improve their services and offerings, and with the right tools it's never been easier for them to create exceptional experiences in the moments that matter to boost revenue and loyalty."
First impressions count
Findings emphasise the importance of making a positive first impression on consumers, with respondents more likely to share a negative experience (64%) than a positive one (44%) following the first engagement.
Males were also found to be more likely (34%) to submit negative feedback compared to females (23%).
Positive experiences with employees also lead to more feedback being shared.
Just under a third (29%) of respondents said they would share feedback following a positive engagement, compared to 9% who said a bad experience prompted feedback.
Additionally, positive employee feedback is given over three times as much as negative employee feedback.
Know how to respond across channels
The speed at which customers expect responses vary depending on the feedback channel used.
Overall, 81% of consumers want feedback within 24 hours with just under two-thirds (62%) saying it is received within this timeframe.
"Consumers wanting quick resolutions should choose LinkedIn and Twitter as their preferred feedback channel as this is where brands are most likely to respond within a 24-hour timeframe (90% and 79% respectively). Facebook was found to be the least likely platform to respond within 24 hours (69%). However, this is likely down to the sheer volume of feedback through the platform, which was almost 17 times more submissions than LinkedIn," says Katsabaris.
Away from social media, email is the preferred option among consumers for sharing positive (35%) and negative (37%) feedback.
Online reviews are also a popular platform for positive feedback, with 22% opting for this platform.
When it comes to sharing negative feedback, phones are the preferred platform after email.
Related stories
Top stories