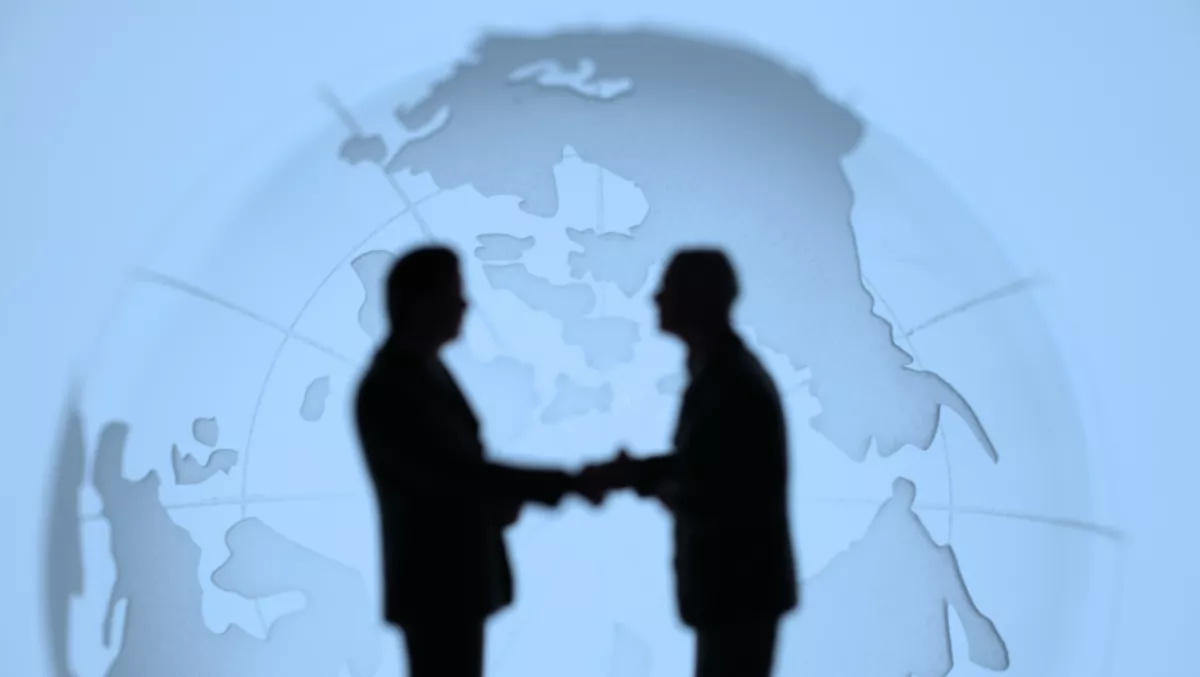 F5 appoints channel veteran to bolster presence in Asia Pacific
FYI, this story is more than a year old
F5 Networks today announced a new addition to their leadership team.
Adam Judd has been appointed as senior vice president of sales for Asia Pacific (APAC). He will be based in Singapore and responsible for charting F5's strategic business growth across 14 countries in the APAC region.
Judd will be joining F5 with more than 25 years of experience behind him, including various leadership roles in the IT, Telecommunications and networking industry.
His most recent role was vice president for APAC at Brocade Communications, where he was responsible for leading a sales team of nearly 350 people in more than 20 countries.
Executive vice president of worldwide sales, John DiLullo (who Judd will be directly reporting to) says they are very happy to bring on Judd.
"The rate of change in our Cloud, Security, IoT and Service Provider markets is accelerating at a breathtaking pace," DiLullo says.
"This is especially true in F5's Asia Pacific Theatre where Digital disruption is changing how more than 4B people interact within new data- and connectivity-driven economies.
DiLullo says the appointment of Judd to their leadership team affirms their commitment to APAC.
"Adam's 20+ years of Asia-based technology and channels experience across countless vertical markets and customer segments made him a rare find and uniquely qualified for this high-impact role," says DiLullo.
Judd says he is thrilled to be joining F5, particularly at the turning point of APAC's digital transformation.
"Applications and data assets are playing a critical role in driving this new economy. By leveraging F5's unique point-of-view on applications and security, we are in pole position to empower businesses here in moving faster, smarter and safer," says Adam Judd.
"I am excited to work closely with our customer and partner ecosystem to help them deliver the competitive edge they need to stay ahead of the game.
According to F5, APAC became Broacade's fastest growing segment in the world under Judd's direction, with strong double-digit growth in various business units including NFV, SDI and Application networking sales.