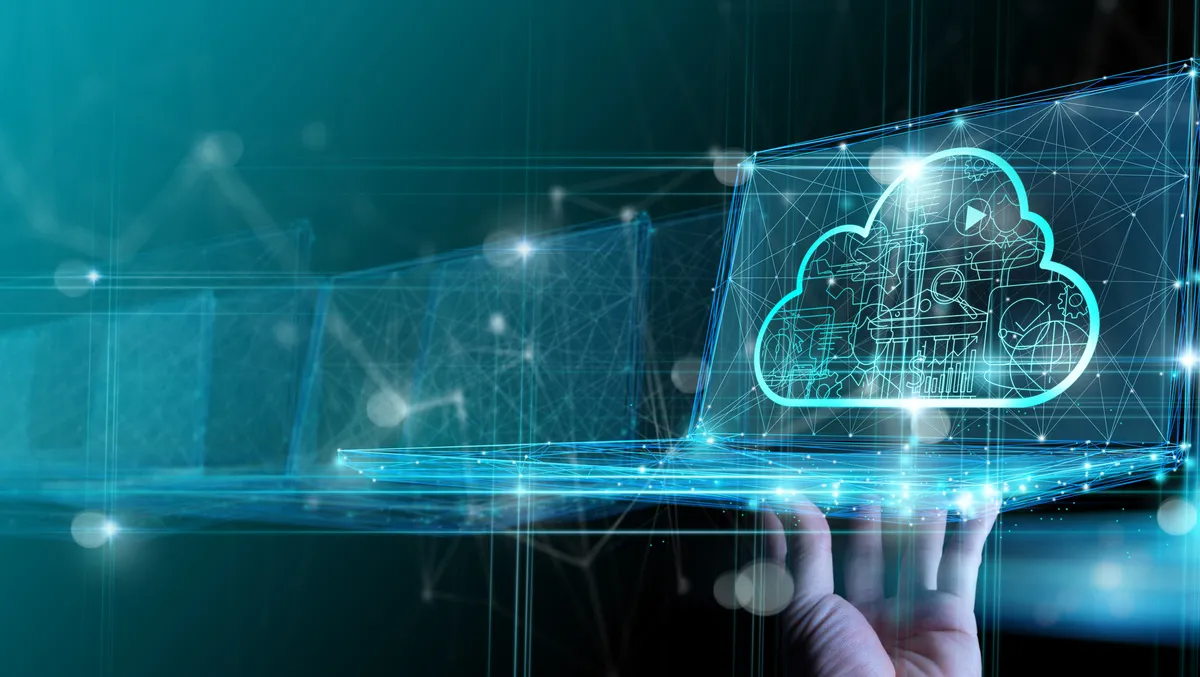 Extreme unveils industry's first networking cloud continuum
Extreme Networks has introduced ExtremeCloud Edge, the industry's first networking cloud continuum, providing customers more choice and flexibility when running networking applications, including management, analytics and AI, from anywhere.
ExtremeCloud Edge spans public to private to edge cloud deployments and helps reduce the complexity and operating costs of managing a broad spectrum of cloud use cases.
Extreme now allows customers to create the edge of their network whenever and wherever they choose.
Enterprises have become significantly more distributed, and increasing numbers of users at the edge have grown reliant on bandwidth-heavy and latency-sensitive applications. Because of this, organisations need a seamless and cost-effective way to push networking applications like cloud management, analytics and AI to the edge.
As a provider supporting multiple deployment scenarios, ExtremeCloud Edge is a computing platform hosted at the network edge that unifies management of networking applications and enables customers to deploy ExtremeCloud applications, such as ExtremeCloud IQ, CoPilot and SD-WAN, across the entire cloud spectrum, from the private cloud to the edge.
ExtremeCloud Edge eliminates cloud sovereignty concerns and improves network performance by bringing computing power closer to the user, enabling organisations to manage all cloud deployment types within a single application. This helps customers meet security demands like data sovereignty, boosts the user experience with high bandwidth and low latency performance, and reduces costs often associated with complex cloud deployments.
"No customer should be forced into a vendor definition of cloud. Cloud means different things to different customers, and their desired business outcomes range from the speed and agility that is synonymous with public cloud, all the way to compliance and data residency requirements that comprise sovereign clouds. With the introduction of ExtremeCloud Edge, we have ushered in a new era of cloud choice, data security and network simplicity. We have dramatically reduced the cost and complexity associated with using cloud. Now, we provide customers with the choice to deploy cloud in whichever way best aligns with their business goals. ExtremeCloud continues to be the primary choice when it comes to driving any enterprise network. This is an affirmation and continuation of our one network, one cloud strategy," says Nabil Bukhari, chief technology officer and chief product officer at Extreme Networks.
"Extreme continues to push the boundaries of innovation when it comes to enterprise networking. ExtremeCloud Edge will open significant market opportunities by addressing critical customer requirements in a way that is simple, flexible and secure. Vendors must address the growing need for edge networking computing by putting application processing closer to the users. Offering a cloud continuum empowers Extreme customers to align their cloud and network investments in a way that is most beneficial to their operations to drive impactful business outcomes. Further, the continued extension of universal switching platforms and high-performance wireless access points makes Extreme a safe bet for customers in any environment looking to modernise and future-proof their network," adds Zeus Kerravala, founder and lead analyst at ZK Research.
ExtremeCloud Edge will be available during the US northern summer of 2023 for select partners and includes Extreme applications, including ExtremeCloud IQ, ExtremeCloud SD-WAN and Extreme Intuitive Insights.
Extreme's entire application portfolio will be generally available to all customers across the cloud continuum from edge to public environments in early 2024.
The company also plans to expand support to fully certified partner ecosystem solutions.