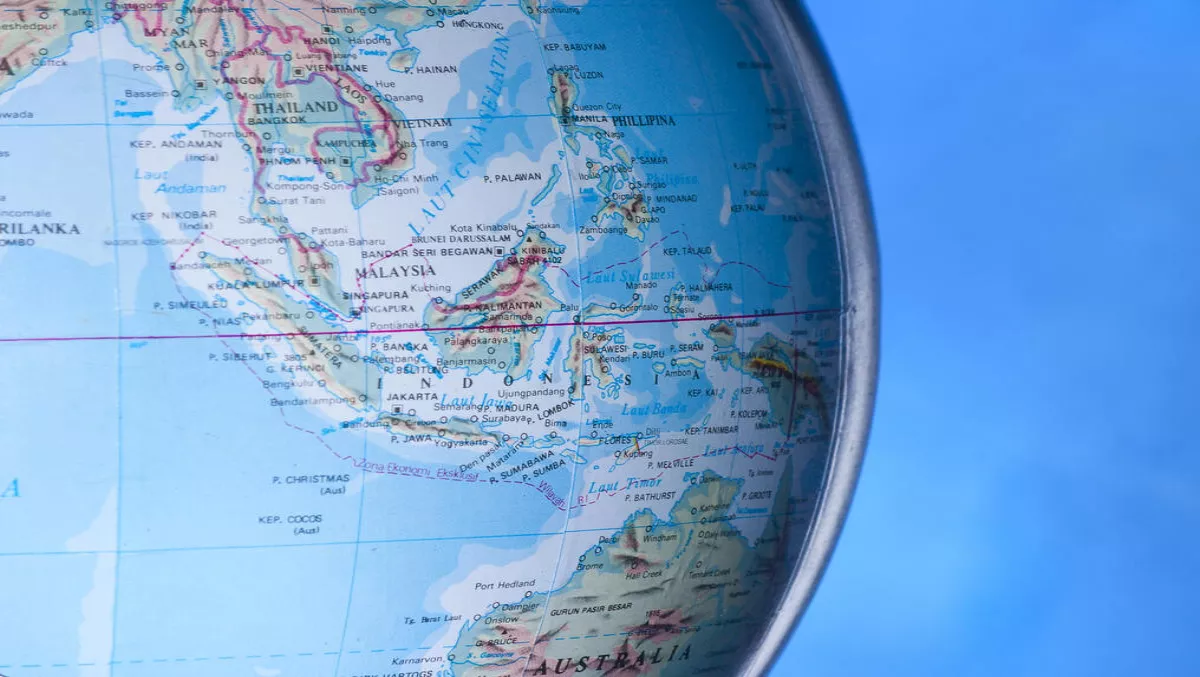 ExtraHop & Exclusive Networks fuse reseller powers to enter APAC market
Tue, 4th Oct 2016
FYI, this story is more than a year old
ExtraHop is sizing up the Asia Pacific market for rapid expansion due to customer demand for its network data analytics application.
The company's operations providing real-time, data-driven IT operations for organisations such as Microsoft, Adobe and Google has had a flow-on effect in the APAC region, and now the company is seeking resellers.
To do so, the company is partnering with Exclusive Networks, a reseller and distribution partner that will bring its expertise in market introduction for innovative technologies.
Exclusive Networks is a channel-focused company that provides value-added distribution for partners seeking market entry and growth.
"Today's IT environments are incredibly complex and dynamic. At the same time, IT is more business-critical than ever, with employees and customers alike relying on diverse applications and infrastructure to support their digital experience," explains Jonathan Juay, Exclusive Networks managing director.
"ExtraHop provides real-time, end-to-end visibility that puts IT teams back in control, helping them take a proactive stance to monitoring and performance management that improves end-user experience, IT performance and reliability, and business efficiency and security. Through our reseller agreement with ExtraHop, we look forward to delivering this visibility and control to our global customers," Pohniman continues.
The company says the ExtraHop platform has been highly demanded, with sales and customer adoption exceeding forecasts. The company has also exceeded 2016 sales goals within eight months of opening its Singapore headquarters.
The company is also expanding its channel sales presence in APAC, with the appointment of Ken Pohniman. Pohniman, who has an extensive history in companies such as Citrix, Cisco and F5 Networks, will be responsible for leading channel opportunities, new business and all ExtraHop operations out of the Singapore office.
Pohniman sees great potential in the APAC technology market.
"After years working with major players like Citrix and Cisco, I have a unique understanding of the challenges these organizations face as they continue to scale up IT operations. ExtraHop offers a fresh approach to IT monitoring, one that spans across applications, networks, and the business to provide holistic visibility. I look forward to working with the ExtraHop APAC team, and our outstanding partners and customers to drive IT transformation in the region," Pohniman comments.
The company cites research from Gartner, which hints that wire data will be a critical source of innovation, availability and performance over the next five years.
"With additional on-the-ground resources from Exclusive Networks and in the APAC office, ExtraHop can expand our footprint to seize this opportunity to provide customers with immediate value and insights using streaming wire data analytics unlike anything they've seen before," says Danny Smolders, ExtraHop VP of APAC sales.