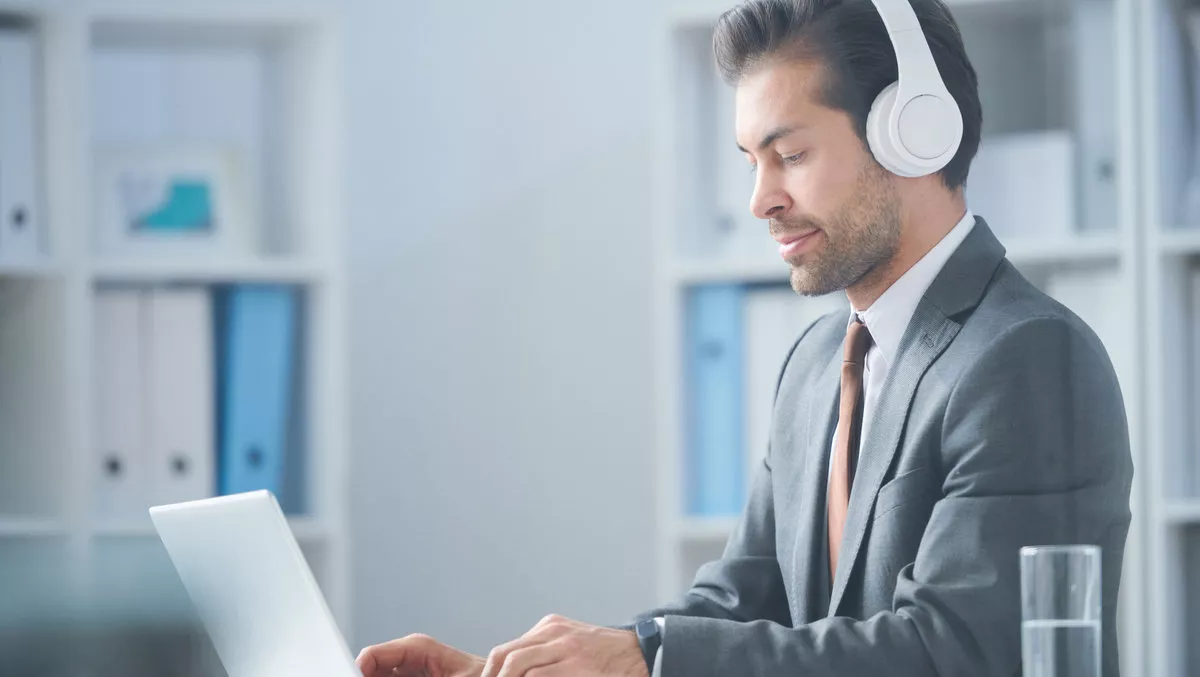 Express Virtual Meetings launches first partner programme
FYI, this story is more than a year old
Express Virtual Meetings, a provider of audio, video and video room conferencing services and part of the MNF Group, has launched its first ever channel partner programme for IT resellers, systems integrators, managed service providers, IT solutions companies and distributors.
Channel partners will be able to white label Express Virtual Meetings' full suite of conferencing products and services including video conferencing, video rooms, managed events and audio conferencing.
Billing options will be flexible, with partners able to either bill their customers using call detail records (CDR) and their own billing system, or bill via Express Virtual Meetings' fee-for-service billing structure.
According to Express Virtual Meetings general manager Andrea Goding, the combination of competitive pricing, flexible billing options and Express Virtual Meetings' enterprise-grade quality and security will offer channel partners significant opportunity to add value to both their customers and their bottom line.
"Refer your customers to us as a channel partner, or sell our products and services to your customers directly. Express Virtual Meetings will manage the billing and provide 24/7/365 customer service to your customers from our Melbourne-based office. In return you enjoy upfront and trailing commissions for the life of the customer," Goding says2.
Express Virtual Meetings' video conferencing solutions can be used without the expense of investing in and managing complex hardware infrastructure.
Multi-point conferencing units (MCUs), separate gateways, and storage or playback devices are now a thing of the past as Express Virtual Meetings' customers can conduct multi-party video meetings using any video conferencing system or via WebRTC on a mobile device.
"Our state-of-the-art conferencing technology provides exceptional, enterprise-grade HD (high definition) audio and video quality on every conference. Military-grade security encryption ensures our conferencing services offer the highest level of security, preventing unauthorised listening and alleviating privacy concerns," Goding adds.
Express Virtual Meetings is an award-winning Australian-owned and operated conferencing provider, offering a wide range of secure, reliable and flexible audio, video and operator-assisted conferencing options.
It has serviced small to medium businesses and large-scale enterprises in Australia and around the world for over 15 years.
Express Virtual Meetings is part of the MNF Group, an Asia-Pacific technology company.
Listed on the ASX since 2006, it is now twice the winner of the Forbes Asia-Pacific "Best under a Billion" award.
MNF develops and operates a global communications network and software suite enabling some of the world's leading innovators to deliver new-generation communications solutions.