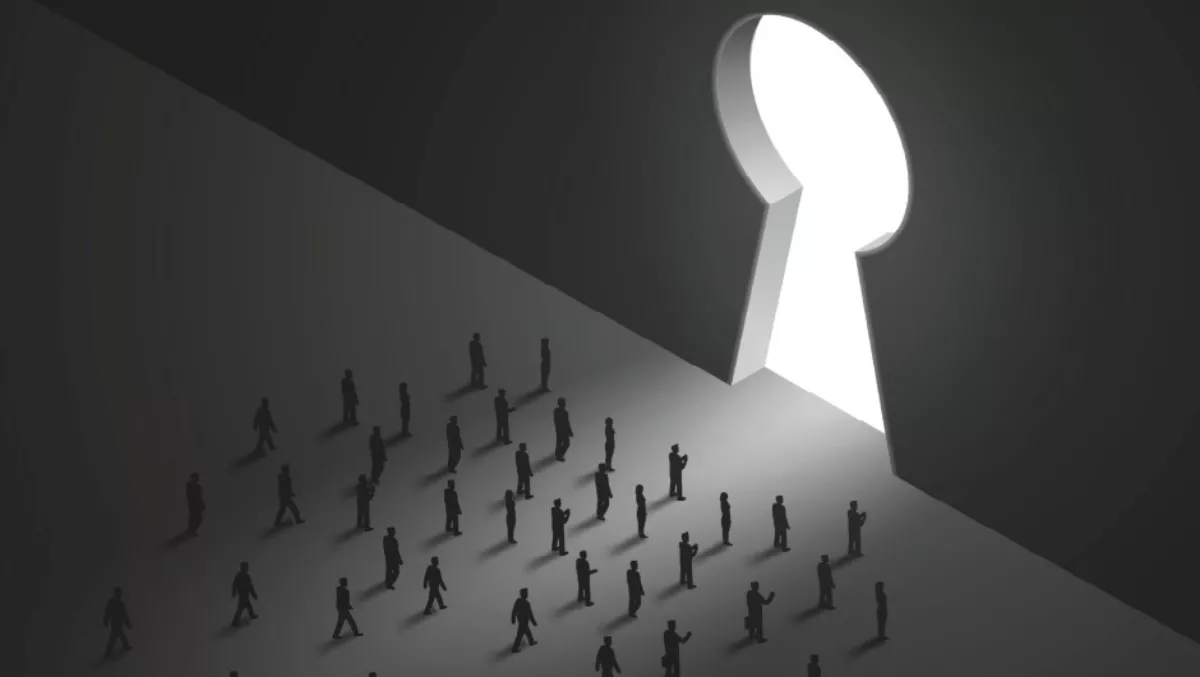 Experts meet at event to discuss India's burgeoning IoT industry
FYI, this story is more than a year old
Leading Internet of Things (IoT) organisations and stakeholders recently gathered at the third oneM2M Industry day in Bengaluru, India.
The event was hosted by Telecommunications Standards Development Society India (TSDSI), and the main finding? Industry-wide collaboration will be the driving force behind a global adoption of the IoT.
oneM2M experts from Nokia, Huawei, Qualcomm, British Telecom, iconectiv, InterDigital, Gemalto, ETSI, and CDOT exchanged information and ideas with Indian IoT experts from the industrial sector, government bodies, Research and Development and Academia.
Global and Indian organisations congregated at the conference to discuss how a standards-based approach is crucial for interoperability and how such an approach will help to accelerate IoT deployments in India and worldwide.
Region-specific hurdles were also highlighted, including modest power availability and diverse digital traffic distribution – as well as ways to overcome them.
Dr. Omar Elloumi of Nokia, and chairman of oneM2M's Technical Plenary, asserts the Indian IoT market is a vibrant one because it has all the ingredients for success, from use cases all the way to policy and government vision.
"The combined talents and passion of start-ups, larger companies, related industries and research centres make a strong case for a mutually beneficial approach to data economy, where the role of a federating standard such as oneM2M is essential," says Dr. Elloumi.
"By sharing initiatives at the Industry Day, we can jointly overcome remaining market inhibitors and pave the way for growth, be it for domestic or international IoT markets.
According to Deloitte, the IoT market in India is expected to grow from 1.3 billion USD in 2016 to a staggering 9 billion USD in 2020.
TSDI's director general, Pamela Kumar says IoT and M2M technologies are key enablers for the national priority missions 'Digital India', 'Smart Cities', and 'Smart Villages.'
"Adoption of a standards-driven approach is essential for economies of scale, interoperability and inclusive innovation," Kumar says.
Participants deliberated on key deployment aspects, including value proposition, device lifecycle management, security privacy, and safety, and testing and certification, among other considerations which are essential for nation-wide deployments.