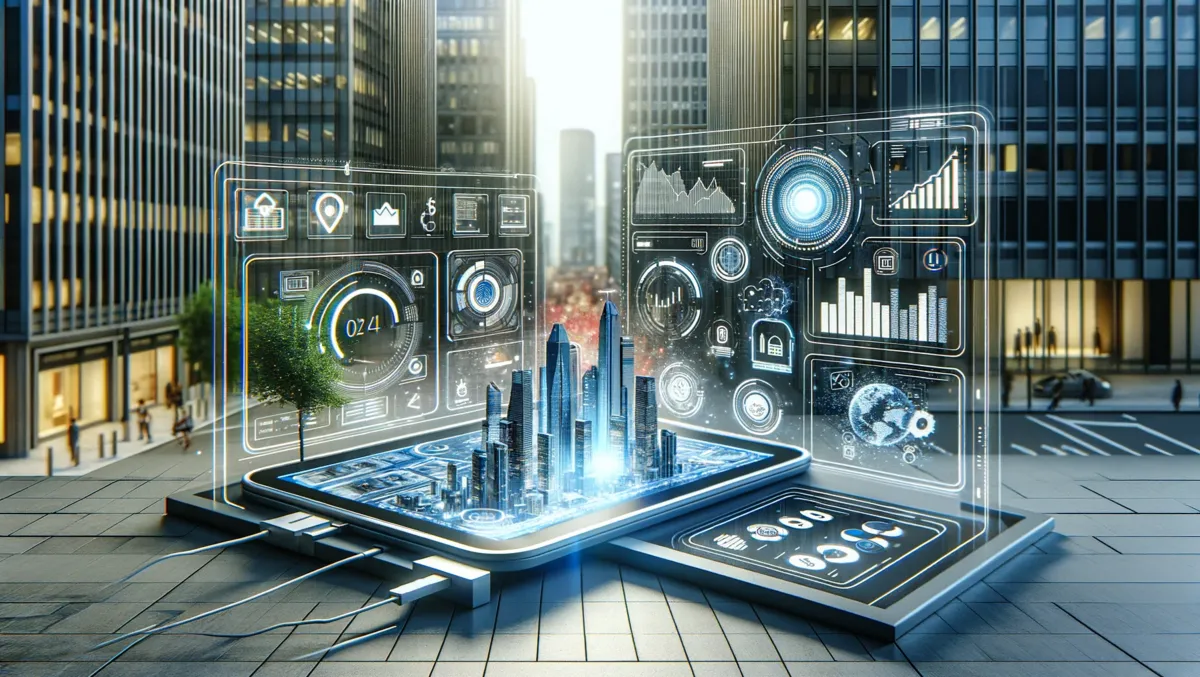 Experian partners Moneythor to personalise digital banking
The information services company and Australian credit bureau Experian has teamed up with financial institutions with digital banking solutions provider Moneythor to provide data-driven personalisation solutions for their digital banking channels.
Moneythor is a software company that provides banks and fintech firms with a modern toolkit to enhance their digital experiences. Working with clients such as ANZ and NAB and powered by real-time data analytics and behavioural science, the Moneythor solution delivers fully configurable data-driven and personalised experiences to customers across digital banking channels.
Examples include money management nudges, budgets, savings goals, predictive forecasts, financial literacy material, relevant offers, loyalty programs and more.
The collaboration comes at a time when cost-of-living pressures are impacting many Australians. The financial stress is becoming increasingly evident through their ability to meet credit repayments.
Recent Experian data shows that missed payments on home loans are at the highest levels since March 2020, with 1.41% of all home loans in arrears. Missed payments on credit cards (2.08%) and personal loans (5.8%) are also at their highest point since April 2020.
With borrowers looking for ways to deal with the tough economic conditions, the collaboration between Experian and Moneythor will provide banks and other financial institutions with a range of personalised and contextual recommendations, insights and nudges to help customers better manage their finances.
For the first time in Australia, Experian will enrich the client's transaction data to be used by Moneythor to generate the most accurate and extensive transaction insights in the Australian market. This will present several new use cases to provide more personalised experiences for consumers and increase engagement for their financial institutions.
"A challenge banks face in these times is effectively connecting with customers facing financial stress. To help address this, integrating financial wellbeing features into their digital products has become a crucial avenue for fostering meaningful engagement. The key is ensuring the data is trustworthy and user-friendly to encourage sustained interaction," says Jordan Harris, Head of Innovation at Experian A/NZ.
"By leveraging our enriched transaction data, Moneythor can provide the most accurate insights to its banking and fintech clients' customers. For Australian banks facing the Open Banking era, they are focusing on meaningful engagement with their customers, and I think we'll see some great offerings as a result."
"Delivering personalised and contextual experiences to customers across digital banking channels requires a rich source of augmented data. By partnering with Experian and tapping into their data enrichment capabilities, we can deliver engaging customer experiences, in real-time and at scale. Moneythor and Experian share the same goal when it comes to working with banking and fintech clients; to bring value-add solutions to the Australian market quickly and in a cost-effective way. Through this collaboration we look forward to delivering more valuable use cases to customers and driving measurable business results for our clients," adds Adam Gulden, Regional Sales Director A/NZ at Moneythor.