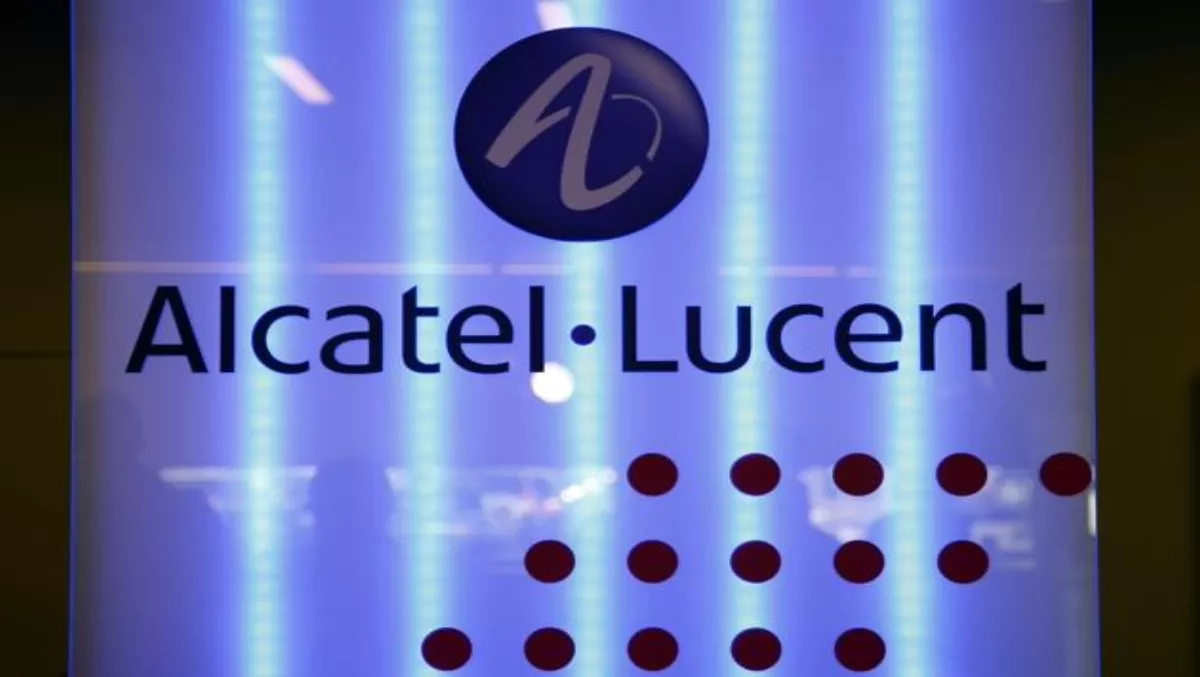 Expanding Alcatel-Lucent gains shares across three markets
Tue 17 Dec 2013
FYI, this story is more than a year old
Alcatel-Lucent Enterprise, for three consecutive quarters, has outperformed the competition in the LAN, WLAN and Data Centre switching markets and has continued to gain market share.
Based on year-over-year information from three leading industry analyst firms, the company continues to grow at double-digit pace.
In the Infonetics Research report, Infonetics - Quarterly Worldwide, released earlier this month, the company's managed Ethernet LAN switching revenue outperformed the market for three consecutive quarters with revenue growth of 10.4% compared to 7.0% for the market overall.
"Alcatel-Lucent continues to outperform the market," says Matthias Machowinski, Directing Analyst, Enterprise Networks and Video, Infonetics Research.
"It has gained market share over its competitors on a year over year basis for the past three quarters of 2013"
In the Crehan Quarterly Market Share Research report, also released in December, Alcatel-Lucent outperformed all other vendors with revenue growing 49% year over year in Q3'2013, compared to a market growth of 11%.
As a result of the findings, this is the third quarter in a row that the business was the fastest growing data centre switch vendor.
And as noted in the recently released Dell'Oro WLAN Enterprise Vendor Report last month, Alcatel-Lucent Enterprise's WLAN revenue outperformed the market for the third quarter in a row with an 18.5% year over year increase in Q3'13 compared to only 14.2% for the overall market.
"Alcatel-Lucent continues to grow at a double-digit pace as a result of customers recognising the innovation, quality and breadth of offerings we are able to deliver," adds Stephane Robineau, General Manager, Networks Business at Alcatel-Lucent Enterprise.
"We're pleased to continue to perform so well in this very competitive environment.
"As enterprises expand and evolve network services, they are seeking solutions that improve user experience, reduce complexity and improve business agility."
Alcatel-Lucent Enterprise provides networking and communication solutions and services to businesses of all sizes, currently serving more than 250,000 customers across its enterprise portfolio.