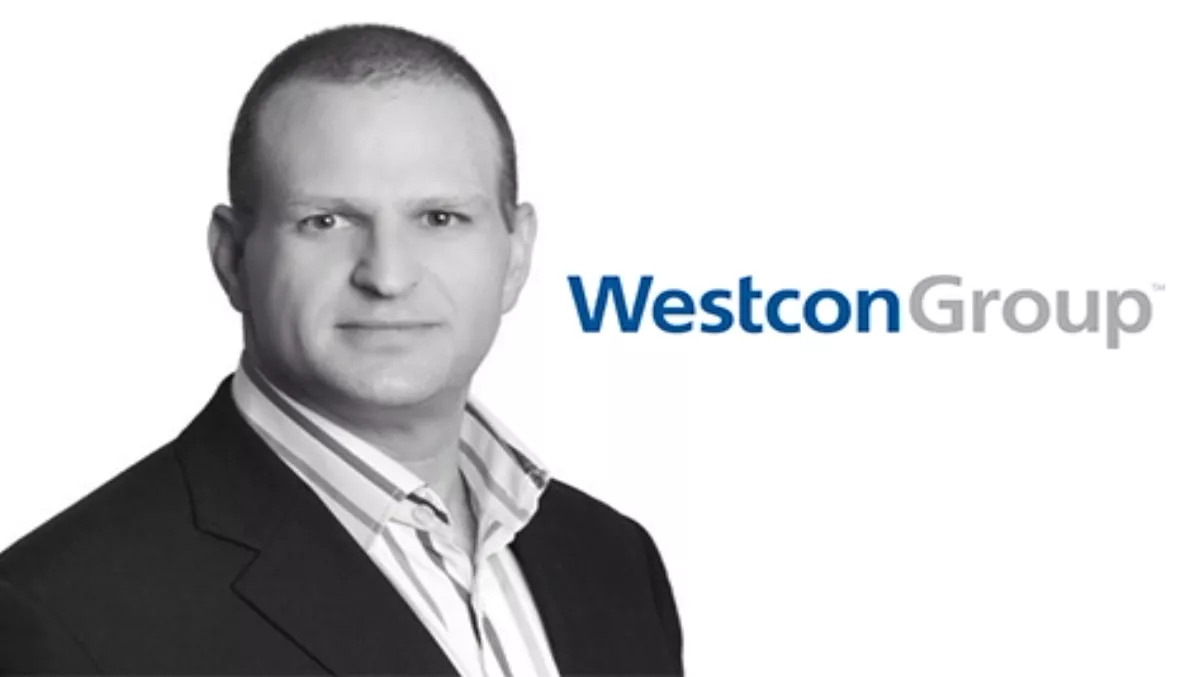 Exclusive: Westcon eyes blue skies with Australian cloud launch
FYI, this story is more than a year old
​Westcon is launching its cloud services offering in Australia, with services from 10 vendors available on the 'digital distribution platform' and the first of Westcon's reseller partners expected to be on-boarded over the next week.
The service includes a cloud catalogue of services resellers can on-sell to end users, backed by a administration and billing platform which manages the complex purchasing, licensing and billing for resellers and end users.
Darryl Grauman, Westcon APAC services and cloud director, says commercials and contracts were delivered today to one 'fairly major' reseller, who has been piloting the service out of New Zealand.
"So we may have our first reseller ready to go before next week," Grauman says. The distributor is working with several other launch partners.
A local leadership team for cloud services has also been appointed, with Carolin Granzow joining Westcon this week as its Australian cloud and services solutions manager. Chris Apthorpe will be looking after some of the cloud vendors as part of his emerging technology portfolio, while Jason Hole has been appointed APAC cloud operations manager.
Grauman says the company will launch with a catalogue of services from 10 vendors, including Amazon Web Services – which provides more than 150 services through Westcon's cloud service – OfficeBox and Cisco.
"We have a really strong Cisco business here and there are a lot of branded offerings we can add that will provide some great services."
That line-up includes ScanSafe web and email filtering, the latest WebEx offerings, with plug-ins, and Squared, a team collaboration environment that works with WebEx.
Key to the service is a financial optimisation platform for AWS, which collates all the lines of billing, and provides reseller, and their customers, with a view of spend.
"If you have 100 servers being billed every minute or every hour, for one customer there can be multi-million lines of billing information that we pull into the platform to give customers a view of their spend for the last day, week, month or quarter," says Grauman.
"It can be used to make recommendations of their use of the cloud platform and how to reduce costs.
"And it enables customers to control spend – you can itemise per department, set alerts on dollar value spend or department spend.
"For resellers, if a customer is stretching their credit threshold an alert can be raised."
The platform will also allow resellers to do comparisons between cloud platforms.
"I see resellers using the platform in consultation to their customers," Grauman notes. "It will enable them to check what it will cost if a customer wants to move, for example development and testing to Amazon. Then the reseller can say 'we recommend you do x'."
Grauman says resellers will be able to look at Amazon utilisation across their entire customer base, to optimise across all customers, as well as at a per customer level, opening the doors for resellers to pass on cheaper retail prices and discounts 'if they want to'.
"The potential to make good margins on these services is fantastic, depending on how they can mould their business to take advantage of the optimisation engine and Amazon," Grauman says.
"And it's not just for AWS. We can take feeds from OpenStack, Google and, from next month, Microsoft Azure."
Grauman has been in Australia this week, meeting with resellers and says he's thrilled with the feedback he's had.
"We've had some great cadence. A lot of resellers are wanting to talk to us about how they get entry into cloud. They've realised there is a shift and interest is high."
Related stories
Top stories