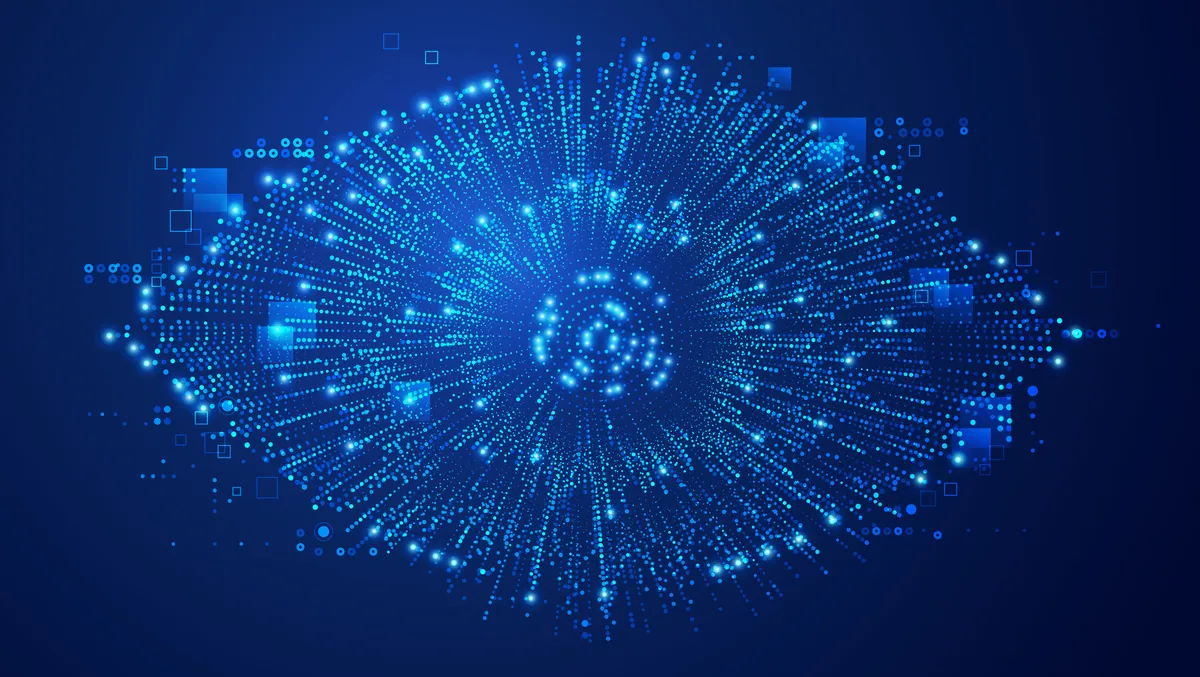 Exclusive: Nozomi Networks provides cyber visibility
Nozomi Networks helps critical infrastructure organisations minimise risk and maximise resilience with the industry's most advanced solutions for operational technology (OT) and Internet of Things (IoT) cybersecurity and network visibility.
This includes visibility and accurate, actionable intelligence and protection for integrated OT and IoT security at scale. The company's platform uses artificial intelligence (AI) to deliver deep security and operational insights that empower teams to anticipate interruptions, diagnose anomalies and respond to risks.
Nozomi Networks is a global organisation with offices and teams on six continents. It has experienced rapid global growth over the last few years, with Australia, Japan, Korea, and Singapore playing a major role in that success.
Founded in 2013 and with almost 300 staff worldwide, Nozomi Networks officially launched its Asia Pacific operations in 2019 in Australia and New Zealand. The ANZ and APAC regions have expanded strongly in recent years due to the company already having customers in the region for most of the past decade.
Nozomi Networks is best known for its Vantage and Guardian solutions. Vantage has become a cornerstone to security in OT and IoT environments all over the world – it's an industry-first scalable SaaS platform that consolidates IoT and OT security management into one application. Guardian is the most accurate sensor to discover, secure, and monitor all critical infrastructure and industrial control systems (ICS), OT, IoT, IT, edge, and cloud assets with virtual and physical sensors.
The company recently introduced Nozomi Arc, an industry-first SaaS application for Vantage.
This new offering is an OT and IoT endpoint security sensor that extends visibility across endpoint attack surfaces, dramatically reducing security threats and speeding deployments across all assets and sites.
Two of the biggest challenges facing security professionals centre on the lack of security resources and the inability to track industrial control devices and applications. Nozomi Networks Arc is purpose-built to address both issues while complementing the network-based analysis provided by Nozomi Networks' Vantage and Guardian platforms.
Nozomi Arc transforms every computer on the network into an OT security sensor. It quickly extends visibility to attack surfaces and threats inside endpoint hosts and their local network.
As governments across the region step up cybersecurity requirements for critical infrastructure, such as Australia's recent Risk Management Protocol, Nozomi Arc is a vital tool to lower risk and increase security posture.
Organisations in the critical infrastructure space (which itself has evolved with new industries being incorporated) are being challenged to rapidly uplift their cybersecurity operations. This isn't a project that can be ignored, delayed or deferred because the threat landscape is evolving all the time and increasingly targeting our most valuable pieces of national infrastructure. Nozomi Networks' role is to help gain a viewpoint on that threat landscape, to understand the nuances between IT, OT, IoT, ICS, edge and cloud device and application security, and to secure all of those assets.
The company operates across a range of industries, including airports, utilities, government, healthcare, data centres, and transport. A key trend it is seeing across nearly all of them is the move towards Zero Trust security (most commonly used in IT but misunderstood in OT/IoT). It's still a concept many struggle to understand, let alone implement, but essentially Zero Trust is a framework that disallows connectivity by assuming risk unless proven otherwise. In a real sense, it means staff and anyone that can access an organisation's data need to continuously prove who they are and why they should be allowed access. One of the key things Nozomi Networks does is help its customers manage the Zero Trust model to ICS and critical infrastructure environments.
"As awareness of OT security has grown, many companies have expanded their offerings and focus into that space," says Edgard Capdevielle, CEO, Nozomi Networks.
"We were born there, and our solutions have been deeply rooted in addressing the complex requirements of industrial and critical infrastructure environments from day one.
"Our trust in the industry, market-leading net promoter score (NPS), and valued partnerships with some of the world's leading companies are a testament to this."
The move to hybrid work has changed and expanded the threat landscape dramatically for Nozomi Networks' customers. Attackers are targeting both the increased access necessary to operate a hybrid working environment as well as the isolated nature of workers not being able to tap someone's shoulder to gauge whether something looks a bit fishy (or phishy!). The company's advanced threat detection can help customers get ahead of threats that might be targeting their remote teams, and it also helps to instil a culture of better vigilance across teams to be mindful of incoming attacks.
The company's partner network, which includes managed security service providers (MSSP), systems integrators and major technology alliances, is central to its business. Security and protection need a village, and Nozomi Networks is proud to work alongside some of the best companies in the world to keep organisations safe. It has a Partner Portal where partners can access exclusive resources, programs, training, tools and connections to help them succeed. Recently, the company expanded its global strategic partnership with cybersecurity leader Mandiant to help industrial and enterprise customers anticipate, diagnose and respond to IT and OT threats in their critical business operations. In Australia, New Zealand and the entire APJ region, 100% of Nozomi Networks' business goes through the channel.
"As we continue on the journey to an IPO listing, backed by incredible firms and our own customers, partners and staff, the importance of cyber security continues to grow in the psyche of customers, national governments, and international alliances," Capdevielle adds.
"Nozomi Networks is in pole position to change and vastly improve the security networks of industrial and critical infrastructure companies worldwide."