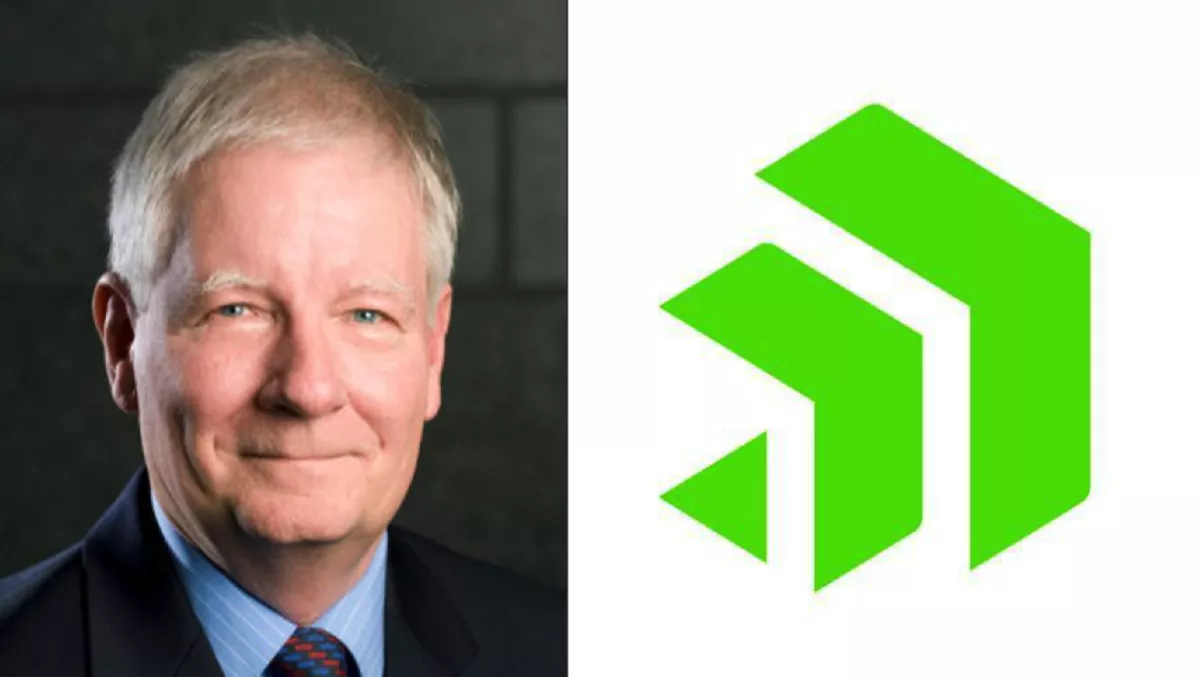 Exclusive interview - Progress talks channel plans for cognitive apps
Wed, 24th Jan 2018
FYI, this story is more than a year old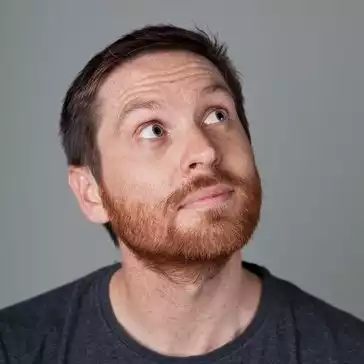 By Ben Moore, News Editor - Channel
Progress has been in the business a long time and experienced their fair share of dramatic paradigm shifts in the IT market.
ChannelLife talked to product marketing manager Richard Stone about the shift to AI driven 'cognitive' applications and how organisations in the ANZ channel can be sure they are staying ahead of the curve.
How would you describe Progress in a few words?
We enable companies to build mission-critical and business-critical applications by providing partners with the development tools and the platform to build those applications which they can then provide to their customers.
The company is about 35 years old and we've had a business entity in Australia since the late '80s; it's one of our three critical regions - North America, Europe and ANZ.
We sell our products about 60% through partners but that's changing, and what we're finding is that as our strategy evolves we are requiring more and more partners.
So there is going to be some change in your channel strategy going forward. What can your partners expect in the coming year?
We're seeing traditional companies now leveraging the capabilities of the cloud to deliver their products and services in ways that they could never have imagined, even five years ago.
Everyone is moving toward an '-as-a-Service' model and so people who build products have to get very good at predicting when those products will fail, and coming up with imaginative financing strategies.
If you knew not two, but ten hours in advance when a jet engine was going to fail - you can imagine the impact that would have on your maintenance operations, driving down costs significantly.
Medium-sized companies won't have the skills or resources to do this and so will look to their partners and say, 'I need you to deliver this next generation of platform that allows me to predict anomalies in my business.'
The better you get at predicting what is happening in your business, the more cost-effective your business becomes, and it is our partners that are the key to that success.
How can channel organisations make the most of the changes that are coming for Progress?
The average business has so much data now that it can be really hard for them to analyse it, so they employ an army of data scientists.
Now there is a new generation of applications coming along called 'cognitive' that are capable of doing analytics and predictions, but also looking at things that they may have missed, and modifying themselves and their analytics - they learn, and the longer they run in an environment, the more they learn.
The technology for this is quite expensive, so we've made a number of acquisitions in the last year - a company called DataRPM who do predictive analytics and a company called Kinvey who do backend services, and when you put those two together you have a platform for building cognitive applications.
Just like we enabled our partners to build the next generation of applications in the cloud, they can now use the platform that we provide to build cognitive applications - that's how we're going to help our partners.
So AI and machine learning have changed how Progress is working?
We're changing because that's the way the industry is going.
Our fundamental premise is still the same: delivering the best tools and platform to allow our partners to build mission-critical applications, and we believe the next generation is going to be cognitive.
Do you have anything that you want to let the ANZ channel know?
We are absolutely committed to our channel and we see the programme as being absolutely critical to our success - it's about 60% at the moment in ANZ but we see that increasing.
We have a very mature partner programme with a number of benefits and, apart from the fact that they get access to development tools and the enabling materials they need, we have programmes that not only help them build their products but also to help them take their products and solutions to market.
We want to ensure that when they invest in Progress they get not only the best development tools but the best support as well.
We've been around for a long time and our development tools have been upgraded and modified to take advantage of changing technologies, so we are providing the ability to modernise applications.
If a partner wants to take an existing client's server application and move it to the cloud then we have the tools to allow them to do that, and a number of enablement programmes to help them through the business aspects.
That's available just as much to a small partner in Australia as to our largest partner in the US.
That's our key strategy, enable them to modernise what they've got cost-effectively and quickly, and provide them with the support they need to take that new product to market.