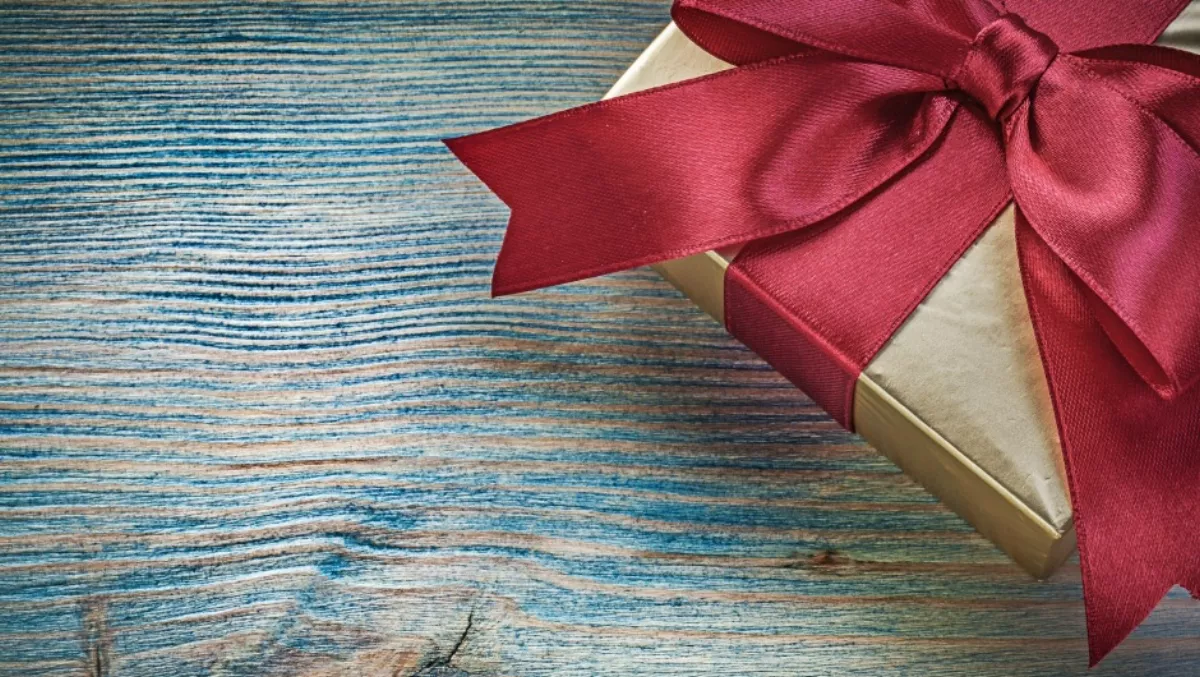 Exclusive: IDC Australia tells how to capture the SMB digital transformation market
FYI, this story is more than a year old
Australian SMBs are embracing digital transformation – but lack the resources and in-house talent, leaving the the doors wide open for savvy resellers to capitalise.
A recent IDC Australia survey of 1000 Australian SMBs – which IDC defines as organisations with 10 to 500 employees – found 70% of respondents were embarking on digital transformation or gearing up to begin to do so.
Sabharinath Bala, IDC Australia research manager, says 10% to 12% are already embarking on at least one aspect of digital transformation with another nearly 60% planning to embark on the journey in the next 12 to 24 months.
IDC classifies digital transformation into five key areas including , the omni-experience which is related to customer experience and customer service, and workforce transformation, related to people and processes. Information asset transformation, leadership transformation and operational transformation round out the 'critical' transformation areas.
"Most of the times the SMBs start with one of the low hanging fruits – either omni-experience or workforce transformation," Bala says.
"They happen to be low hanging fruits because it is easy for people to get these two areas transformed and then they want other areas, like information asset transformation or leadership or operational transformation," he adds.
While 10% to 12% were embarking on their journey, or had plans to do so within the next 12 months, close to 60% said they didn't have concrete plans yet, but will within the next six months, and will begin their journey within the next 12 to 24 months.
"It was only a small chunk of around 25-30% of the overall survey respondents who indicated that they don't have any immediate plans of any DX related initiatives," Bala says. "So if we look at the sample size and the total addressable market from that perspective, close to around 70% of the market is looking for something related to DX.
However, Bala says a key takeaway from the survey was that while most companies are exhibiting high interest in digital transformation-related initiatives, their lack of infrastructure and in-house talent is a hindrance for them.
More than that, Bala says IT service providers or telco service providers need to start enabling DX through packaged solutions to ease the process for SMBs.
"If you look at the Australian SMB market, it very closely mimics the adoption trends and the maturity level of the US and UK markets.
"As technology suppliers it becomes very crucial for these companies to package whatever services they offer – it could be related to enterprise mobility or cloud or big data or anything related to hardware or software services. It is very important for these companies to package these services into digital transformation related pieces, rather than best of breed or point solutions.
Bala says talking to SMBs about point solutions – such as a CRM or human capital management implementation – 'doesn't gel well' with the SMB market.
"If, however, a provider goes to them and talks to them about the kind of solutions they have in their portfolio and how they can be used to improve the omni-experience, or to transform the workforce, for example, that resonates very well with the SMB community because they don't have the in house talent or resources at their disposal to come up with a proper plan for DX related initiatives.
Bala says the survey also highlighted a wariness on the parts of the SMBs to go to the larger IT service providers – unless the project was a major one.
"Small and medium businesses, unless they have a really large implementation in mind, do not go to any of these large players for end-to-end implementation," he says.
"If it is only going to be something like a human capital related software implementation or a time and expense software related implementation, they would rather work with a smaller reseller or system integrator, instead of going to the large players.
"The primary reason for such a move is because of the scepticism they have in terms of importance," Bala says.
"So when it becomes a $500,000 implementation, the SMBs generally think that they are going to get a much better response from say an HP or a Microsoft or an IBM or a Telstra, whereas if it is going to be a much smaller implementation they might have a better customer support and service and flexibility from some of the smaller players.
Bala admits that the DX opportunities are more likely to be large IT services player's market.
"But having said that, this doesn't completely ignore some of the smaller players," he says.
"So when I say an IBM playing a large DX transformation kind of a role, they wouldn't be able to service a customer when it comes to every aspect of that transformation, so invariably they might have to partner with one of the smaller channel partners.