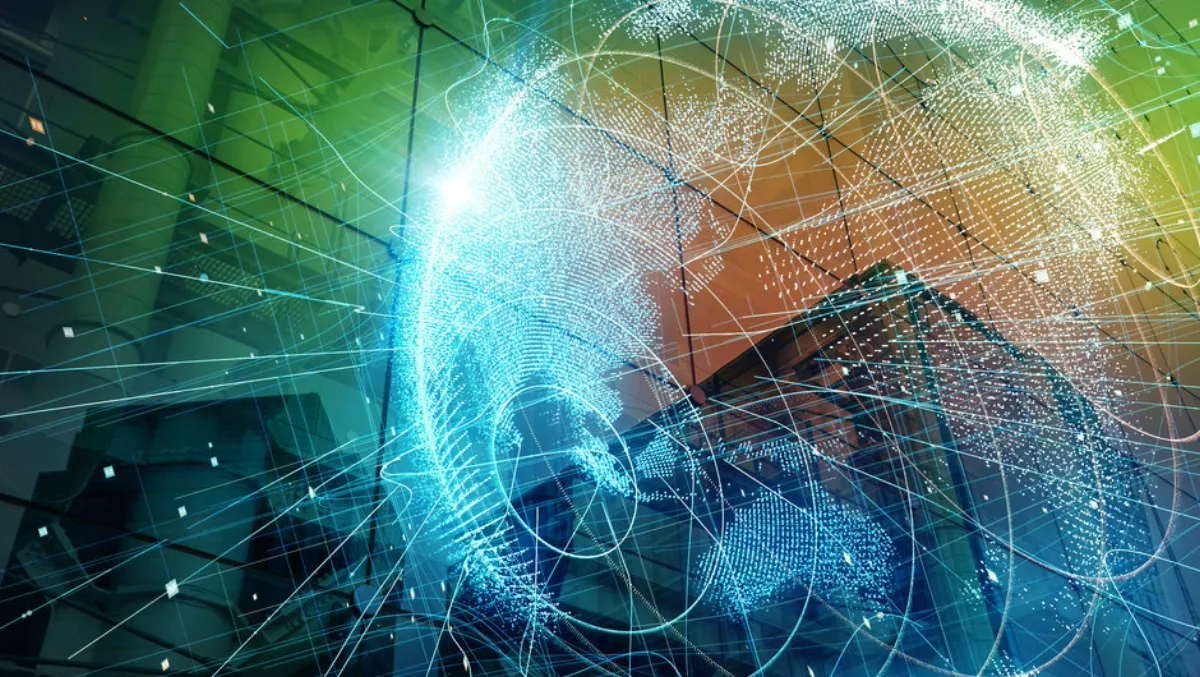 Exclusive: How the channel can take advantage of cloud communications
FYI, this story is more than a year old
We recently had the opportunity to talk to Ingram Micro NZ UC business manager Danny Meadows (DM), 8x8 APAC VP Brendan Maree (BM) and Tradewinds regional VP Tony Heywood (TH) about the state if cloud communications in ANZ and the channel opportunity it presents.
1. To start with can you just tell me a bit about yourselves, and your experiences interacting with each other?
BM: 8x8 is a leading cloud provider of voice, video, chat and contact centre solutions for over one million users worldwide. Our X Series cloud solution helps businesses transform their customer and employee experience with one system of engagement across voice, video, chat and contact centre, and one system of intelligence for advanced employee-customer interaction analytics on one cloud-based communications platform. It remains the industry's only cloud communications platform to offer voice, video, chat and contact centre through one application.
As 8x8 expands its Australian market footprint as the preferred choice for enterprise communications, our channel partners will continue to play a critical role in helping our customers take employee and customer engagement to a superior level. Our aim is to work with Tradewinds In Australia, and Ingram Micro in New Zealand, and their associated partner networks to build momentum and to support innovative business strategies for cloud communications, collaboration and contact centre solution deployments.
DM: A timely introduction from one of our VPs in America to Brendan Maree in late 2016 lead to a discussion around Ingram Micro's UC team partnering with 8x8. The team was obviously well placed to manage the promotion and distribution of the 8x8 communications platform in New Zealand. After meeting Brendan we quickly came to the conclusion that 8x8 was a perfect fit with the wider Ingram Micro unified communications ecosystem.
Since then we have partnered closely with the 8x8 team in Australia. We have been busy onboarding 8x8 with Ingram and developing the New Zealand channel and have spent the past few months preparing for the 8x8 X Series launch event which we successfully hosted and was well attended at the Sofitel in downtown Auckland in March.

With X Series pricing now available and the Ingram Micro unified communications team realigned to provide dedicated sales coverage for the channel we are looking forward to a huge 2019.

TH: Tradewinds has a robust relationship with 8x8 through our US parent Company, Telarus LLC. As the largest, privately held master agent in the US, our exposure assists 8x8 in identifying and developing the Affiliate Partner Sales Channel for 8x8. It is early days in the Australian market, however, we are developing a great working relationship with each other and the partner community. Partners are actively registering new business opportunities for 8x8 that are incremental to what other, existing channels are already providing.
2. Can you tell me a bit more about the 8x8 PartnerXchange?
BM: PartnerXchange is a new online portal that enables channel partners to effectively and efficiently manage their 8x8-related business and drive sales of 8x8 solutions. It's a single platform that makes it easier for partners to do business with 8x8 globally.
PartnerXchange enables the 8x8 partner community to quickly submit deal registrations and connect to information needed to drive sales. At the same time, they can locate partner-ready marketing tools to generate demand, access real-time status on sales opportunities and support cases, and click through to access training and certification. Partners can also access self-service capabilities for administrators
On the business enablement side, PartnerXchange provides enhanced deal registration, enabling more flexibility and speed. Another feature is instant partner registration where cases can be created and managed to increase customer case visibility and make it easier to escalate.

3. How can this programme impact businesses?
BM: PartnerXchange enables us to drive efficiencies, while reducing friction, through automation and business management, making it easier and faster for our channel community to do business with us. There are a host of real-time features with a specific focus on simplified processes and more robust information exchange. PartnerXchange provides a single management platform for visibility into channel partner activities and analytics, enabling us to have a continuous pulse on the business.
4. What are the channel opportunities for cloud communications in the Australian market?

BM: 8x8 pioneered one cloud solution and we continue to innovate to help companies transform their communications. Our network of channel partners plays an important role in helping customers take employee and customer engagement to a superior level.

The 8x8 X Series platform provides an amazing opportunity for our channel partners. Customer expectations and competitive pressures are forcing companies to transform digitally, and having disparate point cloud solutions with limited capabilities and integration doesn't give organizations a seamless and holistic communications solution. The fact that we can provide one system of engagement eliminates a lot of issues and improves efficiencies and productivity.

TH: As the partner community increasingly moves towards an 'as a service' revenue model, cloud is the logical arena for VARS, MSPs and consultants to engage their customers. With the end of ISDN, thousands of businesses around the country are faced with a choice that must be made: move to the cloud, without expensive network costs, or move to a SIP environment where network costs and reliability increase the overall cost of ownership for these platforms.
At the same time, the days of the Hosted PBX (tied to one service provider) are numbered. 8x8 is able to provide a global software platform, in a secure, stable data center environment that allows customers to focus on their business imperatives, rather than on managing technology. This composite platform is a complete collaboration solution, rather than simply a telephony solution. One platform, one system of engagement, one experience; regardless of the user interface. Yes, the cloud is here for UCaaS.
5. Is there a similar opportunity for resellers in NZ?

DM: Absolutely, with both a traditional distribution model and a referral model in place, we are able to work with traditional UC channel partners and provide a profitable engagement model for non-UC resellers to refer leads and work with our established 8x8 resellers.

Coupled with Ingram Micro NZ's extensive range of unified communications and collaboration hardware vendors we can work with the channel to create end-to-end 8x8 solutions to suit any customer requirements.