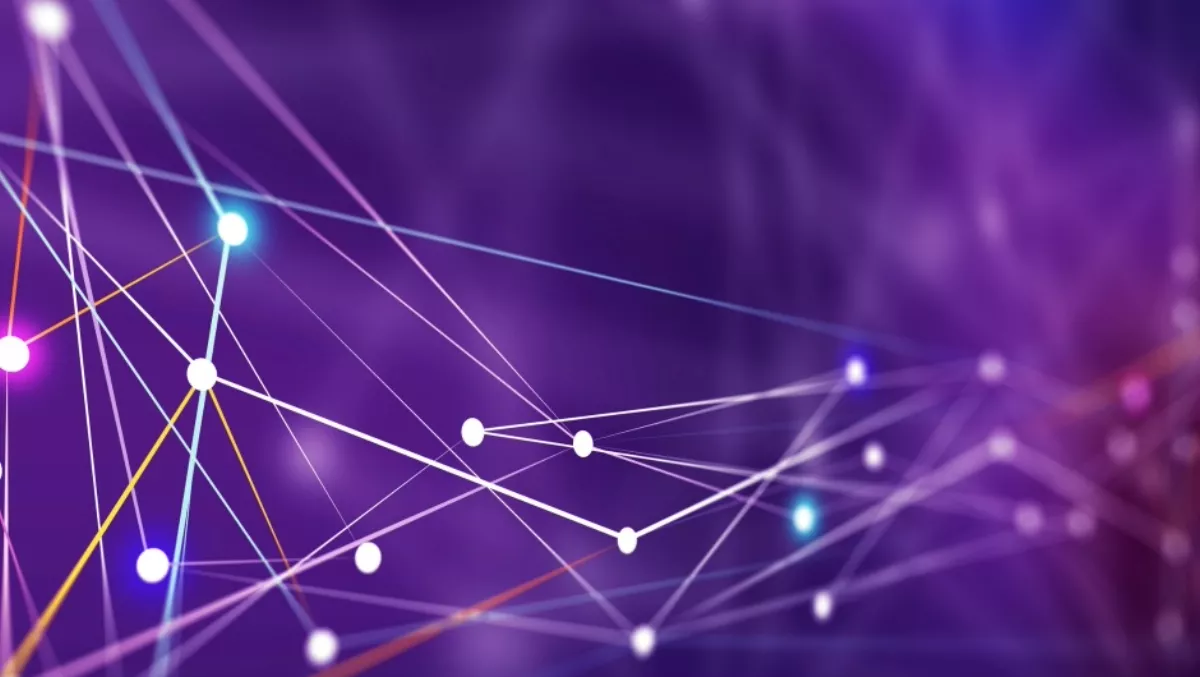 Exclusive: Gartner highlights Australia as prime SDN growth market
Tue, 11th Oct 2016
FYI, this story is more than a year old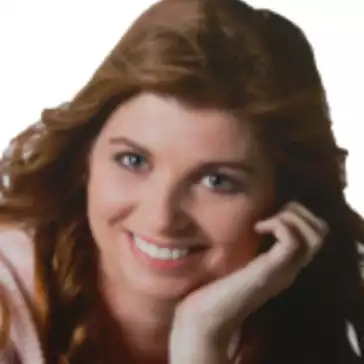 By Heather Wright, Contributor
The Australian market is primed for SDN uptake, according to Gartner, with the analyst firm finding 'very high' interest among end users for SDN overlay and controller-based network fabric solutions.
Evan Zeng, Gartner research director for data center and cloud computing, says three-quarters of end users attending this year's Infrastructure, Operations and Data Center Summit in Sydney said they were evaluating SDN solutions from various vendors, or were planning to, highlighting a shifting local market – and the new opportunities for vendors and resellers to capture revenue.
"[Australian organisations] really, really have the plan to adopt these technologies, but right now the majority of them are still in the evaluation phases," Zeng says.
Key verticals locally – and globally – are telco and high tech, followed by financial services and the services industry.
So strong is market demand locally, that Zeng has advocated for vendors make Australia one of their top market for go-to-market efforts, in order to maximise revenue growth.
"At the moment there are roughly 6000 paying customers worldwide to vendors such as Cisco, VMware, Juniper, for the commercial SDN solutions," he says.
"But only very few – a low percentage of them – have implemented the SDN solution on the production network.
Zeng estimates there are around 40 paying SDN customers in Australia currently.
"However, the actual successful implementation in the production network, won't be a lot. It will be much less than 40.
However, by the end of 2018, Gartner is forecasting that five times more enterprises than today will be deploying SDN overlay or controller-based Ethernet fabrics, with the deployment rate among Australian medium and large enterprises rising to more than 50%.
Driving the demand is the very high penetration rate of server virtualisation in Australia which is driving the need for storage and network virtualisation – with many SDN vendors touting their products on the concept of network virtualisation.
Cloud adoption, and the need for a management platform to manage both on-premise and cloud infrastructure, is also a driver, Zeng says.
"They have to virtualise the network first and then use the general tools, such as SDN management tools, to manage the network on-prem and off-prem in the cloud," Zeng says.
A third driver, he says, is the high number of Australian companies who outsource management of their infrastructure.
"In almost every large enterprise in Australia, they outsource or insource external providers to manage their network and infrastructure as well.
"If they do the network automation and network virtualisation they can use all the embedded tools that ship with vendors SDN products to automate all the labour intensive management and reduce the management outsourcing cost to external providers.
Zeng says end users have three main concerns when it comes to adoption: the risk of adoption, intangible business benefits and in-house skill gaps to operate SDN networks.
"That's why you see 6000 paying customers but a very low percentage implementing SDN in the production network.
That lack of production network implementations has resulted in a dearth of implementation references in Australia.
"That's why the risk concern is still high," Zeng says.
The network-as-a-service opportunity
Zeng says those end user concerns highlight the need for vendors to work with resellers to provide a better supprt model, improving the skills gap in the reseller community and providing better onside and support models for endusers implementing SDN in the production enviornment.
He says the concerns also highlight the potential for network-as-a-service. "The network as a services model can help end users adopt this new technology without the need of in-house skilled resource.
"But the vendors and resellers need to work on the new business models because it is going to impact the current support model and also the current revenue model for the reseller and vendor.
"They need to do a lot of stuff to incentive themselves to restructure their revenue stream for selling services rather than selling the software.
Zeng says in order to make the transition to network-as-a-service, resellers need to understand the whole infrastructure environment in the end user environment and do proper capacity planning for the network, provisioining enough network capacity on site and charging end users on 'reasonable' pricing models.
"All these require a skillset transformation and specialisation into all the different areas in this kind of engagement," he says.
"Traditional networking resellers need to look at the top industries which have high demand and hig interest in SDN adoption, and then analyse their current installed base [to see how it aligns with those sectors].
"Based on those results they need to put together a plan to figure out how to provide the SDN solutions by what delivery options – such as network-as-a-service, integration or maybe local in-source models – to customers or prospects.