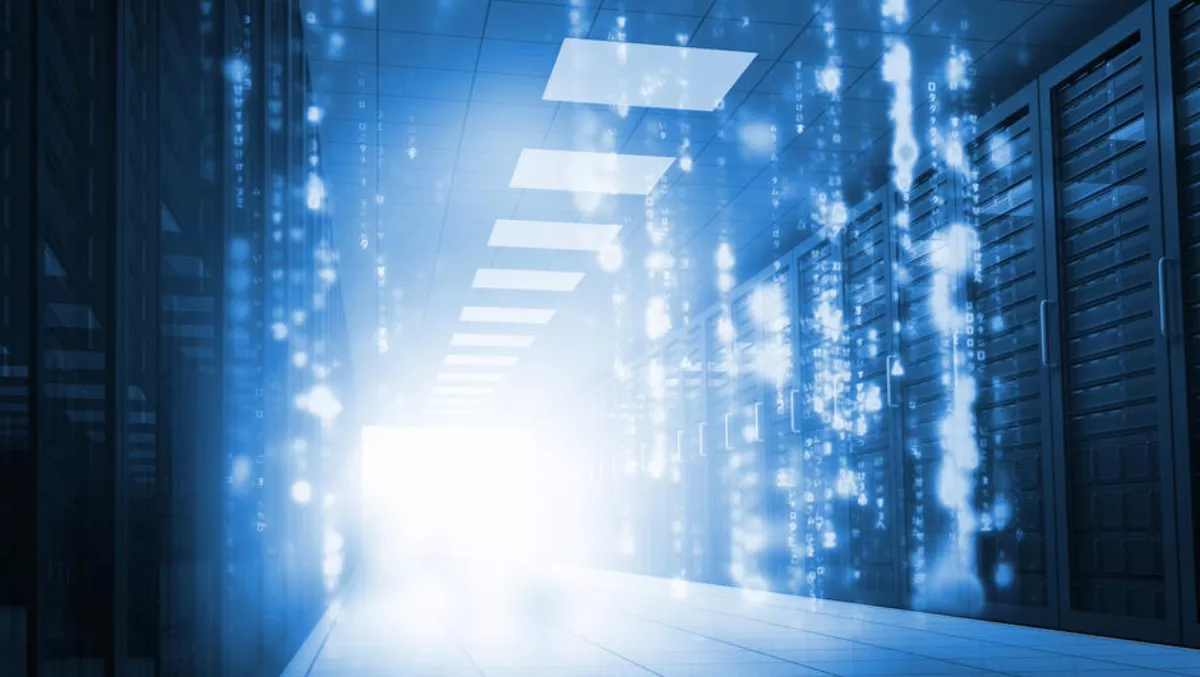 Exclusive brings three vendors together for new data centre bundle
FYI, this story is more than a year old
BigTec ANZ parent company Exclusive Group has unveiled a new data center transformation bundle of solutions, which they've dubbed 'NuMeRu'.
NuMeRu represents the coming together of Nutanix, Mellanox and Rubrik and will provide BigTec channel partners with unique services and go-to-market support.
NuMeRu is an integrated data center stack designed to make it simple to migrate from complex legacy data centers while creating new opportunities for partners to convert customers to enterprise hybrid cloud with fast ROI and affordable financing.
Exclusive says NuMeRu is a turnkey solution that combines disruptive, next-generation technologies with premium technical and professional services, a range of financing options and out-of-the-box marketing campaigns.
BigTec Vendor Manager (EMEA - APAC) Martin Bichler says, "NuMeRu takes its cue from the open standards principles of next-generation vendors who value interoperability over locking customers into proprietary technology, and we have surrounded this with specialised technical, financing and marketing resources to maximise partner success.
"NuMeRu is a fully integrated stack with a single, comprehensive service wrap. It is more than just the sum of its parts too; offering further easy integration with other complementary solutions from the BigTec portfolio to increase deal sizes and customer longevity.
According to BigTec, NuMeRu combines three market-leading solutions to provide a complete foundation for data center transformation, with a basis for enterprise hybrid cloud support.
It says Nutanix offers their advanced hyper-converged compute, virtualisation and storage platform, while Mellanox brings SDN-based ethernet cloud networking and Rubrik provides their cloud data management solution for instant backup, recovery, search and analytics.
BigTec ANZ data center channel sales and operations manager Mark Ransom says the development is significant for the ANZ region as local partners have shown a desire for innovative vendors to provide modern solutions.
"The NuMeRu stack of technologies has been embraced by a number forward-focused partners," Ransom told TechDay.
"These partners are relishing the chance to enter the technology discussion with vendors that change-up the conversation and associated business opportunity.
The service wrap for NuMeRu is delivered by Exclusive Group's PASSport Global Services division, with tiered support levels and other technical and professional services.
It says flexible financing and leasing plans will help to spread purchasing costs and overcome buying constraints.
In terms of adoption, General Manager of BigTec New Zealand Alex Teh says New Zealand based partners are already pushing out the solution stack to customers.
"We have one partner that pushed the whole NuMeRu stack to every customer they have," Teh says.
"Mellanox, Nutanix and Rubrik are currently being used by IB4T who are the agents for Isuzu and Hyundai New Zealand. They are actually keen to run an end user event around this technology stack.
"I believe what interested them the most is that it is a best of breed technology stack that allows them to build a data center with the latest technology, essentially giving them a differentiator in a busy market space.
Exclusive Group COO Barrie Desmond adds, "The adoption of hybrid cloud is a phenomenal opportunity, and NuMeRu ensures that all channel partners now have a compelling proposition for customers that de-risks DC transformation and accelerates their path to greater agility, scale and other benefits.