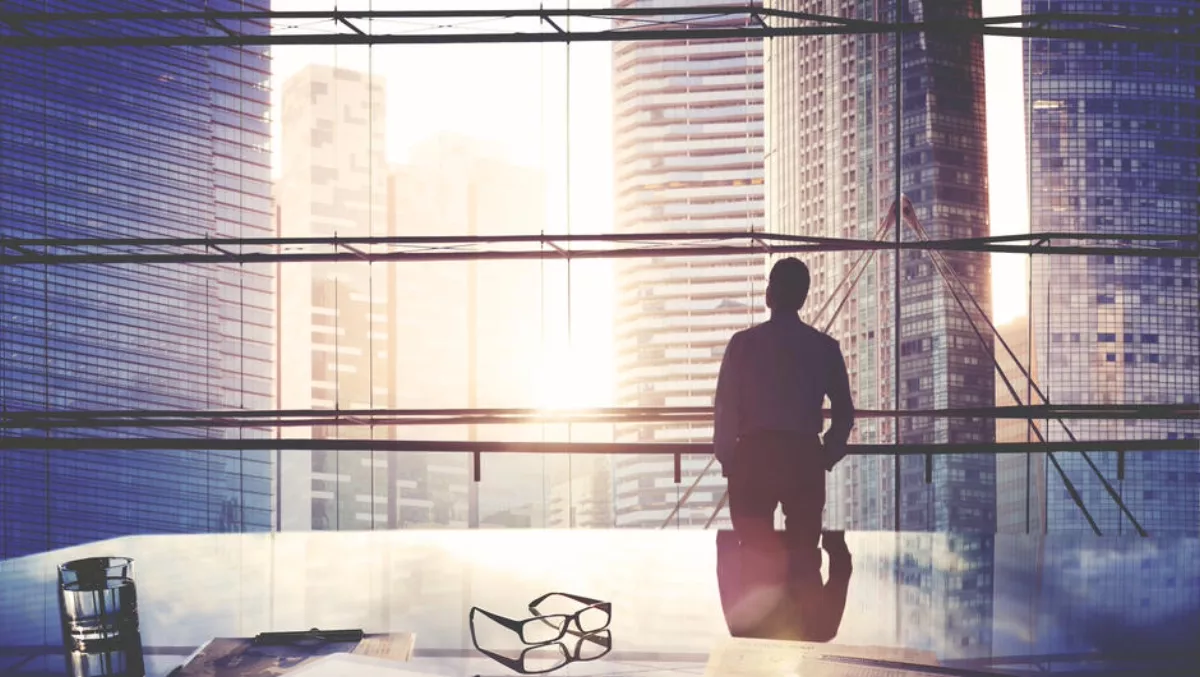 Ex-Telstra talent to lead Superloop after CEO Bevan Slattery steps down
FYI, this story is more than a year old
Superloop has announced that the company's CEO Bevan Slattery will step down from his position, to be replaced by Drew Kelton, effective July 1, 2018.
Slattery will fulfil the position of executive director, which the company says will allow him to focus on Superloop's strategic priorities.
Commenting on the leadership change, Slattery says, "Having started the Company less than 5 years ago and heading towards completion of the integration of BigAir, I'm delighted that we're now moving into the next phase of growth, with me stepping into an executive director's role freeing my up to focus on driving strategy and having a great CEO like Drew join the team to drive the performance of the business.
Superloop non-executive chairman, Michael Malone, says the leadership change will serve to benefit the company as both men will provide valuable expertise in their respective roles.
"Bevan has been a terrific CEO and as the core integration effort with BigAir is nearing completion it was becoming increasingly clear to him that his greatest value-add was focusing on the strategic opportunities for Superloop," Malone says.
"As the founder of Superloop, no-one has invested as much expertise and time as Bevan to get the company to where it is today. Bevan continues to have a shareholding of approximately 26.8% in Superloop.
Slattery's replacement Drew Kelton joins Superloop with over 25 years' experience in CEO and senior leadership roles at DocuSign, T-Mobile Business, Bharti Airtel, Telstra International, Saturn Global and IXNET.
In addition to his operational background, Kelton also has experience as a public company director and is currently the non-executive chair of cloud security company Firstwave and the non-executive director of both Megaport and Impelus.
Superloop says he is the ideal candidate to lead the company through its next phase of growth in connectivity and managed services in the Asia-Pacific region.
Commenting on Drew's appointment, Malone says "We are excited to have Drew join as Superloop's next CEO. On behalf of the Board, I welcome Drew to the team.
"He brings to the company extensive executive leadership experience across the UK, Europe, Asia and the US. He has a global perspective and significant understanding of ICT and telecommunications infrastructure. In addition, his experience integrating acquisitions, developing new income streams, and incorporating technological change and disruption into industries and business models, will help drive Superloop through its next growth phase."
On his appointment as CEO, Kelton says, "I am extremely excited to be joining Superloop and to be working with Bevan.
"The Company has quickly built a strong reputation for disruptive innovation in designing, constructing and operating telecommunications networks and other critical infrastructure for wholesale carriers and global content providers that require infinitely scalable and reliable connectivity.
"The needs of these types of customers continually evolve over time. This requires solutions that not only work today but can also scale into the future, so it's an ideal fit for a 'professional entrepreneur' like me.