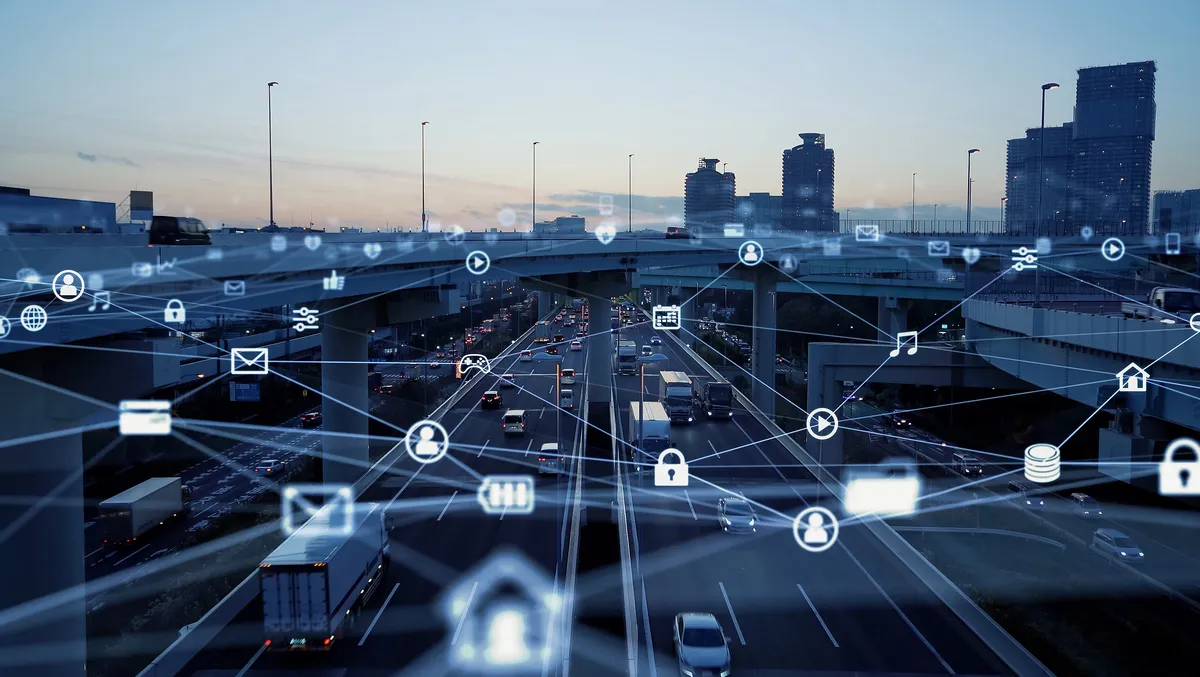 Eseye's new software to cut IoT development time by half
Wed, 1st Feb 2023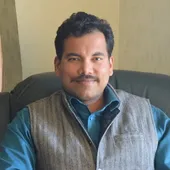 By Gaurav Sharma, Journalist
Eseye, a cellular IoT connectivity solutions provider, has launched its AnyNet SMARTconnect on-device connectivity software solution. The new solution embeds intelligent, global IoT connectivity directly into any device, enabling organisations to get to market faster and focus on creating value for their customers.
In addition, AnyNet SMARTconnect increases resiliency, keeping devices connected and optimised both now and in the future. As a result, IoT initiatives can scale without hiring costly, hard-to-find connectivity or firmware engineers. Showcasing at the IoT Solutions World Congress in Barcelona since January 31, AnyNet SMARTconnect is already in use with several of Eseye's enterprise customers.
Supplied as an independent plug-in software module, AnyNet SMARTconnect codifies Eseye's decades of connectivity expertise into powerful and flexible device software that partners and customers can easily integrate into their IoT or connected device. This helps ensure "right first time" delivery and provides the flexibility of device design to help future-proof the solution to navigating current and future supply chain issues. In addition, it supports global deployments by enabling a single SKU, including initial bootstrap and provisioning.
AnyNet SMARTconnect allows enterprises to bypass software development and install plug-and-play connectivity intelligence directly into their devices. This can accelerate a product launch by up to 9 months, significantly reducing costs and allowing them to focus on the applications and data that deliver value to their customers.
"One key watchword for IoT in 2023 is 'optimisation'. It's no longer enough to bolt together a set of components, and hope they work well together. They need to be optimised with each other to ensure that the device, networks, protocols, cloud and edge storage/compute, security and application logic are all optimised to work with each other. This is particularly exacerbated by the need to deploy IoT in constrained environments where access to power, processing, bandwidth, and memory might be limited," says Matt Hatton, Founding Partner at Transforma Insights.
"Another watchword is 'managed'. Enterprises adopting IoT need to be sure that someone is taking care of these increasingly complex elements so they can concentrate on their regular business. Every enterprise needs an IoT solution that is optimised and managed."
AnyNet SMARTconnect leverages Eseye's AnyNet Federation, a global mobile network alliance that spans 190 countries and provides access to over 700 global networks with more localisation options than any other provider, along with its award-winning Infinity IoT Connectivity Management Platform. In addition, it includes a set of higher-layer communication protocol extensions, including MQTT, CoAP and Lightweight Machine to Machine (LWM2M), that benefit by understanding and responding to the underlying network state.
For example, the LWM2M may wait for increased signal strength, and higher and more cost-effective bandwidth before doing a Firmware Over the Air (FOTA) update.
AnyNet SMARTconnect includes global connectivity selection and optimisation. It works with the modem and xSIM to select, manage and optimise the Radio Access Type (RAT) and network provider tailoring connectivity for the application requirement.
The new software has increased connectivity resilience. It's continual monitoring of the data session, throughput, and errors and switches ensure a continuous data path using application data flows, MQTT/CoAP performance metrics, and network stability data.
Other features include simplified data transport and security. It uses simplified "send" and "receive" SDK and APIs for applications and supports MQTT, CoAP, and other higher-layer protocols in a customer's chosen format (such as JSON or Binary). The software also uses the cryptographic engine provided by the cellular module to implement TLS/DTLS encryption, reducing resource requirements on the device CPU.
Another essential feature is enhanced management, security and compliance. It uses LWM2M to efficiently transport device management information and instructions OTA for connectivity rules, operation, and customer application.
AnyNet SMARTconnect has an implicit agent which leverages MQTT to enable device-to-cloud visibility, providing device health, performance, and security instrumentation. The embedded LWM2M can be leveraged to provide full-stack device and software lifecycle management, including CPU, storage, firmware, OS, applications, and ML models. In addition, the software's connectivity management and routing improve compliance such as data sovereignty, GDPR, HIPAA, PCI etc.
"The Kaleido 2022 Enterprise IoT survey of 750 global enterprises, who had implemented at least one IoT project, revealed that 84% of them ranked the complexities of designing an IoT device as their number one issue they experienced. Enterprises are not device experts and do not have the budget or the necessary skills, such as firmware design and testing, to achieve this. This clearly illustrates that a standard embedded connectivity software solution is needed to enable the device the intelligence to operate in different environments, detect connectivity, and optimise across multiple constraints, including battery performance, latency, and security," says Nick Earle, CEO of Eseye.
"SMARTconnect addresses these issues with embedded intelligence, thus dramatically reducing the cost and risk associated with IoT deployments and improving IoT device time to market by up to nine months."
Eseye customer AmericanPharma has embedded the AnyNet SMARTconnect solution into PharmaWatch, its environmental monitoring devices for the medical industry, for their vaccine temperature monitoring during COVID. The solution has enabled it to experience improved coverage across the US and allows it to expand its PharmaWatch application globally.
"Our experience with Eseye has been exemplary. Eseye has proven to be a top-notch partner throughout this project - response times are quick, and the answers and help typically go above and beyond. Thanks to Eseye's AnyNet SMARTconnect on-device connectivity intelligence, our new system is more reliable than Wi-Fi or the other cell system we previously offered. It is easier to sell, easier to install, easier to support, and, importantly, easier to scale. We now offer the best, most reliable, world-class system for our market supported by global, resilient connectivity," adds Casey Harris, Chief Technology Officer, AmericanPharma.