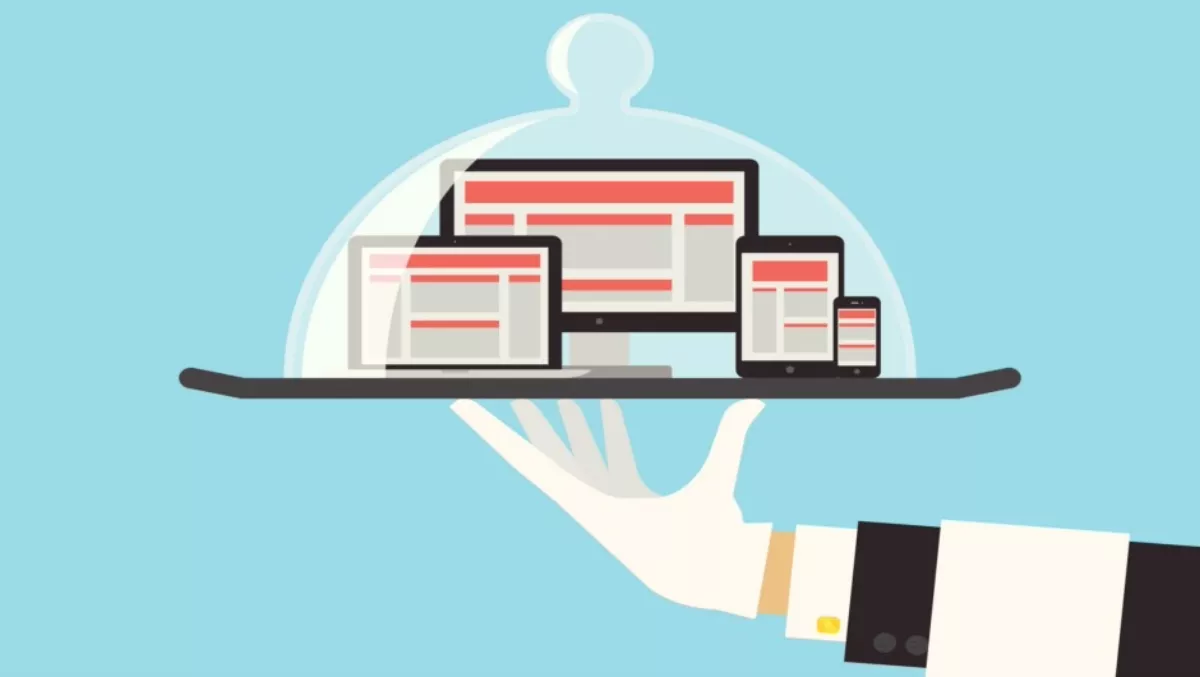 ERM takes over EnviroSuite's consulting practice for $15m
FYI, this story is more than a year old
EnviroSuite recently announced a binding agreement to sell its entire Pacific Environment Consulting practice, including DLA, (together PEC) to Environmental Resources Management (ERM) for a tidy sum of AUD$15m.
According to the two companies, on completion of the transaction the two companies will, amongst other things, work together to bring a combination of EnviroSuite's software-as-a-service (SaaS) platform and ERM's global consulting capabilities to clients across the world.
Managing director at EnviroSuite, Robin Ormerod says they are thrilled to announce this transformation deal with ERM and are confident it will have a number of opportunities for the channel.
"Our market-leading consulting business becomes a valued part of a highly respected global group, offering exciting career opportunities for the team," says Ormerod.
"For EnviroSuite, working with the global leader in environmental management is an exceptional distribution opportunity and one that we expect will be a game changer for our business globally.
All PEC staff will transfer to ERM when it acquires the three PEC subsidiaries, while the continuing EnviroSuite team will focus exclusively on the global expansion of EnviroSuite's software service and ongoing feature development.
According to EnviroSuite, following the purchase price to be paid in cash on completion of the transaction, the company will have a cost base that reflects a SaaS business with a focused technology team and a global sales outlook.
The company asserts the sale of PEC is an indicator of the direction it is taking to become the world's leading provider of SaaS monitoring and operations management services for environmental management solutions.
Funds will be used to further invest in sales, marketing and ongoing development of the EnviroSuite software platform to maintain its market position and to continue to attract skilled individuals and partners.
EnviroSuite affirms the timing of the sale of PEC will add to the current momentum it is seeing in Australasia, with a rapidly growing pipeline of new sales partners and recent sales around the world.
Chief executive officer at ERM, Keryn James says that like ERM, EnviroSuite and its Pacific Environment consulting practice has a very strong reputation for professional excellence and customer service.
"We have pursued this acquisition with great enthusiasm and we are confident that it will provide an opportunity to expand our respective offerings to existing clients, as well as a stronger capability and track record for us to pursue new clients in key markets together," James concludes.