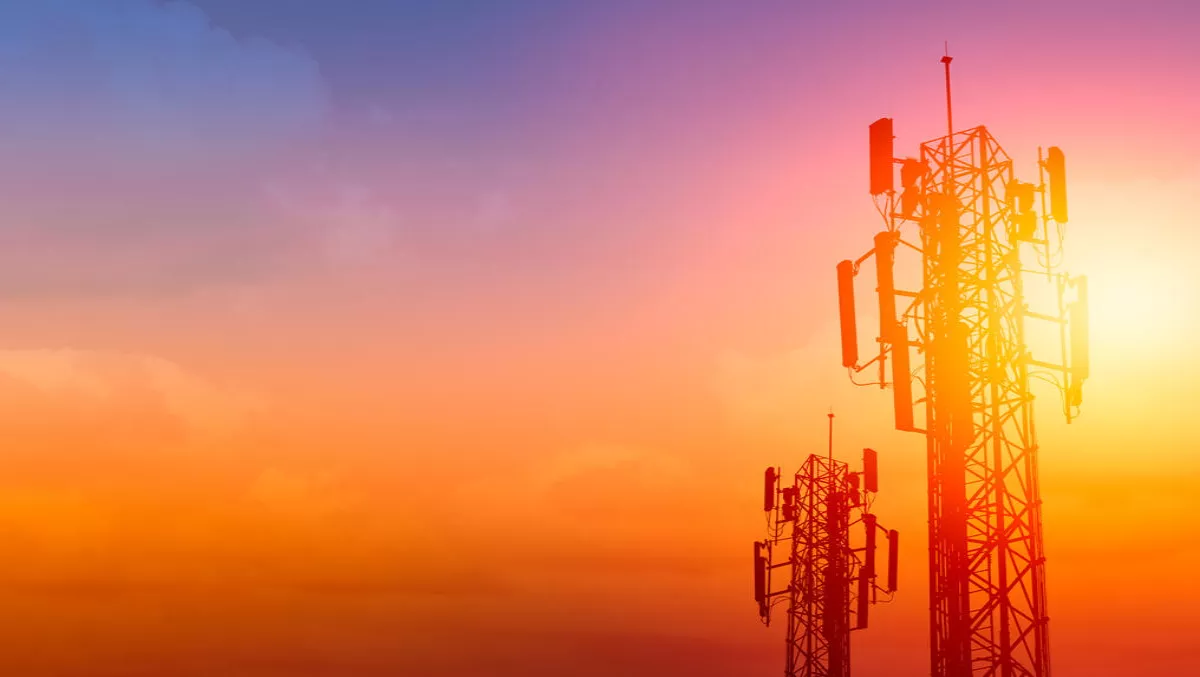 Ericsson makes digital transformation a reality for Vietnam telco
FYI, this story is more than a year old
Ericsson and Vietnamese telecom operator VNPT are working together to provide an online charging system that will support 40 million subscribers in the region.
The new Ericsson Charging System comes as VNPT seeks to upgrade its legacy infrastructure to a system that includes a backend IT peripheral system that can speed up deployment and migration.
The modernization will also enable better service convergence and advanced charging capabilities, improving the user experience for its pre-paid and post-paid customers.
VNPT also has a licence to operate a 4G network in Vietnam, for which the company has been heavily investing in 4G network infrastructure. The new charging system will be functional during Q4 2017, allowing the company to launch 4G services on the platform.
The Ericsson Charging System manages 2.1 billion customers worldwide.
"Ericsson's modernization of our charging system gives us the agility needed to meet the changing needs of our subscribers who expect greater control, personalization and flexibility. It also helps us prepare for the introduction of 4G and makes it easier to further develop our service offering," comments Nguyen Nam Long, VNPT Network's general manager.
The company says the new system will also reduce operational costs and lay the foundation for the transformation to a digital enterprise.
The charging system also facilitates real-time account information so that subscribers can request and update account information. The system also provides notifications on costs, balances and bonuses.
This system also provides marketing opportunities for VNPT; as the system can also provide a more in-depth analysis of consumer behavior. VNPT will take advantage of personalized offers such as charging individual subscribers for bandwidth or services.
Ericsson's head of Vietnam and Myanmar, Denis Brunetti, says VNPT and Ericsson have a close relationship.
"We continuously introduce new and advanced technology in VNPT's network and the Ericsson Charging System will reduce the overall service management and service delivery costs. It will also enable VNPT to increase subscriber satisfaction and to capitalize on new business opportunities.
Ericsson has also been working to launch its own network services for Internet of Things (IoT) operators.
" Machine learning and artificial intelligence are not just buzzwords, but are vital and exciting tools being employed by Ericsson for use within a network to help operators manage the many new devices they will need to serve in the future," comments Jamie Moss, Ovum principal analyst, consumer technology and IoT.