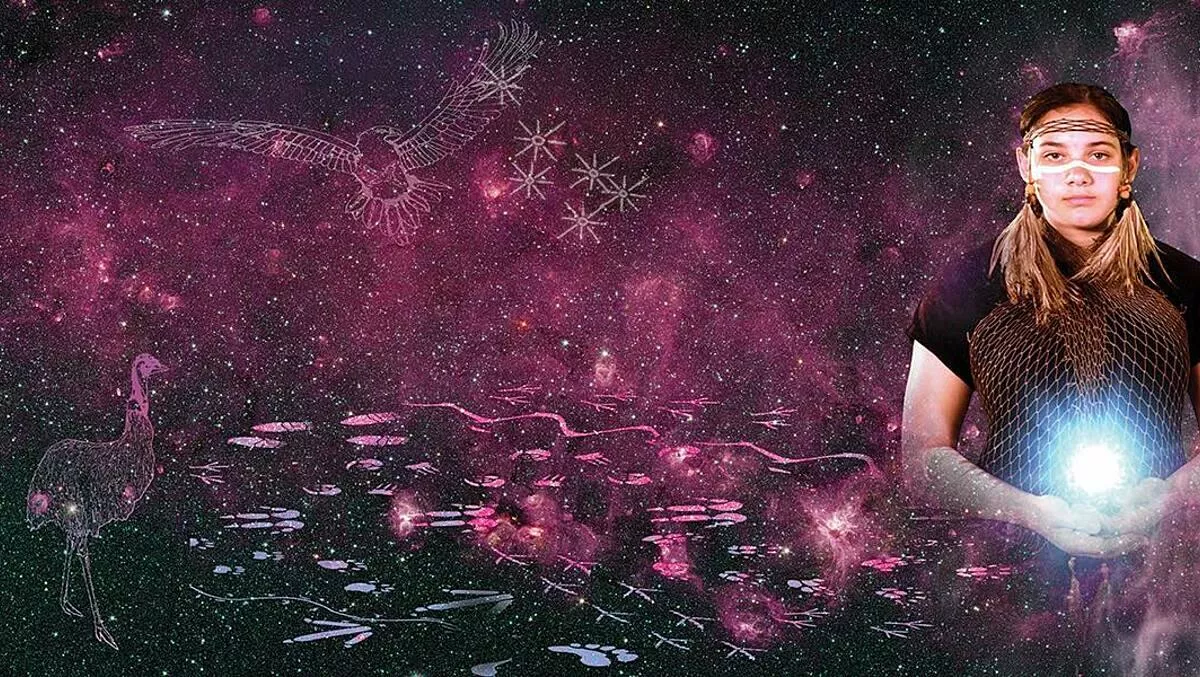 Epson brings tech to the arts at Adelaide Fringe
FYI, this story is more than a year old
The Adelaide Fringe festival has gone from strength to strength and is synonymous with cutting edge artists and amazing audience experiences.
This year Epson and supporting partners including Novatech and Monkeystack, are lighting up and projecting Yabarra - Dreaming in Light, the festival's signature installation and vision of cultural creative producer Karl 'Winda' Telfer.
Yabarra - Dreaming in Light is a unique, indoor, immersive cultural experience which educates all who experience it as it tells the dreaming story of Tjirbruke, an ancestor of the Kaurna people and of the creation and country at Tandanya.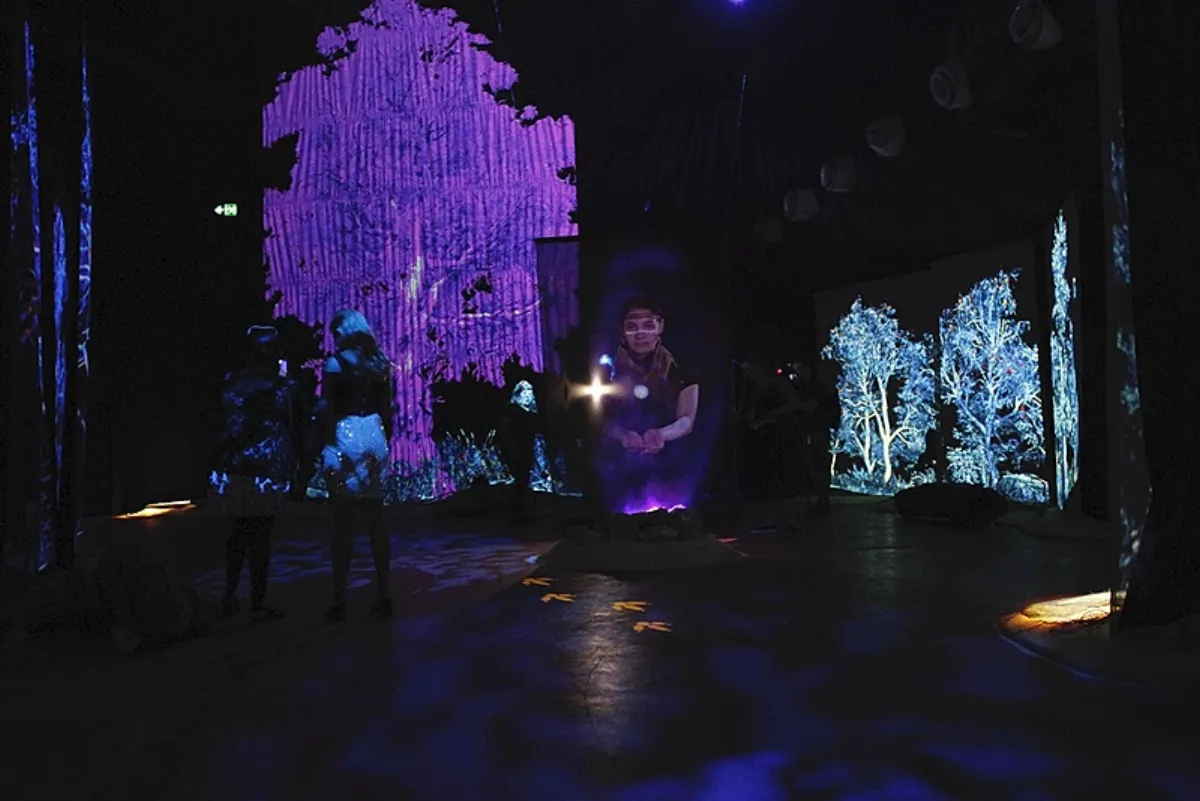 The installation uses a wide range of Epson projectors from the EV-100 LightScene to the flagship 25,000 lumen EB-L25000UNL laser projector.
Critically, Epson and the installation's team seamlessly integrated the full potential of these projectors with the creative vision behind Yabarra to realise a culturally immersive and sensory experience.
Yabarra - Dreaming in Light also leverages Epson's L-Series and its laser light source projection technology to deal with challenging installation angles and set-and-forget locations for the duration of the festival.
All of the Epson projectors delivered the highest levels of versatility, performance and dependability for Yabarra in order to guide visitors on a transformative journey from the physical world to that of the sprits and dreams.
"We are very proud to have partnered with the Adelaide Fringe, Epson and the other project partners to create Yabarra - Dreaming in Light," says Monkeystack director and creative partner on the installation Justin Wight,
"Working with Epson projectors has meant that we are able to push the boundaries of what is achievable in immersive storytelling. Their precision, response and clarity of colour and fidelity of moving image has produced a world class experience in a challenging indoor space.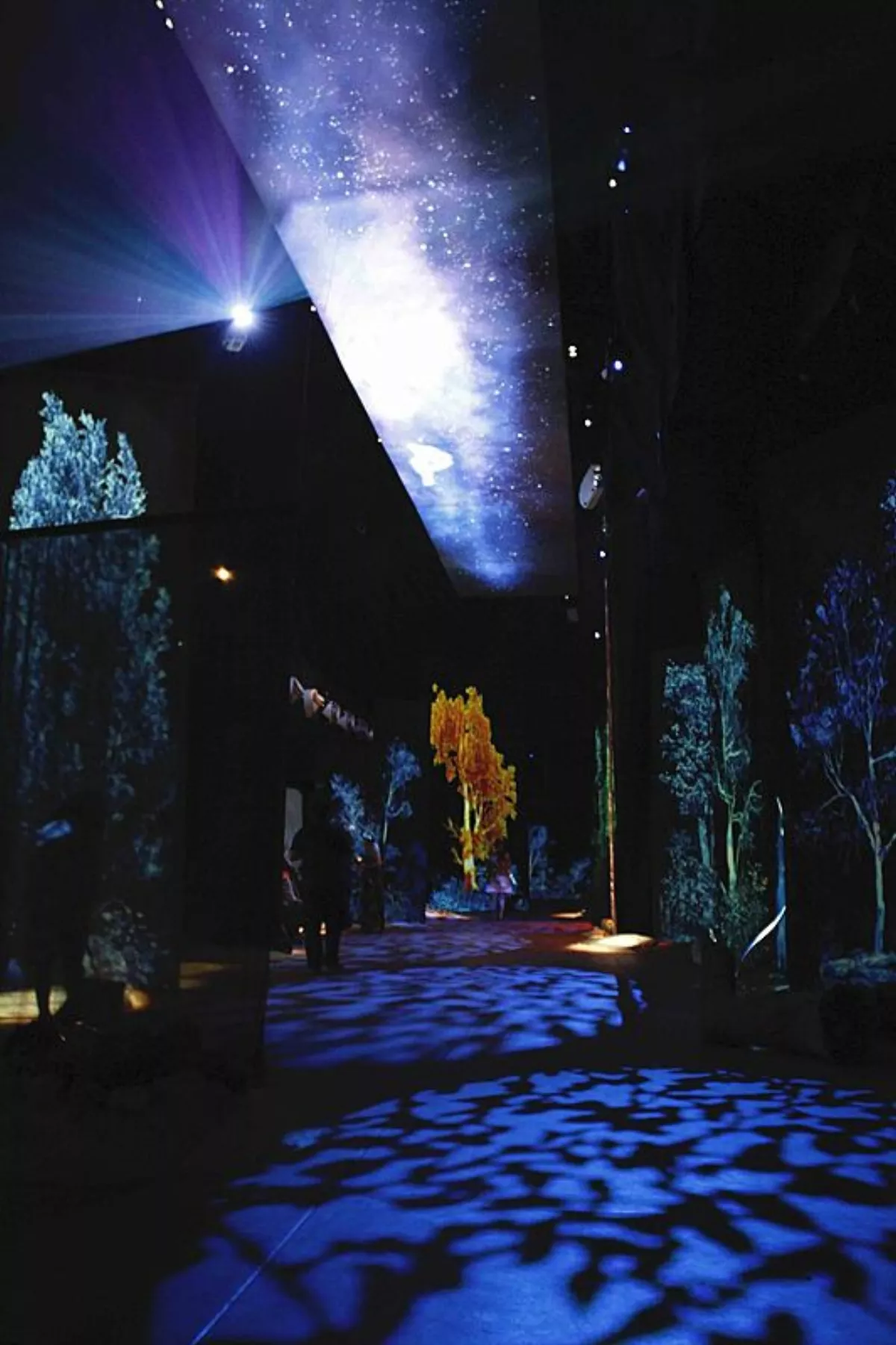 A key partner in the design and installation of the Epson projectors Leko Novakovic from Novatech adds, "We've always enjoyed what a creative collaboration can bring to a project and believe that using the cutting edge technology of Epson's projectors significantly enhances the effectiveness of storytelling. Yabarra shows how conventional equipment such as Epson projectors can be used to create unconventional images. The results are quite magical.
Heather Croall from the Adelaide Fringe says, "At Adelaide Fringe we see First Nation's participation as vital to the arts, I'm so proud of our organisation's signature project for 2020, Yabarra – Dreaming in Light, which speaks to this core value.